Getting Clients
How to advertise your private therapy practice
Learn how to raise your profile, attract the right clients and grow your counselling service with our step by step guide
Getting The Word Out
The practicalities are organised and your branding and website are in place. Now, you've got to let people know that you're here so that you can start taking referrals.
In private practice there are two main client referral streams: private clients who self-refer and clients who are referred by their insurance company or employers.
You'll need to tap into both of these streams to start building your case load and growing your therapy service.
#1 Attracting Private Clients
It's All About Effective Advertising
The success of your private therapy practice depends not only on attracting clients to your service, but also on attracting the right clients i.e. clients who are a good fit with you and the services that you offer.
To attract the right private clients you'll need to put some time and effort into marketing your service in a way that is a true reflection of who you are and what you do.
There are many ways that you can do this from keyword targeted online ads to magazine articles, local flyering and maildrops.
If your budget is limited, however, we'd recommend that you stick to the most direct options to begin with.
Online Marketing
Most private clients find their therapist online. It's therefore crucial that you put the work in to raise your online profile.
Advertising online, in a way that is targeted to key search terms, is one of the most direct and effective ways to reach potential clients.
i. Join Counsellor Directories
It's important to cast as wide a net as possible, especially when you're first starting out. The more sites that you can feature on, the better.
Many directories offer a free trial period, so join them all and make sure you have a link to your website on each profile. Paying to boost your profile is also a wise investment and will help you to attract more referrals.
We'd also recommend adding free listings to general business directories like Yell.com, Google My Business, Bing Places.
It can be a time-consuming process but is definitely worth the effort. It casts a wide net and will help with the search engine optimisation (SEO) of your website.
ii. Set Up Targeted Search Engine Ads
Investing in targeted search engine adverts, like Google Ads or Microsoft Advertising is a great way to raise your online profile while you wait for your website to climb the rankings.
Target your adverts by location and key search terms to ensure that you only reach people who are looking for your services.
Getting the most out of your adverts can be a complex process, so do take some time to read up on how it all works and search for tips on how to interpret and improve their performance.
Think about the key messages that you want to convey and if you're offering a free or discounted consultation, make sure you let your clients know.
iii. Get SEO Advice
Good SEO will help your website climb the search engine listings, so that clients searching for therapy in your area will be sure to find you.
Getting professional help with this is a sound investment, if you can afford it.
If this is outside of your budget at the moment however, you can find do-it-yourself SEO top tips here
iv. Use Social Media Wisely
Creating business profiles on the main social media channels, though far less direct, is still a good way of raising your online profile and can be great for networking with fellow professionals.
Add relevant content to let people know about who you are, how you work and any special offers you have available.
NB. If you use social media personally, do make sure you've got your privacy settings right. Your clients will look you up on there.
Print Marketing
Raising awareness of your service in the general population of your local area is a good long term strategy. It may not lead to immediate referrals but can ensure that when someone does need support, you are the therapist they think of.
Print adverts, though far less targeted than online ads, can be really useful in increasing your profile locally. Options include taking advertising space out in your local paper or magazine, creating poster adverts to be displayed in local shops and health centres, or posting flyers door to door.
We'd usually recommend that you take this route once you are more established as it is both a blanket, indirect approach and can be costly. Also if you're new to print marketing, do get advice on this to ensure that you use the space effectively.
Marketing Tips
Effective marketing depends on you creating a consistent brand identity that clients can relate to, whilst clearly communicating your key messages to your target audience.
Remember Therapy Is A Relationship
Keep the relational element of our work in mind and be sure to express your personality throughout your marketing efforts.
The more in alignment your marketing is with who you are, the more likely it is that you'll attract clients who are a good fit with you.
What Is Your Message?
Before putting your adverts together, consider what your key messages are by asking yourself the following:
1. What is it that you want clients to know about your service?
2. What are your unique selling points in comparison to other services in the area?
3. And out of these, what points do you think would be most attractive to potential clients?
As with your website, think carefully about the tone of the language and imagery that you use to ensure that it creates the right impression and is in keeping with your brand.
Provide A Hook
As we are sure you're aware by now, the private therapy market is pretty crowded, with more and more counsellors, psychotherapists and psychologists joining the private sector every year.
Standing out from the crowd can therefore be a real challenge. We'd recommend that you take a look at the other counselling services in your area in order to gauge the competition, see where your niche might be, get a sense for costings and think about how you might be able to do things a bit differently.
Providing some kind of initial incentive to new clients can be a great way of differentiating yourself from the pack.
The reality is that one of the major barriers to accessing private counselling is cost. Offering a reduced fee or even a free initial consultation and / or an introductory offer is often a great way to attract more clients your way.
As your caseload grows, an introductory offer can also be an effective way to fill the less in demand daytime slots.
#2 Link With Third Party Referrers
Client referrals from third parties can be absolute godsends, both when trying to build our therapy practices and during those inevitable dry spells.
i. Sign Up As A Provider
Insurance companies, EAP providers and local businesses are often looking for therapists to provide brief counselling to their clients and employees.
Making links with as many of these companies as you can is a wise move.
Search for EAP providers and health insurance companies to see if your qualifications and experience meet their requirements and sign up as a provider wherever you can.
ii. Network
There is a need for our services everywhere and many people don't know where to signpost someone when they're in need of therapeutic support.
Making links with local GPs and other healthcare providers can therefore be really useful.
Let them know what you can offer their service users and give them your contact details or website URL in case they need to refer anyone to you.
Running A Successful Private Therapy Practice
How you run your counselling service is one of the key determinants of your success.
We'll help you to put your best foot forward.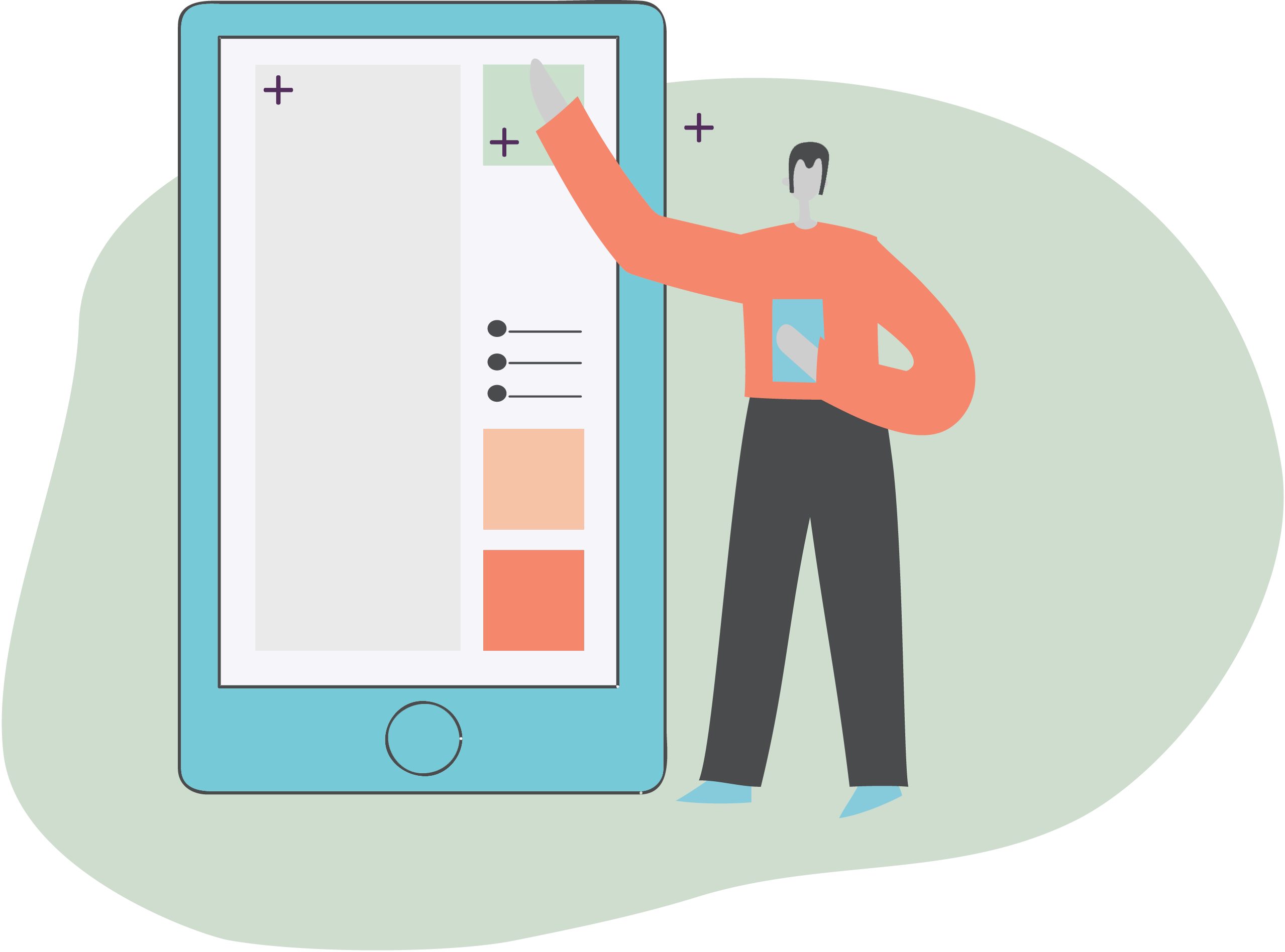 Benefit From Our Experience. Join Kiku
Kiku has been designed based on our experience of running and growing successful counselling services.
We've made sure you'll have everything you need here to run and grow your own private practice.