We're GDPR ready...
As your data processor, Kiku is fully GDPR compliant.
Fully Encrypted
Our website and admin system is secured with RSA 256 bit SSL encryption, which means that you and your clients' data is encrypted when both processed and stored.
Access to Kiku is both password and two-factor authentication protected to ensure that the personal information that we process and store remains safe and secure.
Kiku is hosted on AWS Ireland Servers which adhere to strict and robust security measures.
GDPR Compliant, UK Developers
Kiku was developed and is maintained by Jump Up Limited (ICO Z160546X) in accordance with the latest security compliance standards.
The website code-base is stored in a private UK based github repository with full version control and developer accountability.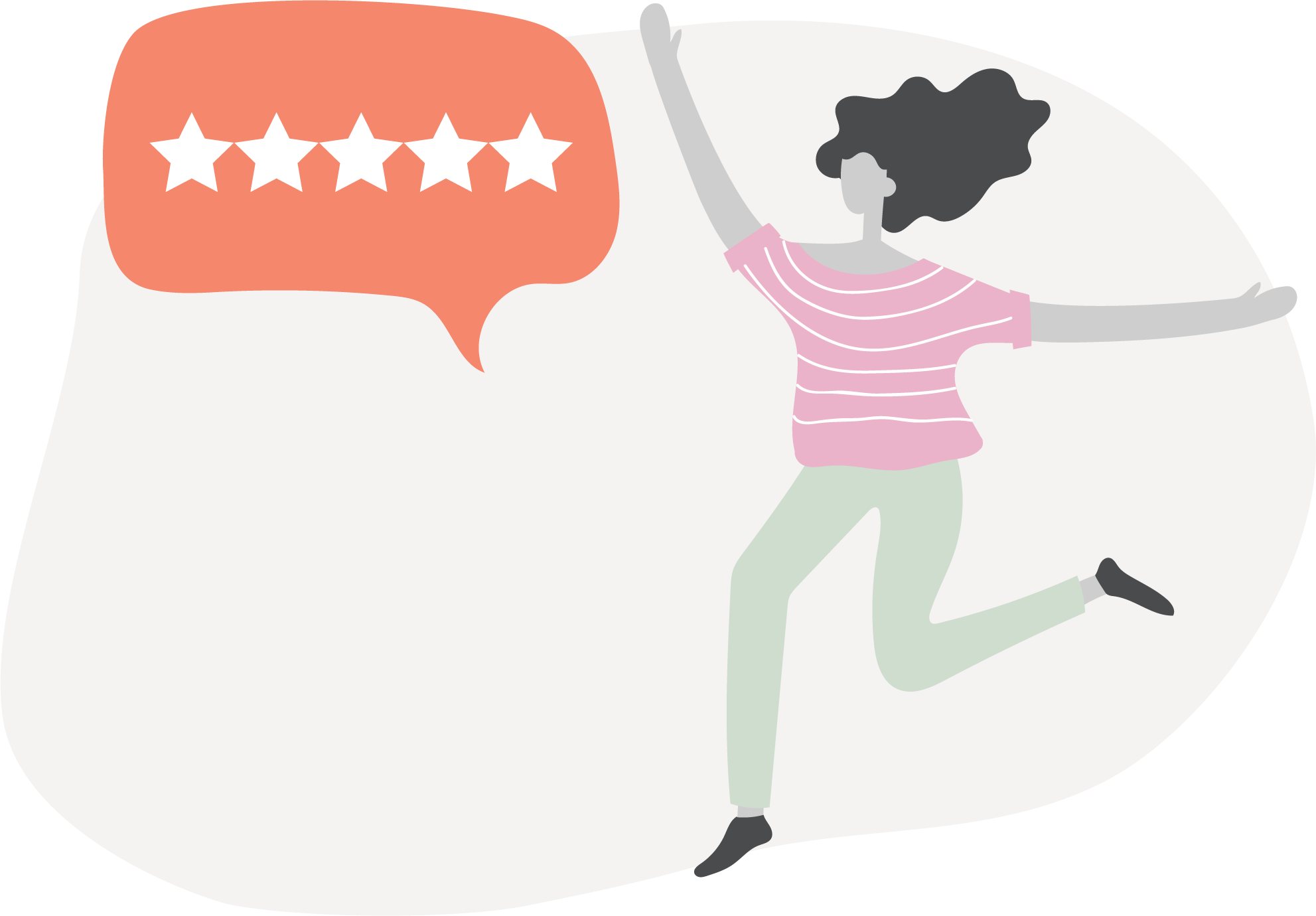 Data access
Our support team are only able to view your and your clients' contact details and attendance history via the Kiku application which is both password and 2FA protected.
In the event of data loss our permitted members of the Kiku Development Team are able to access more sensitive information (clinical notes, emergency contacts etc.) in order to restore your records. Their access is through the application where they must tunnel via a secure SSH encryption, an intermediate Bastion server and subsequently provide an additional SSH key to reach the database.
Payments are securely processed by the industry leading online payment platform Stripe.com. Our team do not have access to card details at any time. You can view Stripe's privacy policy here.
Stay GDPR Compliant
We're here to help you to stay GDPR compliant in your counselling practice, even when working remotely, with our handy e-consent request and automatic archiving features, as well as a wealth of free GDPR advice and resources in the Hub.