Who are Kiku?
We are a women led team of therapists working in private practice.
We've created this practice management software, basically to make our own lives easier but we're really hoping that Kiku will help you too.
We understand the business of counselling
With many years of experience in running our own private counselling services, we've designed Kiku with the needs of both therapists and clients in mind.
We've drawn upon the challenges we've encountered to create a system that streamlines the business of therapy for everyone involved.
How it all began
After running and growing a private counselling service for 10 years, Rhian - Kiku's founder, created Kiku to support other therapists to run and grow their own successful counselling services.
We've done all the trial and error so you can benefit from our experience and the lessons we've learnt along the way.
We want to empower you to be the best counsellor you can be, by taking as much of the admin off your shoulders as possible.
You do the therapy, we'll do the rest.
Meet the Kiku team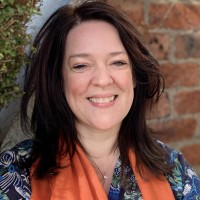 Annette
Creative and Comms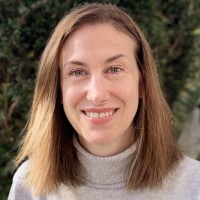 Elizabeth
Creative and Comms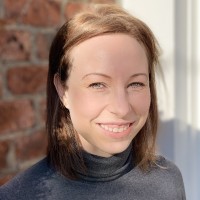 Jade
Creative and Kiku Support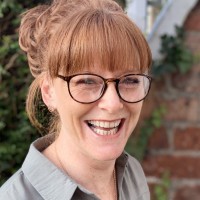 Joanne
Business and Kiku Support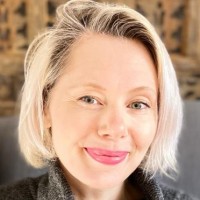 Rhian
Design and Kiku Support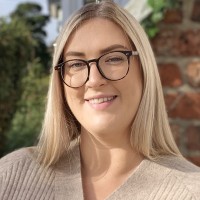 Sam
Creative and Social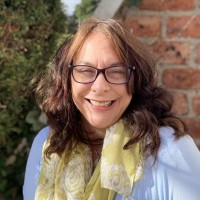 Sharon
Creative and Comms
Why we call ourselves Kiku
Kiku is Japanese for listen.
Listening to what our clients and associate counsellors needed from us has been fundamental to the longterm success of our counselling service and is now the keystone of our ethos here.
We've built Kiku based on what we've learned from all the listening we've done over the years.
We'll continue to listen to you as we endeavour to make Kiku the best practice management software it can be for our counsellors and therapy teams.
Want to find out more about Kiku?
Get in touch with our friendly support team and we'll be happy to help.