Online bookings
Accept new referrals anytime, anywhere without having to do a thing. We'll automatically issue all the necessary information to you and your client, process payment and update your diary.
Text service
Automatically send SMS reminders to clients to remind them about appointments or payments.
Our text reminder service is completely optional and clients can opt out at any time by changing the settings on their account.
Diary management
Therapy scheduling software made easy.
Designed with flexibility and usability in mind, your Kiku diary lets you readily make, cancel and rearrange appointments.
See which sessions have been paid for, contact your clients and mark out your upcoming breaks.
When you make changes to a booking, we'll send your client an update to let them know and similarly you'll receive updates whenever your clients cancel or rearrange appointments.
Keep on top of everything going on in your busy life with our two-way google calendar integration. View Kiku bookings in your google calendar and google events in your Kiku diary and stay organised to the max!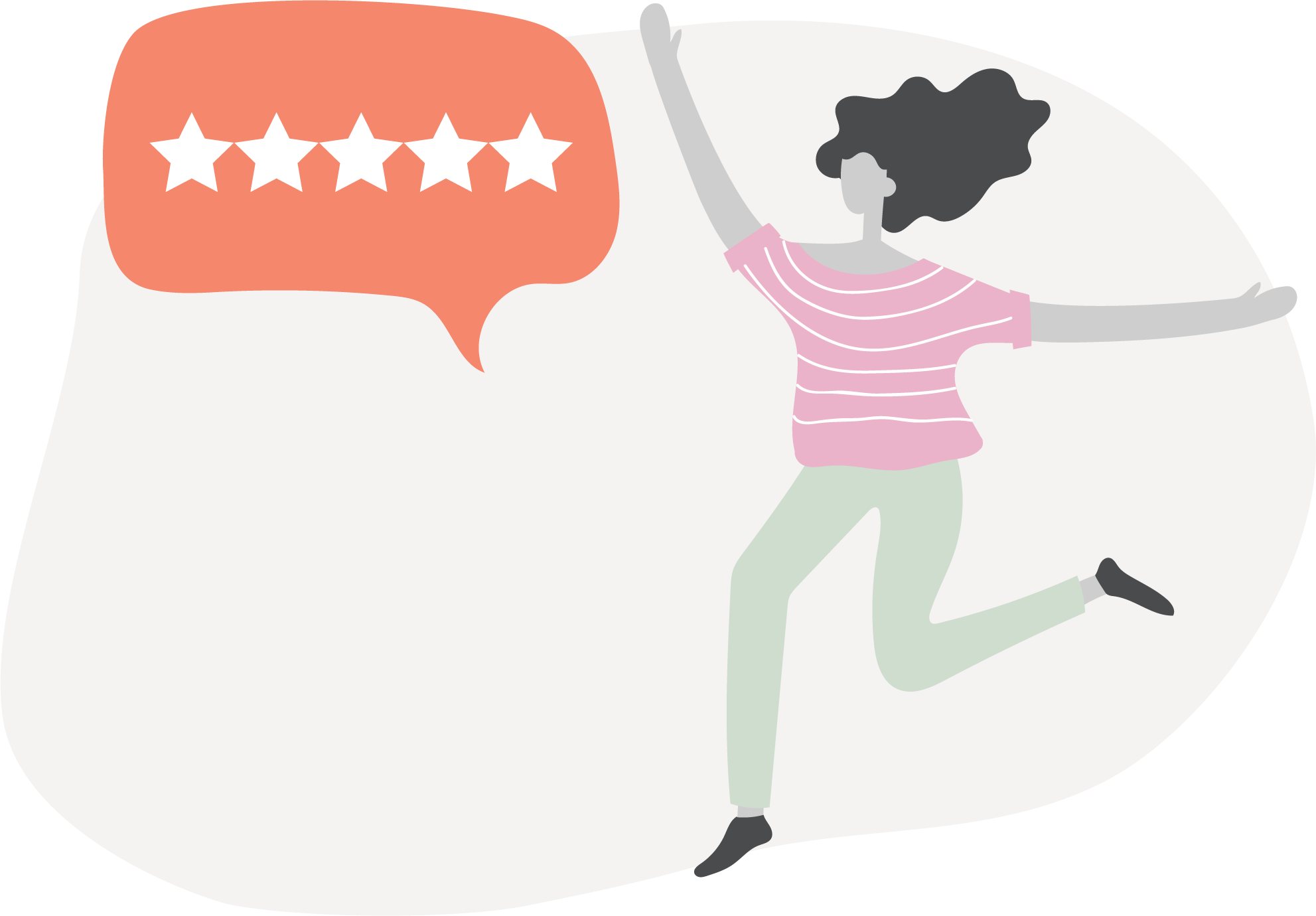 Waiting List
Store your counselling client waiting list safely and securely.
Record their contact details, availability and presenting issues for your future reference and then readily book the client into your diary when an appointment becomes available.
You'll be able to see how many clients you have waiting directly from your dashboard.
Flexible payment options
Offer your clients the convenience of quick payments. Accept payment by card, Apple Pay and Google Pay, and once a client has set up their free Kiku account they can pay at the click of a button simply using their phone or tablet.
We'll automatically update your diary and income reports, your client can easily generate a session receipt using their dashboard, and should they need to cancel we'll sort any refund out on your behalf.
Don't want to take card payments?
You can still use Kiku to log your income by manually marking sessions as paid when you receive cash or BACS payments.
Automated client communications
Let your clients decide how they receive communications from you.
Define your message templates and we'll automatically issue appointment confirmations, notifications of changes to arrangements and appointment reminders to your clients via email or Kiku messenger.
Our secure in-house messaging system allows you to confidentially communicate with your clients should they be uncomfortable with having an email trail.
Whereas, selecting the Email communications option allows your clients to receive almost all of your Kiku practice management benefits without having to create an account themselves.
Financial reporting
We make keeping an eye on your business finances a breeze. Consult your financial dashboard for at a glance overviews of income, outgoings and outstanding invoices.
Securely store a record of your business costs for your end of year accounts, and readily generate financial reports, invoices and receipts for your records.
Session note storage
Kiku's fully encrypted, password and 2 FA protected system ensures that your client data and documentation is kept confidential, safe and secure.
We automatically anonymise diary entries and session notes, and for extra security your client notes are password protected.
If you ever need to share session notes with your client or a third party, you can readily create and download a password protected pdf file. We've got everything covered.
Stay GDPR compliant
Kiku helps you to ensure that you're always following GDPR guidelines.
Our encrypted platform securely processes and stores your client details and captures e-consent at the point of booking.
When you archive a client record, we'll automatically delete all "unnecessary" client data so you're only holding the information you're required to by professional standards. Kiku will send you a reminder 7 years later to let you know it's time to confidentially destroy your session notes.
Clinical Executor Access
Make sure your clients are always well supported by adding your Clinical Executor to your Kiku account.
They'll be able to access your account in the event of your sudden absence.
Stay on brand
Kiku supports you to shape and maintain your service brand.
Upload your logo to generate branded letters and invoices, and modify your automated client communications to ensure they fit your style and ethos.
Fully customisable
Kiku supports you to run your service in whatever way suits you and your clients.
Define your services, session formats, fees, availability and clinic locations, and have the flexibility to make clear when in person sessions are available and when you're working remotely.
If for security reasons you only offer initial consultations by telephone, we've got that covered as well.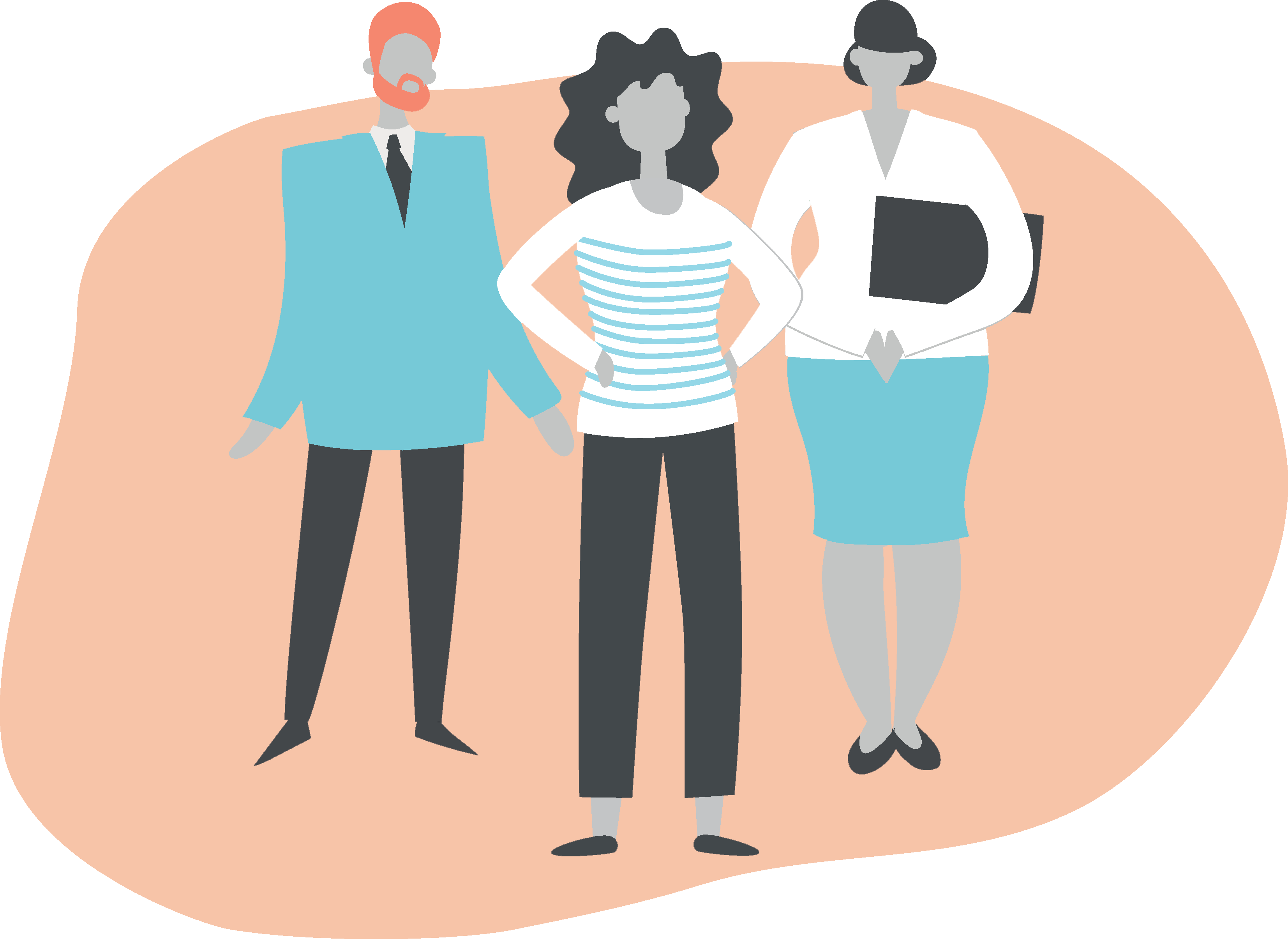 Log your professional development
Stay audit ready with our handy clinical hours, supervision and CPD logs.
Keep track of how many hours you've completed this calendar year, upload supporting documents for secure storage and download pdfs for submission to your regulatory body or training provider.
We'll automatically record the number of clinical sessions you complete each year for submission to your training provider or regulatory body. Reports can also be filtered by service type.
Manage events
Manage bookings for your training events and workshops, process payments and send communications to all attendees. Upload a CPD certificate and we'll automatically send this to every participant once your event is complete.