Successful management of your counselling client caseload means getting the most out of your appointment schedule whilst taking care of your own wellbeing. What this will look like is therefore a crucial consideration when setting up and running a counselling business.
There are a few key elements to consider when shaping the therapy schedule and booking processes of your private practice.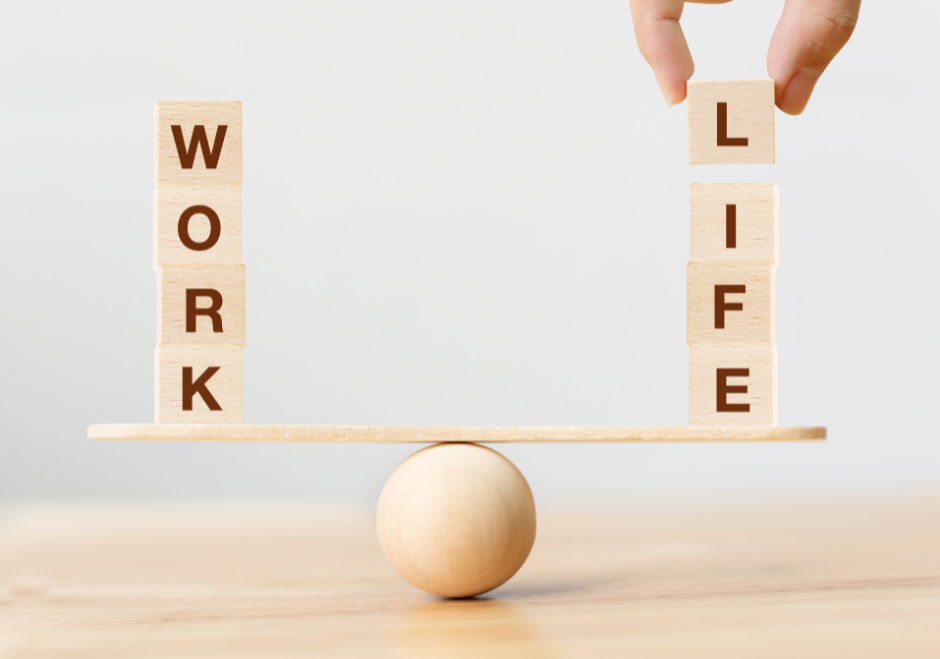 How many therapy hours do you want to work per week?
Be realistic here. Seeing 20 or more counselling clients each week might be achievable and it may certainly feel reassuring to see a full diary, given that private work is of its nature unpredictable.
Finances are always a consideration, of course, but seeing the bigger picture is fundamental for long term success when starting a therapy practice.
A large client caseload may not leave sufficient time for your personal commitments and self-care. This, in turn, can lead to burnout and stress-related ill health, raising the possibility of needing to take time off further down the line.
As therapists, self-care and wellbeing are non-negotiable and need to be at the top of the list when deciding on your ideal caseload.
If you need to increase your income you could always look at increasing your appointment fees, providing some CPD workshops and developing other supplementary ways to generate income based on your training and skills.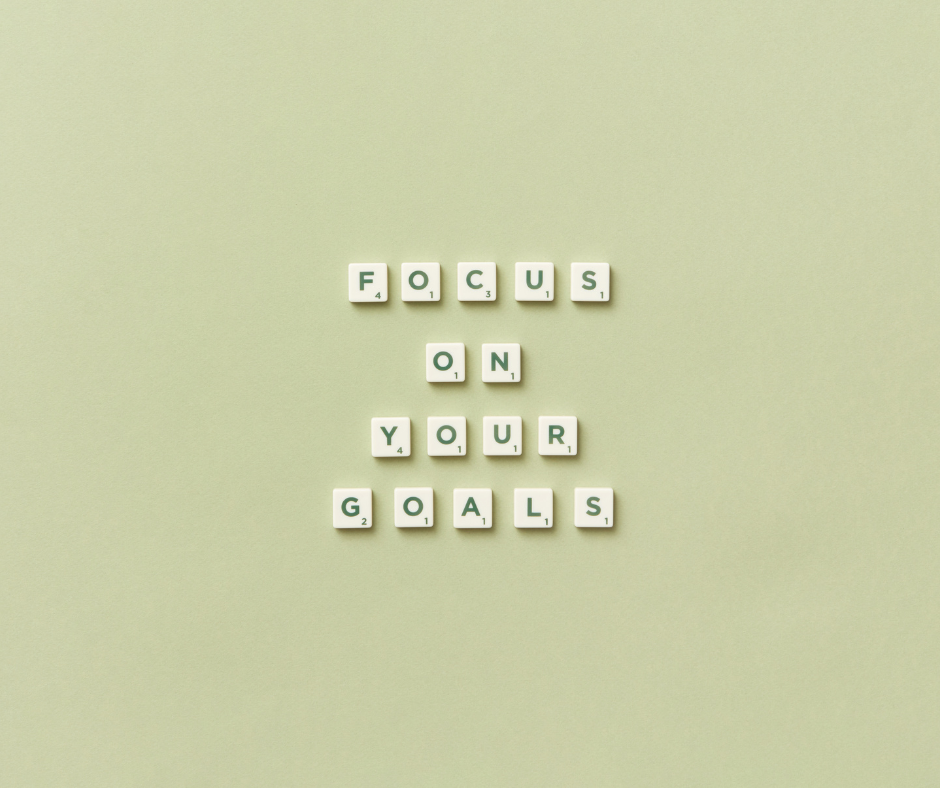 What do you want to achieve through your therapy business?
Think about the goals of your private practice. This will obviously include how much you want to earn as a counsellor but also how you want your lived experience to be, how else you want to spend your time and how you want to balance your work and your life etc.
For example, are you a morning person or would you value starting your counselling appointments later in the day to allow for lie ins or your preferred morning exercise routine? Alternatively you may really value your evenings with your family and therefore prefer to start early and be finished by 5pm or choose to only work while your kids are at school.
You may be keen to add to your counselling skills with further training and CPD. Does your caseload allow for this?
Have you considered time needed for supervision and your own therapy? Most professional regulatory bodies in the UK require CPD for ongoing accreditation, so be sure you account for this when planning your therapy schedule.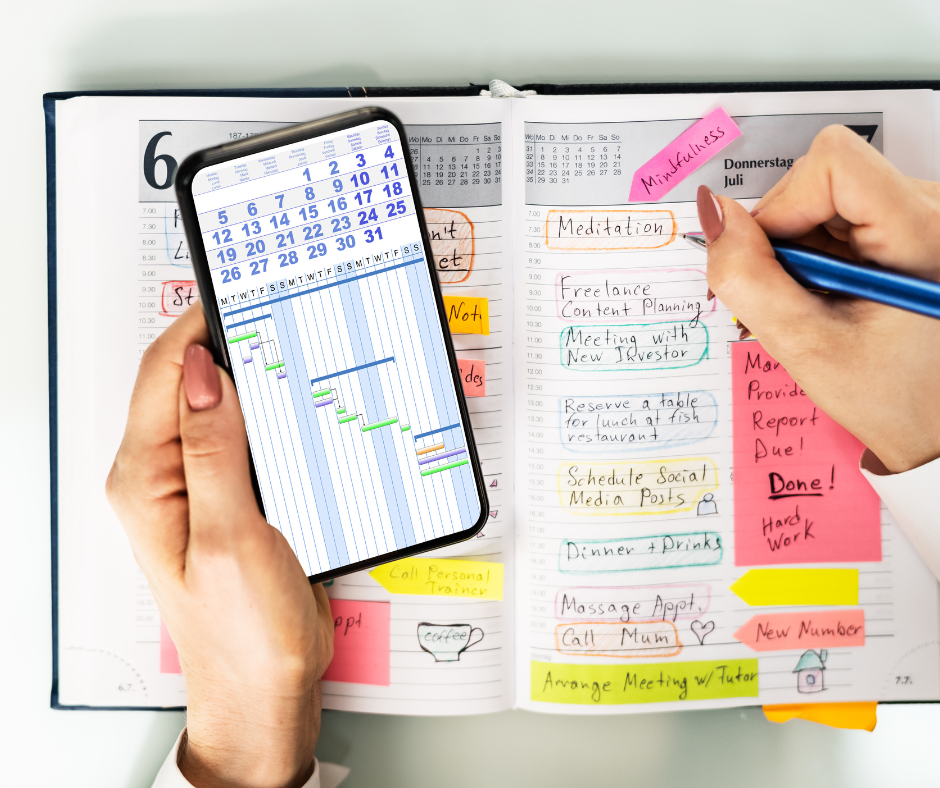 What is your ideal daily schedule?
Consider what appointment hours will work for you across the week.
Are you prepared to work evenings and/or weekends? Evening and weekend appointments are often very desirable to prospective clients. Most (but not all) private therapy clients will be employed and seeking counselling outside of their own working schedule.
Offering some out of office hour appointments can be hugely beneficial when building your private practice caseload but do consider how much of your leisure time you are willing to give and how much you need to keep for yourself.
When setting your counselling appointment schedule think about the breaks you'll need in between client bookings to write your notes, decompress, tend to your own need to eat, go to the bathroom, freshen up etc.
This is often a really personal decision and varies greatly amongst therapists. Longer breaks between counselling appointments may make your day feel less frenetic but it will also make your working day significantly longer.
If you need 30 minutes to write notes efficiently, make further bookings and take some time to breathe though, don't hesitate to allow yourself this time.
Your ideal counselling appointment schedule will vary throughout your career. Remember there is no objective ideal you need to work towards and no 'shoulds'.
The beauty of setting up and running your own private therapy business is that you can tailor your work around the rest of your life commitments at any one time (childcare, family responsibilities, personal development etc.), your own optimal body clock and your own personal preferences.
Instead of considering what you 'ought' to do regarding your weekly schedule or number of clients (often based on how we see others working), think about what you want both from your private practice and your life as a therapist.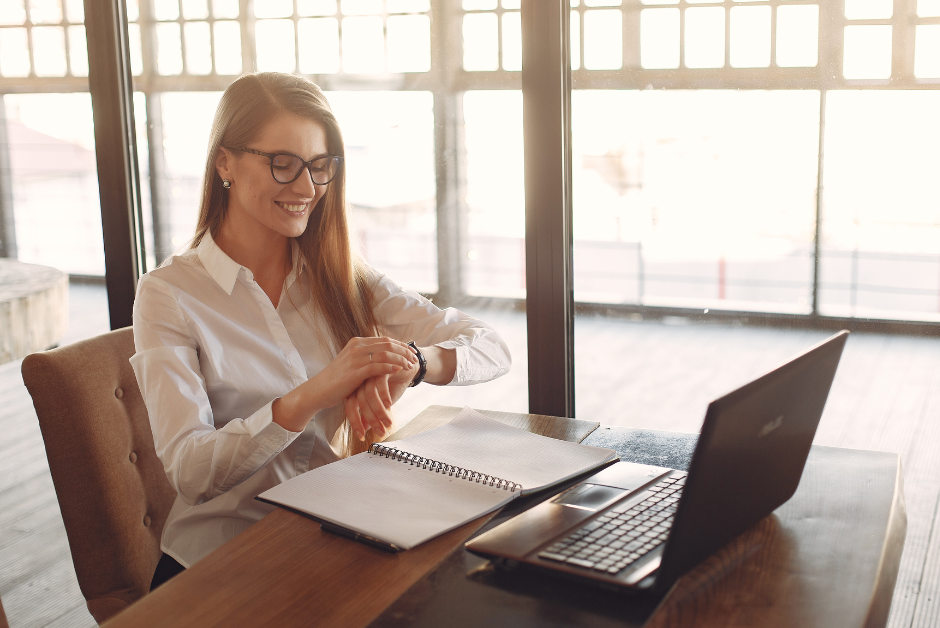 Maximising your time with counselling scheduling software
Managing your time effectively and keeping administration and paperwork to a minimum will save you so much time and energy and ultimately make your counselling business infinitely more sustainable.
The best scheduling software for therapists will not only boost the efficiency and professionalism of your private practice, it also means that the running of your counselling business can be done in the minimum amount of time with the minimum amount of stress.
Therapy appointment software with an in built online booking system saves so much time by taking the secretarial tasks off your shoulders such as negotiating times with counselling clients, taking payment, issuing booking confirmations and sending appointment scheduling reminders. This kind of online therapy planner also prevents double bookings and gives you the option to accept last minute therapy bookings to fill any gaps in your schedule.
Integrated clinical note software, crm and billing services further serve to simplify the running of your therapy business; streamlining the client management processes and allowing you more time for self-care and professional development.
Kiku: Client management software for UK counsellors
Try for free