Creating a website is an invaluable part of setting up private practice. Most clients look for counsellors online and so having an online presence is fundamental to getting referrals.
Choosing a counselling website name that reflects your service well is the first step. Here we outline the key points to consider when deciding on your counselling website name.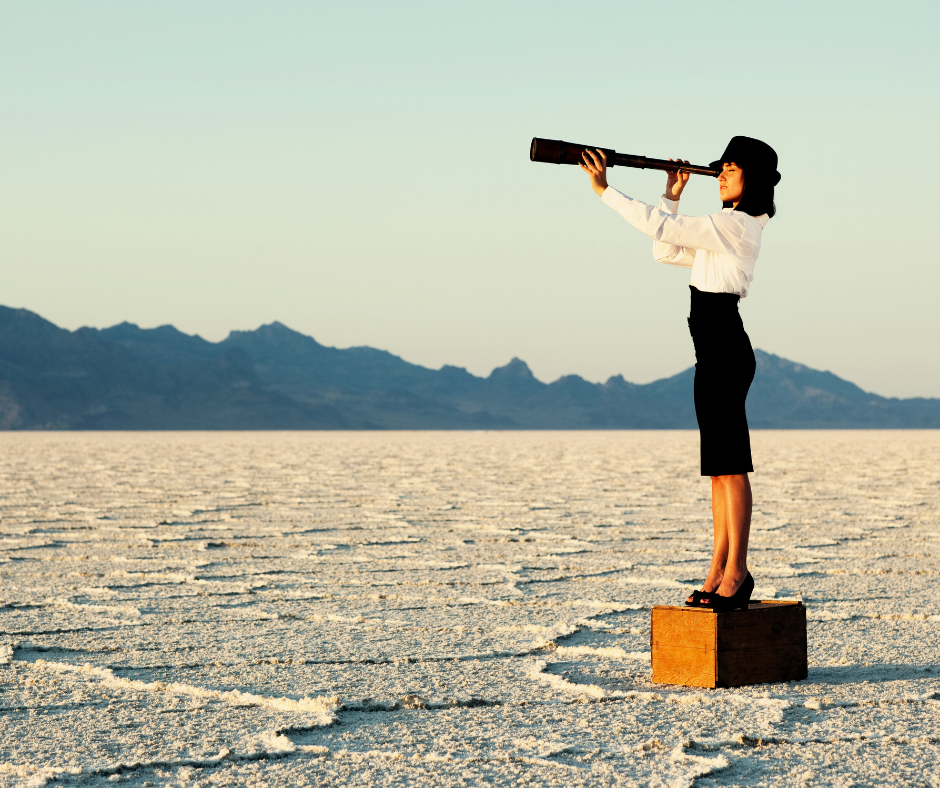 1. What is your long term vision?
Many counselling website names will use either the name of the counsellor in question, joebloggscounselling.co.uk for example.
This is straight to the point and great for building your own personal brand, but it could be limiting if your long-term vision is to grow your private counselling practice into a therapy centre with more counsellors working alongside you.
Being clear on your long-term goals before naming your counselling website is therefore a good idea.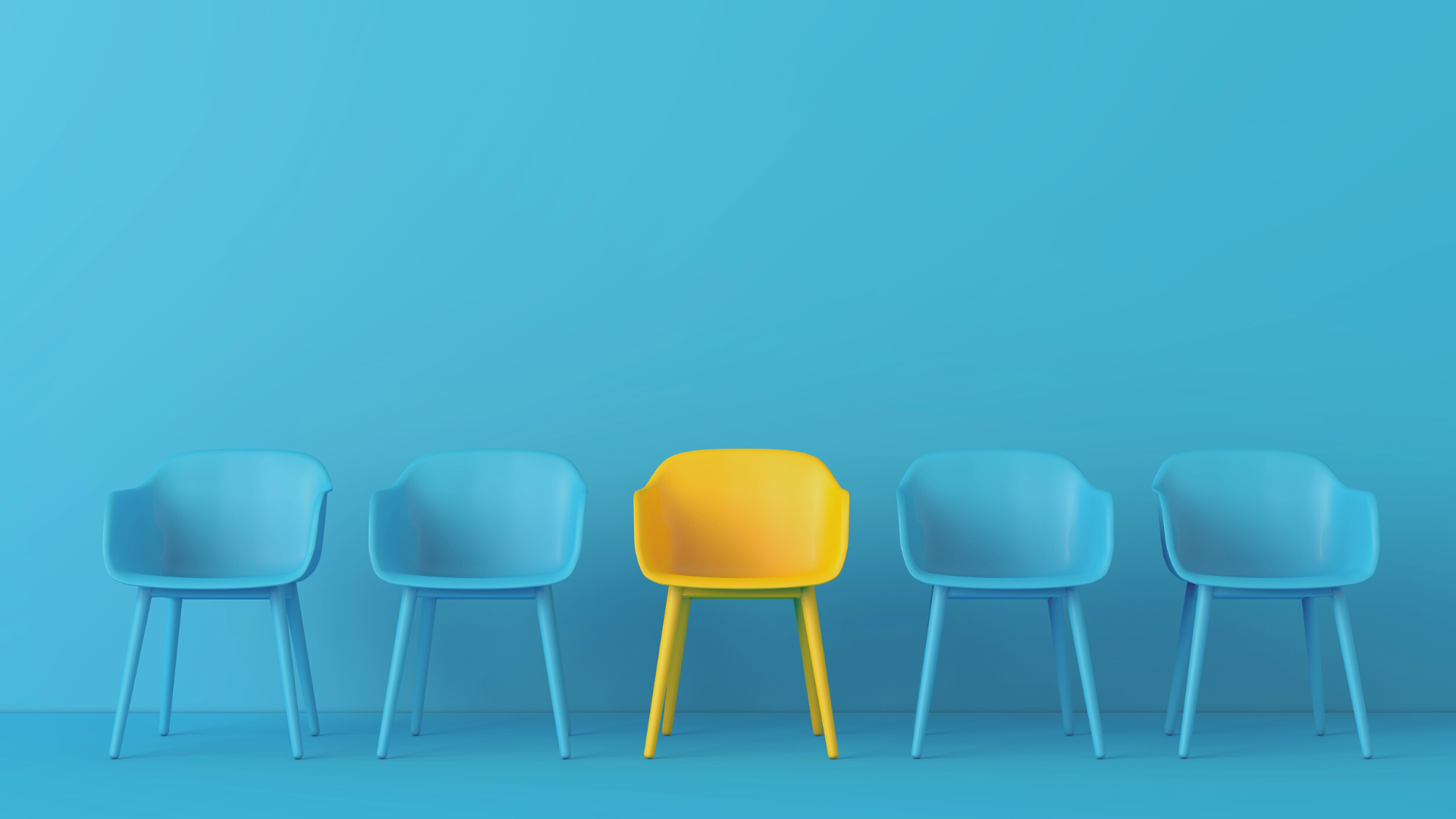 2. Do some research
Looking at the local competition before choosing your counselling website name will give you an idea of how other counsellors have branded their counselling business.
This could provide you with some inspiration, as well as help you to choose a website name that stands out from the crowd.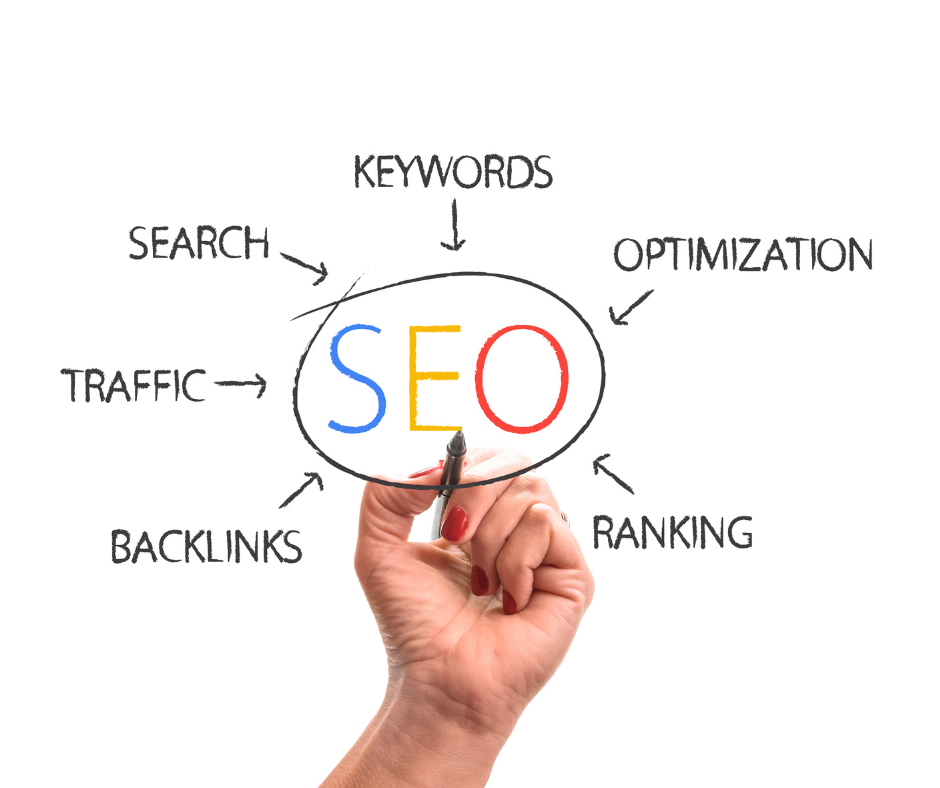 3. Consider SEO
Choosing a counselling website name that uses search terms or keywords that prospective clients are likely to use when looking for a counsellor online is a clever strategy.
It's a great way to get ahead of the game and ensure that your counselling website appears on the first page of the search engine results e.g. www.counsellingin[your town].co.uk, or www.EMDR[town/city name].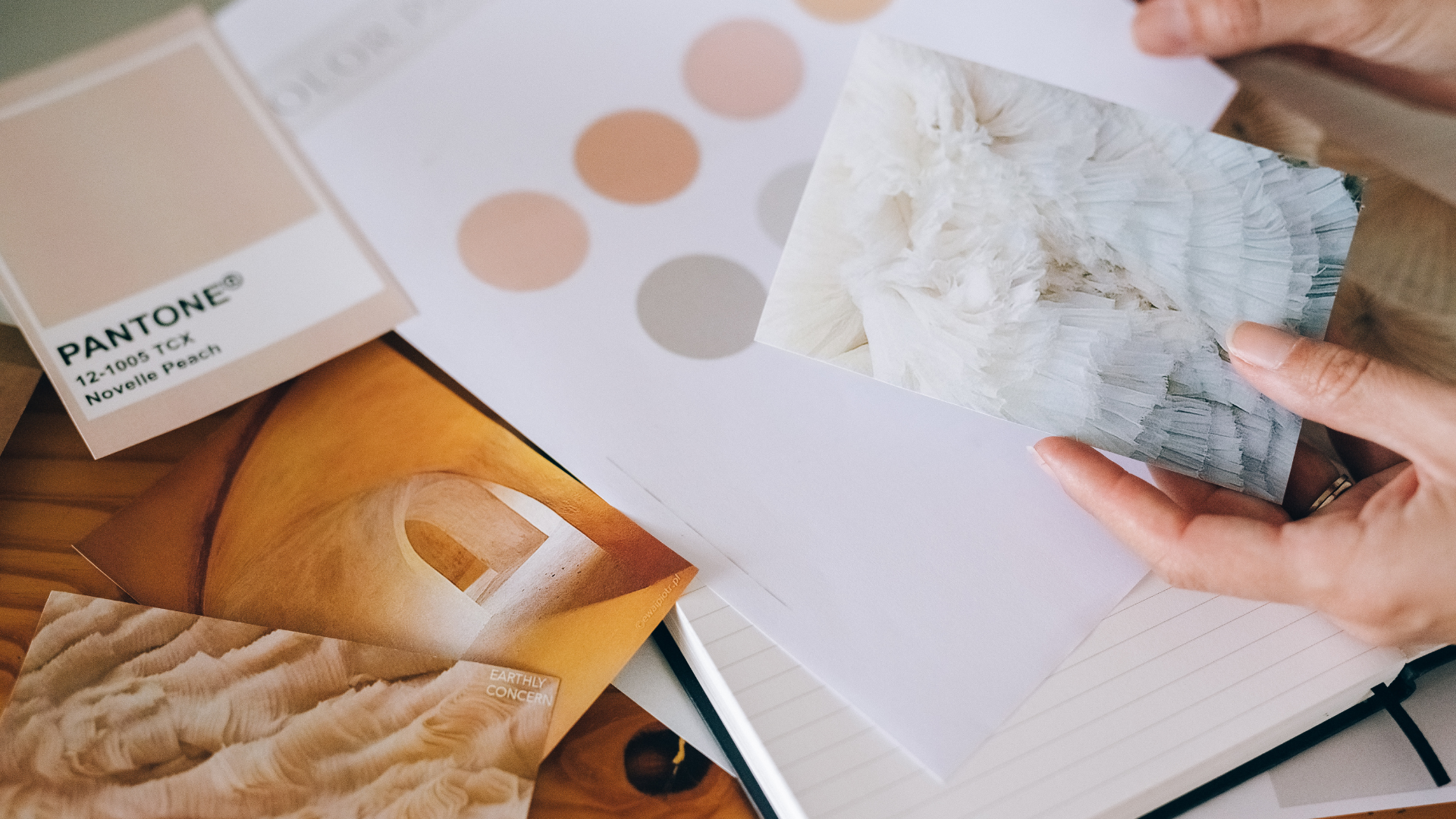 4. Think about your brand
What is it that makes your style of counselling unique? How do your want clients to feel when they hear or read the name of your service and counselling website?
When I was naming my service, I wanted the website name to reflect both a peaceful destination that the client would be visiting as well as convey something of the therapeutic process and this is how I landed upon the counselling website name www.theclearing.org.uk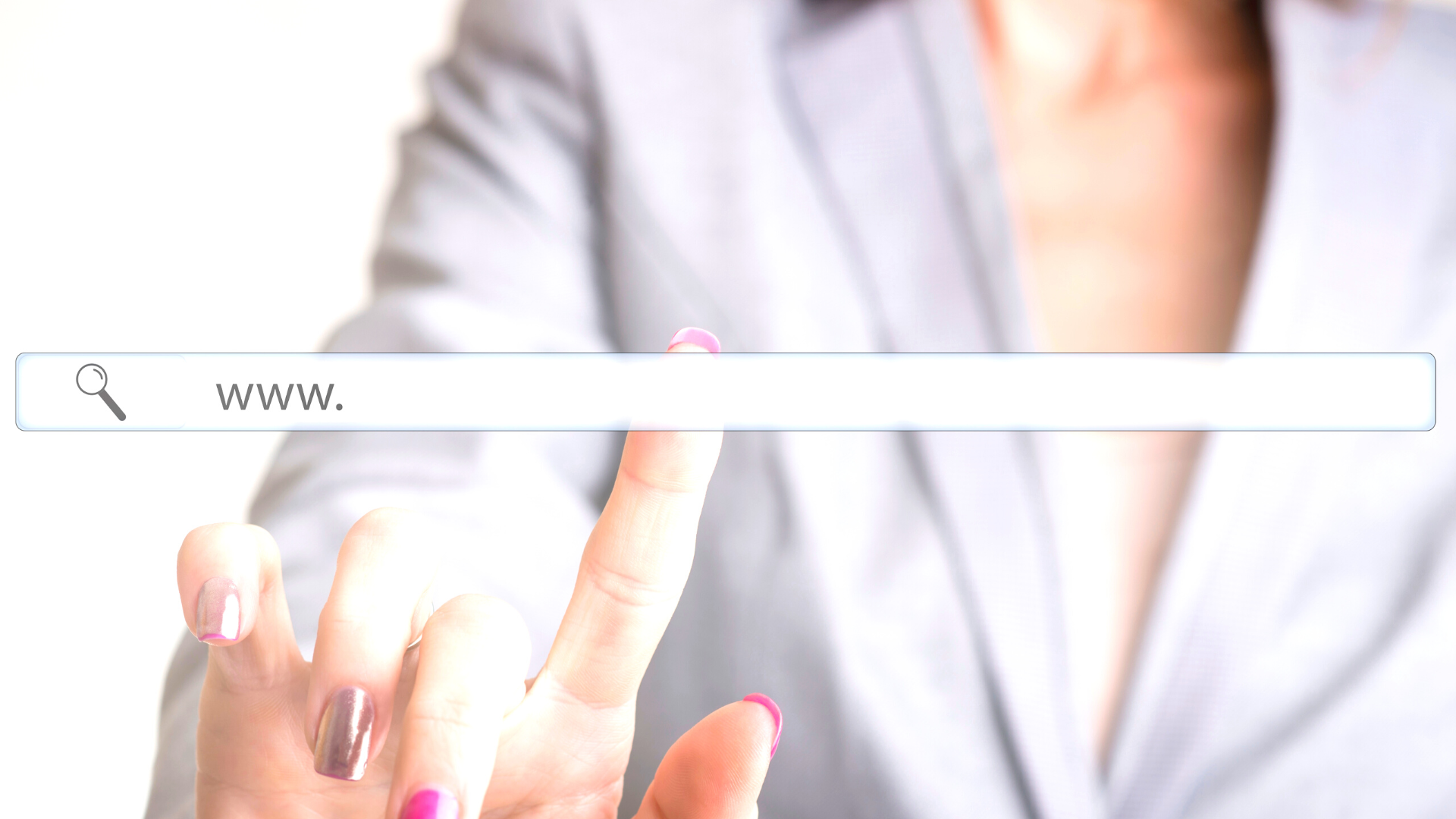 5. Check what names are available
It's all well and good coming up with a great idea but if the counselling website domain name is gone then you simply cant use it. Thankfully there are a number of different domains you can use so if .com and .co.uk have gone there is always the option of .org.uk, .uk or .me.uk to keep the vision alive.
You can check what domains are available on websites like Ionos, GoDaddy and 123-reg.
Once you've chosen your counselling website name you'll need to purchase your domain (this will be a yearly fee) and start building your website.
Many website building platforms such as GoDaddy and SquareSpace offer domain names and hosting as part of their package.
Starting a private practice?
We have everything you need to run your counselling business smoothly.
Try for free