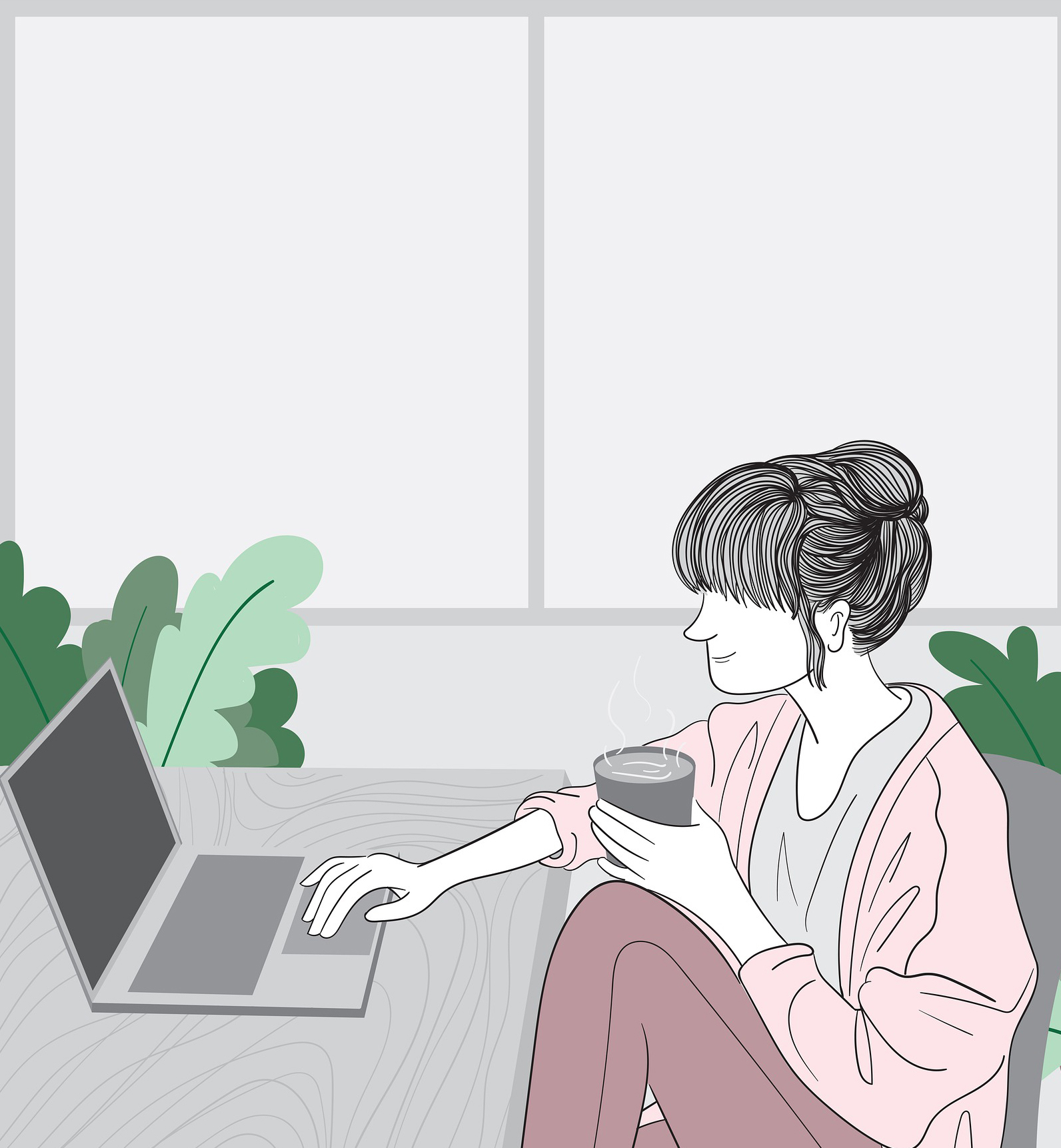 When the first lockdown hit during the Covid pandemic, and like many other counsellors across the country, we had to quickly switch to remote working, figuring out which video conferencing platform to use was stressful.
The fits and starts I encountered as I got to grips with how to set up, how to get my client s set up, and how to navigate a sometimes patchy broadband service, stretched me in an already surreal and anxious time.
Gradually it got easier, and just as we learned to live with Covid, me and my clients learned to live with and survive the glitches, buffering, streaming interruptions and troubleshooting of the various platforms we used.
Although the country is slowly returning to normal, it seems that online counselling will continue to form a central part of our clinical week for many years to come.
Choosing the right video conferencing platform is therefore an important part of setting up in private practice.
So, with some good experience of using various video platforms under my belt now, I've compiled a list of my top 5 video platforms for counsellors that I hope will be helpful to you.
First some simple, common-sense pointers to consider when looking for a video calling platform and conducting online counselling: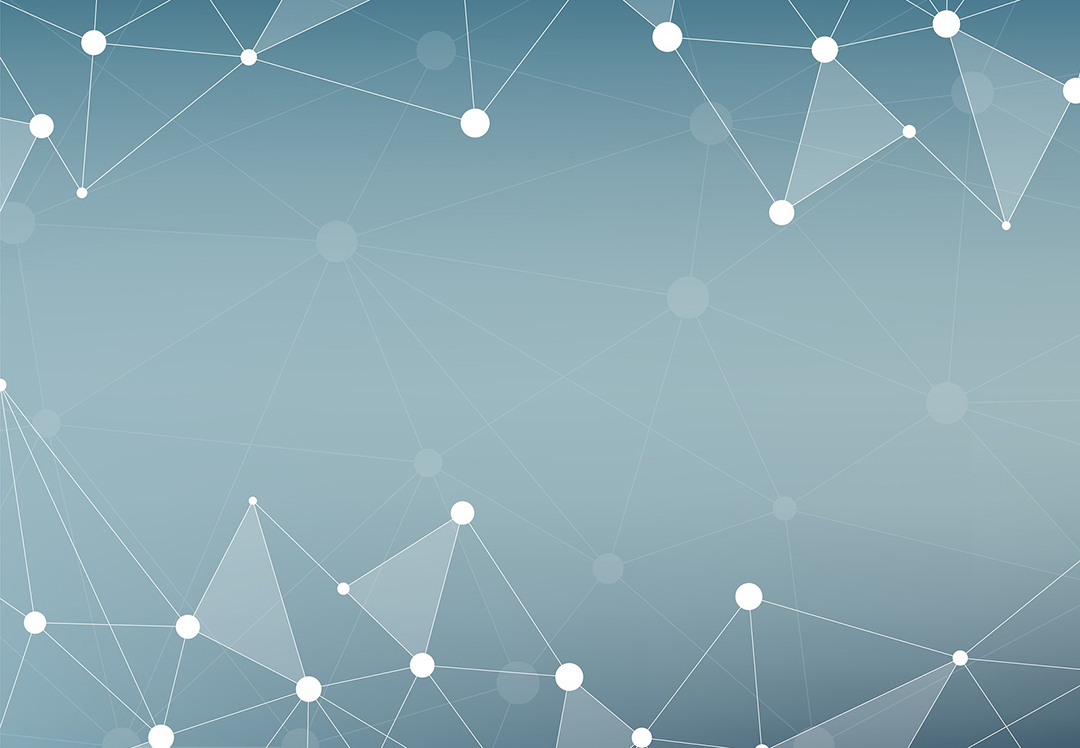 1. Simplicity
Counselling can be stressful at the best of times, so whichever platform you choose needs to be simple and easy to use, not only for you the counsellor, but of course the client as well.
Make sure that logging into the platform is a straightforward process and provide your clients with a clear how to in your appointment confirmation email, so they have everything they need prior to the session.
Saving your log in details so you can log in quickly is a must. It can also be worth reminding clients to make a note of either the platform login link or their own log in details to minimise the chance of delays to future sessions.
2. Confidentiality
Any platform you choose should offer you and your clients' total confidentiality. Make sure that your video platform is HIPAA compliant with end-to-end encryption to ensure that your calls cannot be intercepted or hacked.
It goes without saying that where you conduct your online counselling calls needs to be a quiet, secure and confidential space where you won't be interrupted. In online sessions your screen background forms the impression of your service, much like your consulting room does for in person sessions. It is best therefore that there is nothing too personal on view and that it is clean and orderly.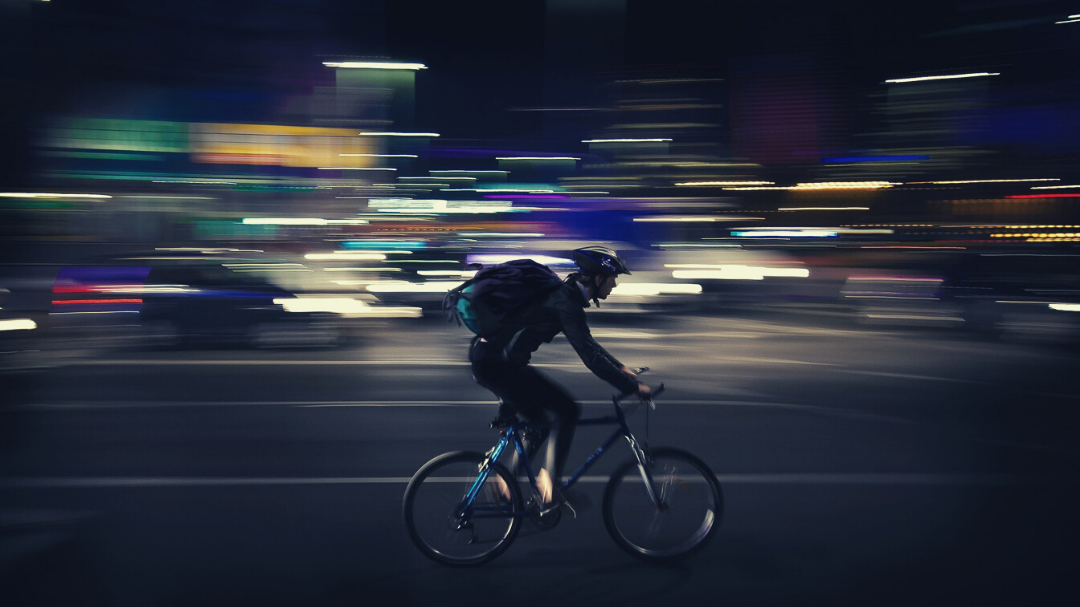 3. Reliability
If you are encountering issues with the quality of video or sound the strength of the connection can often be resolved by ending the call, rebooting your router and refreshing or restarting the platform before trying the call again. If that doesn't do the trick, and you have troubleshooted with your client, it is time to switch to another platform.
It's good practice to have a backup plan, agreed in advance with your clients, of what you'll do if the video call cannot continue using your first choice. I have a secondary platform that I'll often switch to if my first choice lets me down and if it turns out to be an internet issue, we'll switch to a telephone session.
Here are my top picks of the best telehealth platforms for online counselling: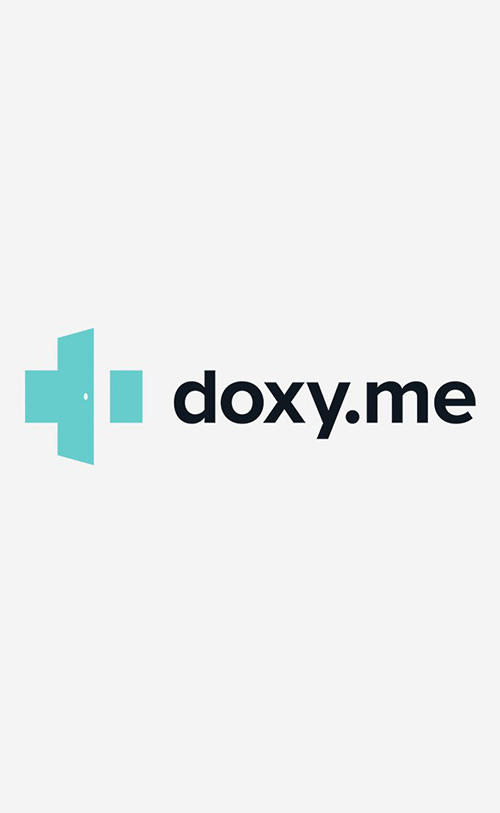 Doxy
Doxy is a free online platform, specifically designed for healthcare professionals. It is HIPAA-compliant, has a designated 'waiting room' so that you can see when the client checks in and how long they have been waiting, allows you the option to hide your own video feed (hurray!) and has a handy timer so you can keep tabs on the call duration. Also, because it's online based your clients don't have to install any software and they can use the same link every week to access your waiting room.
For me, this is the best feature of Doxy as it saves on administrative time. Once your client has the link, they're good to go for all future appointments.
Tip: Be sure to let your clients know it is the same link every time, and suggest they save the link to avoid any last minute panics.
Overall, the picture is very good, clear and stable and it is much easier to see the client's face and expressions than with other platforms. I have encountered some delays when first trying to connect, but these bugs have been ironed out by Doxy. In my experience, connection issues are rare and Doxy seems to update their functionality regularly to ensure the best possible quality.
Tip: There is a small window in the corner that allows you to see your face, which you can close if you choose, an option that I find very useful as I can get distracted by my picture and simply don't want to see it! Also, the microphone icon in this small window quickly can let you know if your sound is on or functioning well by sliding up and down as green when it hears your voice. Try refreshing your browser if your microphone is saying it is on but you are still not 'seeing' the sound on the microphone icon.
The Doxy Help desk is good, consistent and provides fast feedback. There is also a 'chat'box that pops up with every client session if you need to message each other.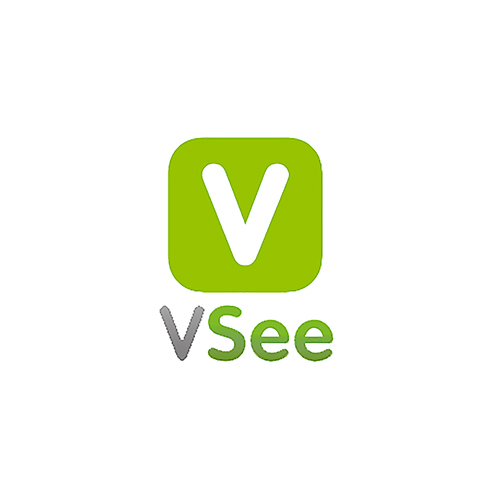 VSee
Another free platform that I like for its security and reliability. There's a bit more admin time required to set up at the start with both you and your clients being required to download the free software and create an account.
Once the client has signed up, and installed the VSee software, you'll need send an initial invite to their email address in order to link your accounts. After this thought, it is just a matter of the client logging into VSee for their appointment. You'll see them show up as "available" in your contacts list and can then start the call. Again, there's no need to send a recurrent link or meeting invites for future appointments.
The picture and sound is generally consistent and therefore reliable. However, the picture and sound tend not to be as sharp as Doxy, and if a client is doing their sessions in the car, as some of mine do for privacy, you may experience an annoying sound lag. The biggest plus for Vsee is that it is very straightforward. However, if there is a connection issue, I find that there is not much you can do, except wait it out. Fortunately, these are rare.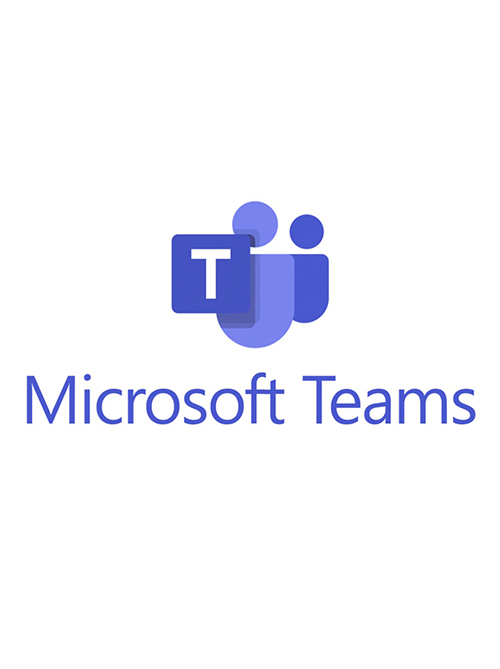 Microsoft Teams
I find this platform can provide a better connection where internet signal is weak. Like VSee both you & your client will need to download the free Teams software & create an account. Once you've done this you will need to create a unique appointment link for every session, so there's a bit more admin involved than you'll have with Doxy but handily this can be shared via Google calendar and emailed directly to your client using the platform itself.
Your client then just has to click on the link to join the waiting room. Teams will notify you when they arrive so you can admit them to the meeting.
Tip: One frustration with this platform is that it starts the meeting timer from the moment that you log on. Watch out for this, as it can make you think that the session is coming to a close prematurely (I've accidentally ended an appointment 10 minutes early because of this), so keep a clock to hand.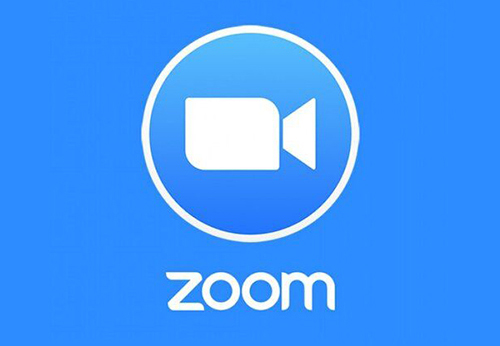 Zoom
A lockdown favourite for those awkward family get togethers, zoom also fits the bill for secure video conferencing providing you remember to secure your meetings with a unique ID and passcode.
Clients can either download the software or access the meeting directly via the link provided. You can set a repeat appointment using the same ID and it's integrated with google, outlook and exchange calendars to help clients keep track of their appointments and store the right link.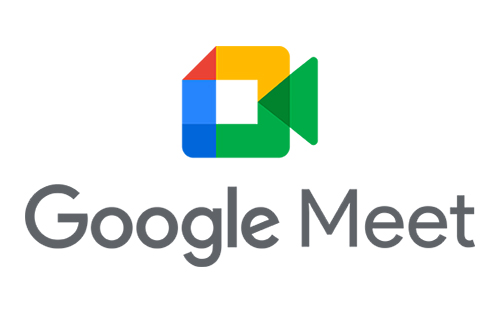 Google Meet
If you're already using Gsuite, Google Meet is a secure and simple option for video conferencing, accessible directly from your gmail dashboard. Clients who don't use Gmail can access the meetings via a unique link or meeting code without needing to download any software, but they will have to use the web version (it won't work from a mobile).
If you're using the free gmail version however, your clients will have to have a Gmail account as well to be able to access the meeting