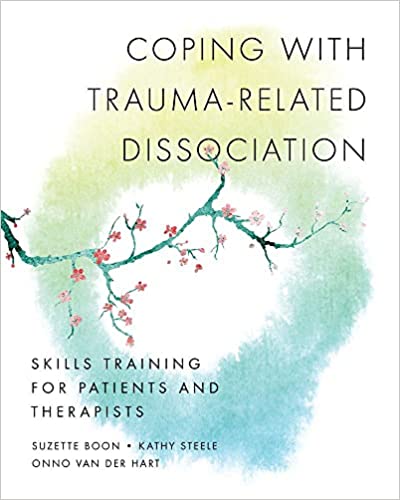 Coping With Trauma-Related Dissociation: Skills training for patients and therapists, written by Boon, Steele and Van der Hart really does do what it says on the cover. It is a potent tool for both therapists and clients to use when working with dissociative disorders.
I first heard about this book while on a course discussing stabilisation strategies. I recognised one of the names, Onno Van der Hart, he had spoken on trauma and attachment at a conference and I was in absolute awe of his knowledge.
Van der Hart is a psychotraumatologist, focussing on trauma-related dissociation and dissociative disorders. In this book he has teamed with Suzette Boon who is a clinical psychologist, psychotherapist with a PhD for her thesis on multiple personalities and Kathy Steele, a psychotherapist with a specialty in trauma, dissociation and attachment. Steele has also been involved with an international task force creating treatment guidelines on dissociative disorders and complex post traumatic stress disorder.
As I write, I am thinking of their dedication in developing their clinical skills as well as their dedication to share what they have learned and train others. My quick descriptions do not do them justice. As said in the preface, "At the heart of the manual is approximately 30 years of clinical experience that each of the authors has had with patients who have DID or DDNOS… "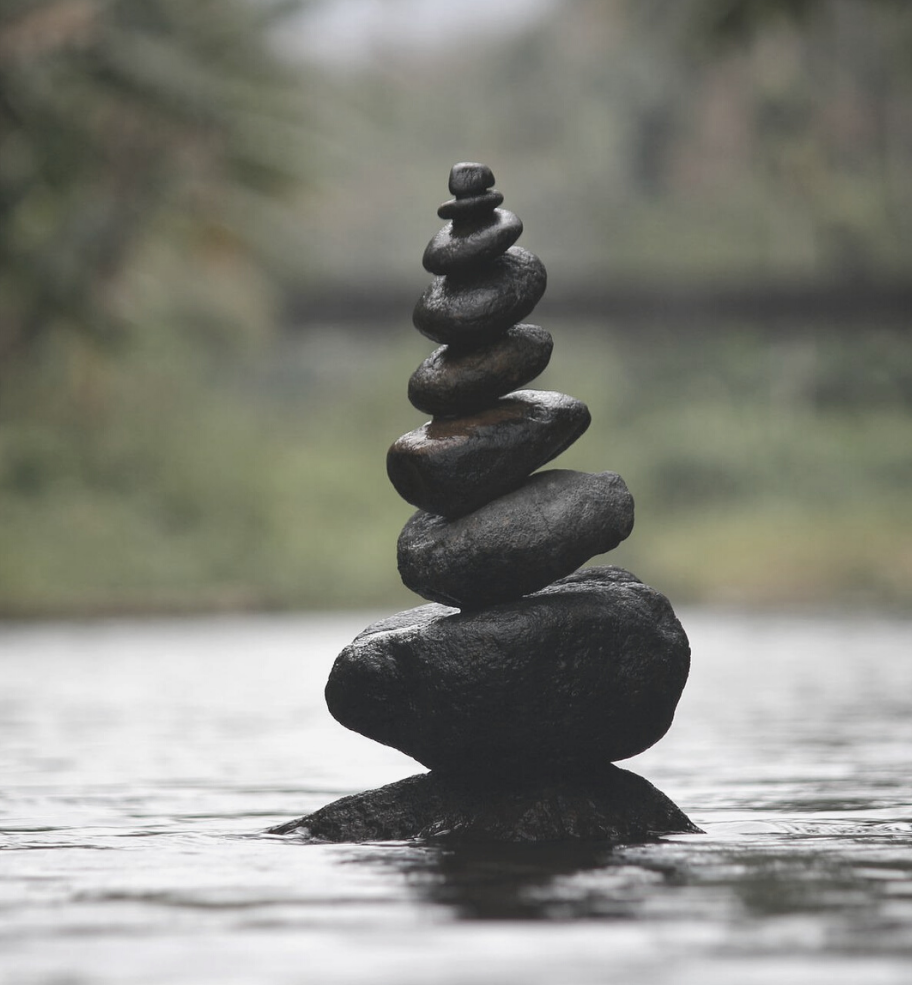 Treatments for dissociative disorders incorporate a phased approach. The first phase is always stabilisation and skills training, which is the focus of this book. It empowers the reader with tools to manage dissociation, particularly in instances where this coping strategy "underlies and maintains" the symptoms.
If you have an interest in working with trauma, here you'll find an excellent learning text, that is coherently structured so each chapter has a consistent format: an agenda which outlines what will be read; core information for better understanding; and then homework sheets for reflection, creating strategies, and practicing exercises. This predictable format creates a user-friendly feel, where information is easy to find and understand and knowledge is slowly built up to help ease the reader into this highly complex subject.
Boon, Steele & Van Der Hart comprehensively cover many of the issues that we see in the counselling room when working with trauma-related disorders. They explore and clearly outline coping strategies for triggers, affect regulation, dysfunctional thoughts, inaccurate beliefs, and strengthening relationships; pairing psychoeducation with practical tools, all of which is invaluable for both counsellor and client alike.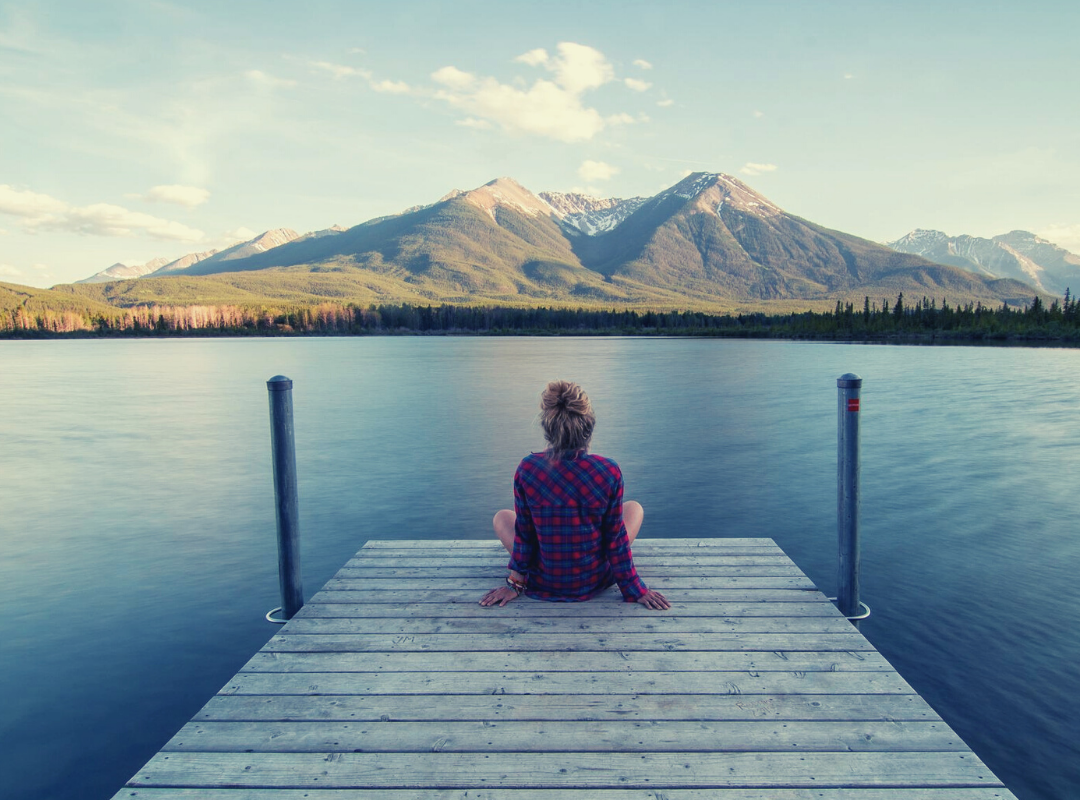 In my experience, clients' growing awareness of their process often leads to the question "But why? Why does this happen?" When the body/brain relationship is explained, I often see a letting go of their held breath and the client feels able to relax because when the mystery is solved, it feels manageable and when our process is manageable, it becomes less frightening.
To this end I have found the strategies in this book to be applicable for most of my clients, whether trauma is part of their story or not, as it covers: stress relief, managing anxiety, working with feelings of shame or guilt, enhancing daily living, managing sleep and many other issues.
As counsellors, we often suggest books, podcasts, etc… to assist our peers in their own professional growth and aid clients with deepening self-awareness and developing resilience.
I strongly recommend that you add this book to that list.