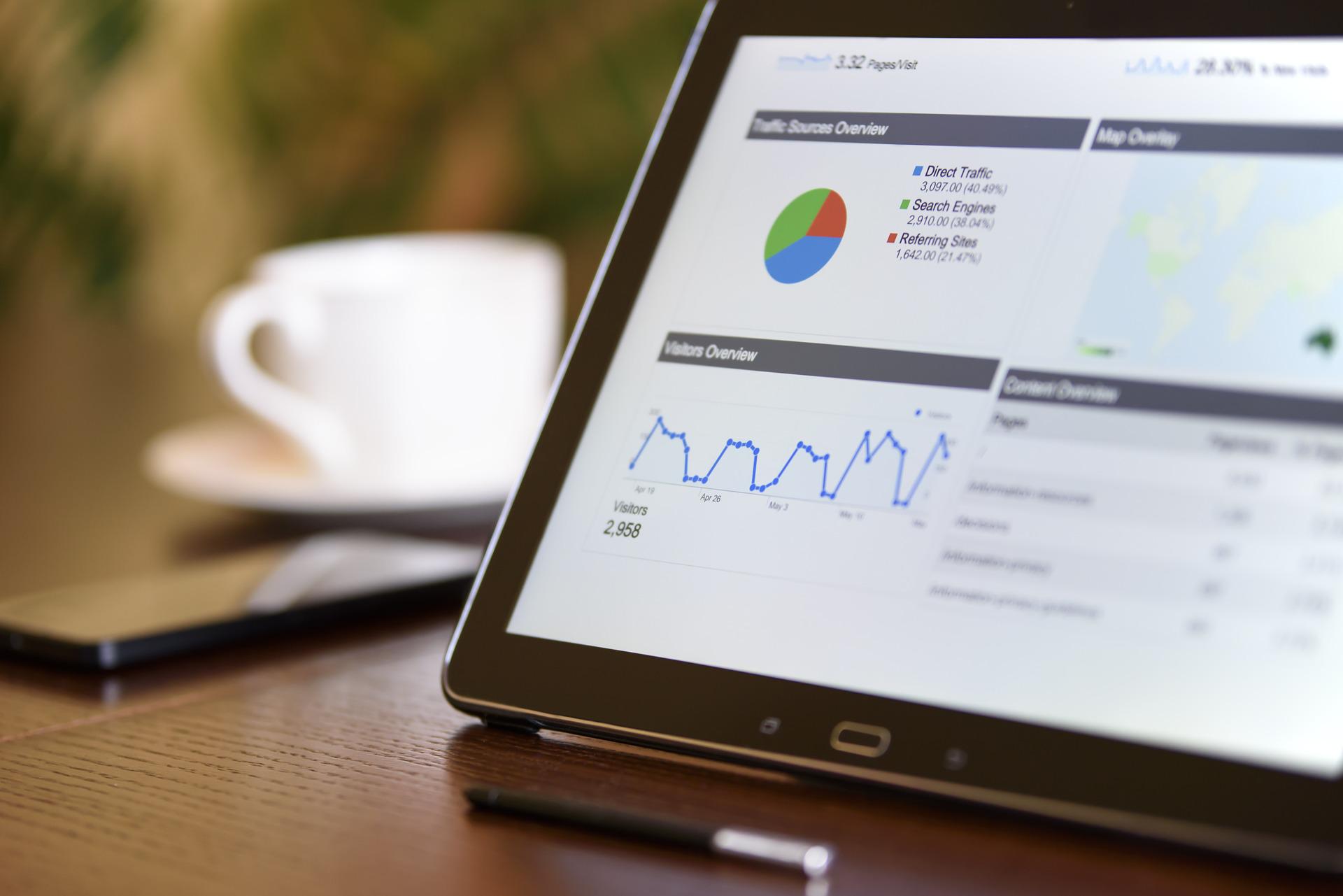 Creating a business plan for your counselling service can be an excellent exercise, especially when you're first starting in private practice.
It helps you to organise your thoughts, get clear on your objectives and plan for how you will work towards these goals and deal with any setbacks.
When you're looking to grow your counselling business, you may need to apply for a loan or pitch your counselling business to prospective investors.
To be successful, you'll need a clear and concise business plan which outlines a strong rationale for their investment, your plan for growth and both your current and projected finances.
Your plan should incorporate the following core sections:
1. The details of your business and your central goals
A concise overview of what your business does, the core services you offer and your short term, mid- and long term goals. Your objectives should be defined within specific time frames and ideally be measurable ie how will you know when you've achieved them?
2. Your personal skills and experience in the field
This will include your counselling / psychotherapy qualifications and experience in the field, as well as any transferable skills you've acquired throughout your lifetime that you believe will support you to be a successful business owner.
3. The market information: Who are your target service users and main competitors
Here you need to demonstrate an understanding of your prospective clients, who they are, what they are looking for and how you'll meet their needs. A brief overview of your main competitors should also be included alongside details of the services they offer and how you will differentiate yourself ie what are your unique selling points (USPs).
4. Your sales and marketing strategy
A summary of your service price points and details of how you intend to advertise your services and attract clients.
5. How you'll run the business
If you're just starting out this may be very simple. You'll detail your office location, how customers can contact you to book your counselling services, how they'll make payment and include your cancellation policy and any other relevant rules of service. It's also good practice to include details of your professional indemnity insurance cover to emphasise that you are protected should any complaints arise.
If you plan on taking on any administrative staff or clinical associates, you'll include the details of their roles here.
6. The financial information
How will you fund the start up of your business and your marketing plans &/ employment plans and what profits do you anticipate making. No one expects you to have a crystal ball, rather this is about making a reasonable guess on how your business will grow across a given period and what income can be generated from that activity.
You may be asked to complete a separate Cash Flow Forecast for banks or investors to cover the financials in more detail.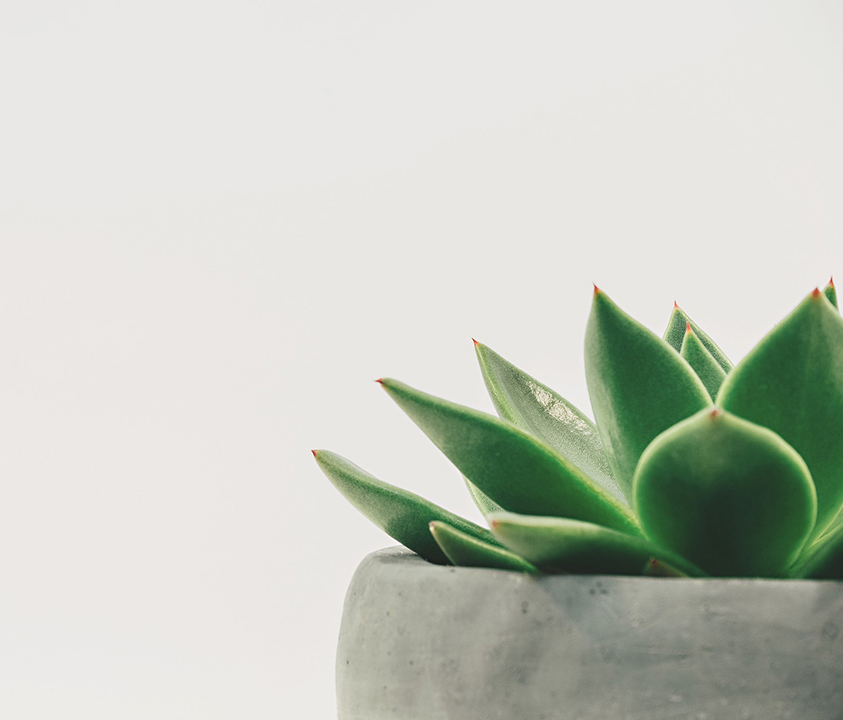 Keys to success
A good business plan for your counselling service will be clear and concise.
Determine what your key points are for each section, evidence them with facts where you can and make sure that the marketing strategy that you create references back to the business goals that you've defined.
Show that you've considered the things that could go wrong and illustrate the ways that you will overcome any predicted challenges.
Banks and investors just want to know that they'll get a return on the money they provide you and so your business plan is an opportunity to show them that they can have confidence in you as a business owner, so make sure that your plan makes good sense and is presented professionally without any typos or grammatical errors.
Free business plan templates
Keep track of your business performance with Kiku
Try for free