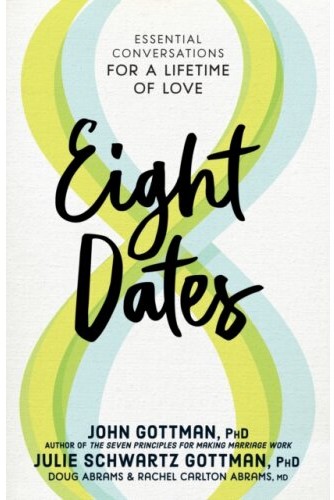 As a couples counsellor I have long been searching for an accessible relationship manual to recommend to my clients. In Eight Dates I've finally found just that!
Drawing upon their 30+ years' experience of studying couples, Doctors John and Julie Gottman have created a series of exercises (the dates) to help couples to both reconnect and improve their communication.
Each date centres upon one of eight key areas that they have found to be central to happy, long-lasting partnerships:
- Trust and commitment
- Conflict resolution
- Sex and intimacy
- Work and money
- Family values
- Fun and adventure
- Growth and spirituality
- Dreams and aspirations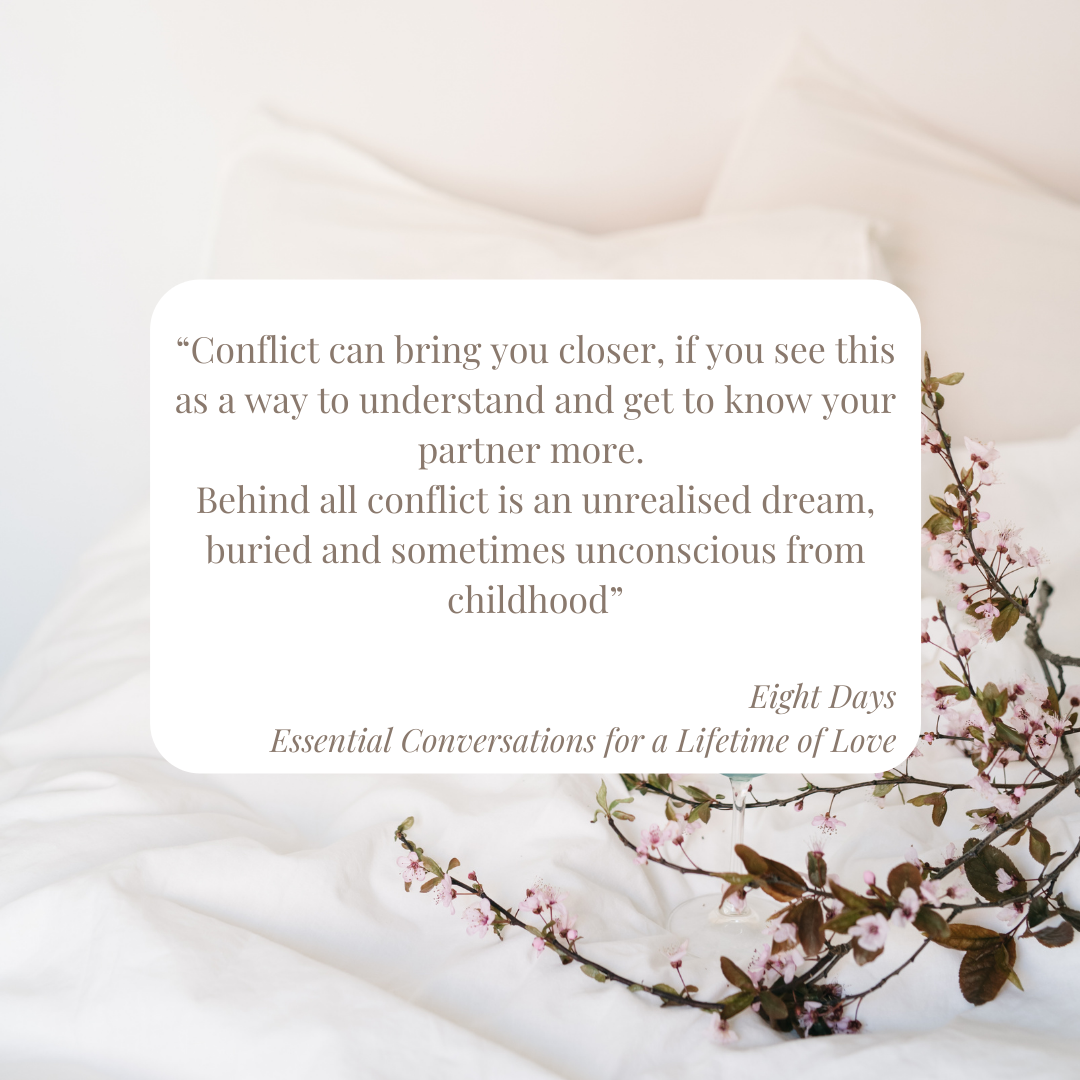 Advice on how to set up the date and conversation starters are provided, alongside real-life case studies of couples who have completed the process and managed to overcome significant issues in that particular area.
The Gottmans' pointers are based on extensive scientific and psychological research and support couples to truly listen to each other so they can develop a better understanding of what is really causing the conflict in their relationship.
In this way, barriers to intimacy can be identified and overcome to form a happier and healthier partnership.
This book is the perfect adjunct to relationship counselling. It offers clients a series of effective intimacy exercises that they can readily undertake between sessions to advance the therapeutic process.
An essential text for any couples counsellor.