We live in an online world, so the reality is that even once you're established, the majority of your clients will find you online.
We'd therefore strongly recommend that alongside the directories you join, you also create your own website to help to raise your visibility online.
A good website can really make all the difference to the success of your counselling service. Here are our top tips on creating an effective website.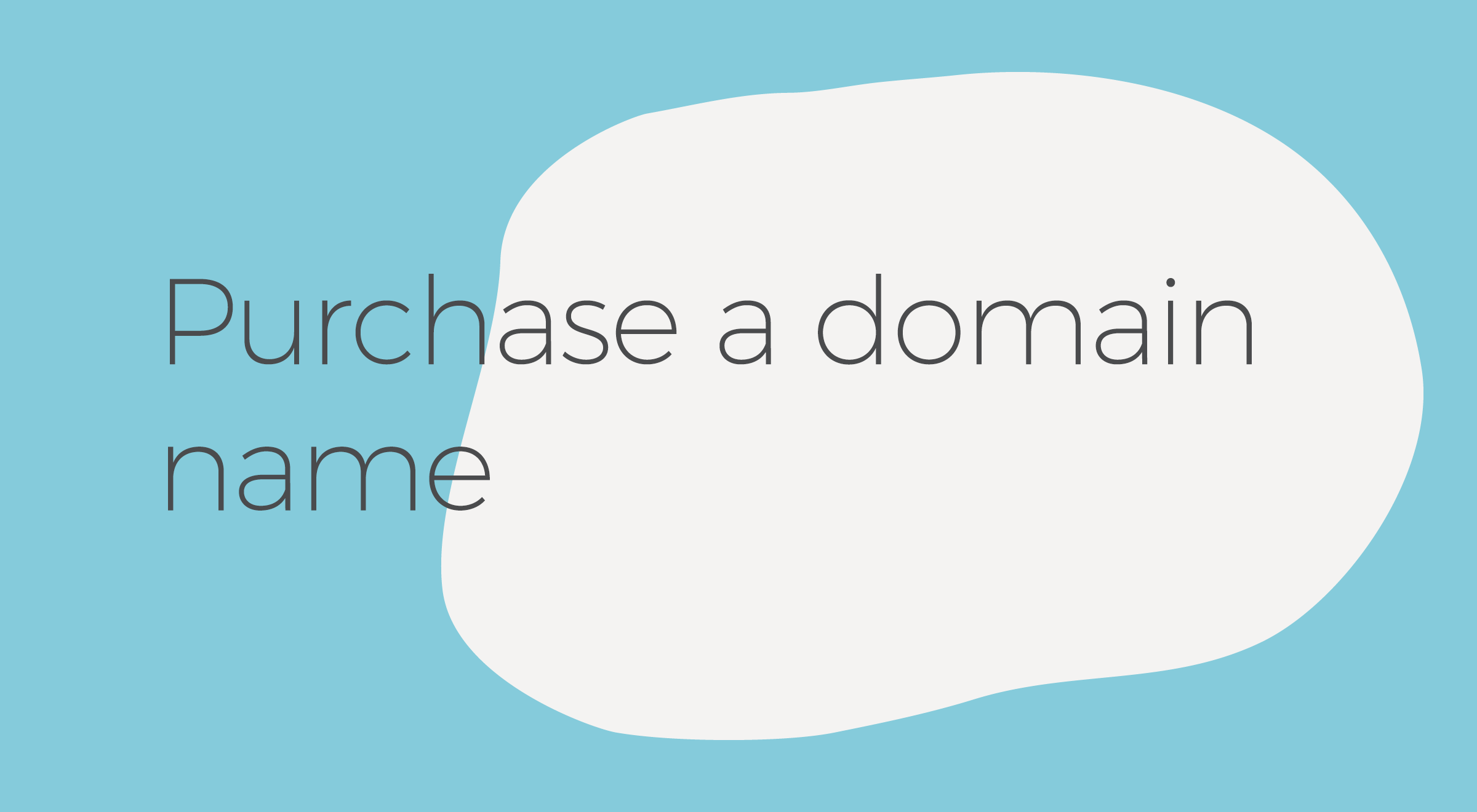 Choose a good domain name
These days, you can create your own website fairly inexpensively by using website builder sites.
As part of this process, you'll need to purchase a domain name, which alongside hosting fees, you'll pay for each year.
Choosing a domain name that either reflects the name or your business or what it is you do will help with the SEO of your site and therefore help clients to find you.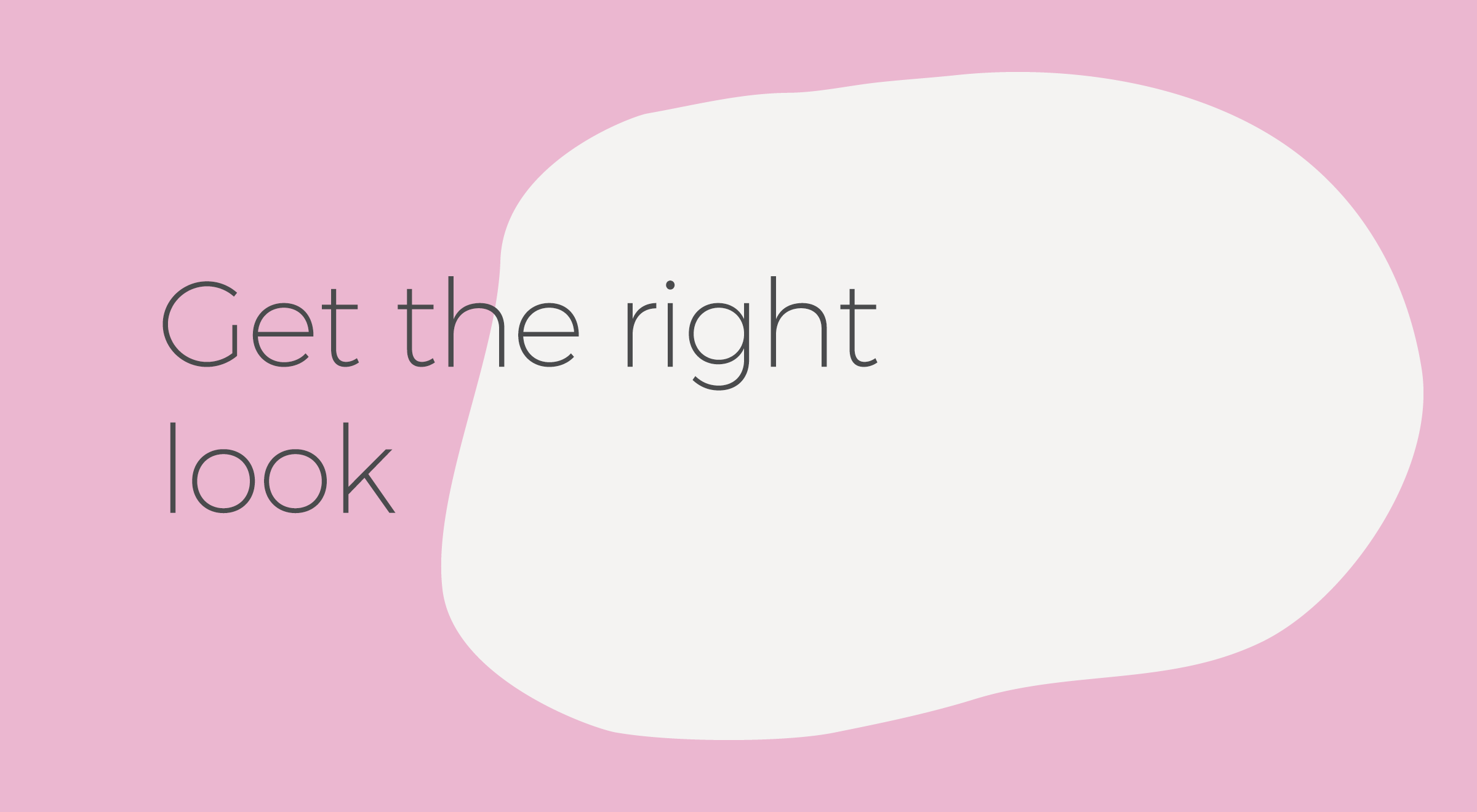 Create the right look
Your website is your "shopfront", so it's important that you design it in a way that is welcoming to prospective clients.
The colour scheme, images, line spacing, font and language that you use all play a part in creating the impression of your service, so consider this all carefully.
An effective website will clearly communicate the most important information about you and your service, whilst not overwhelming the client. Avoid clutter at all costs. Design wise, less is always more.
Remember how anxiety provoking setting up therapy can be and how this can inhibit our thinking capacity.
Your website needs to be clear and easy to navigate to help clients to make it to the booking stage, so ensure that the font you choose is easy to read, avoid writing in long blocks of text and make the most important information easy to find.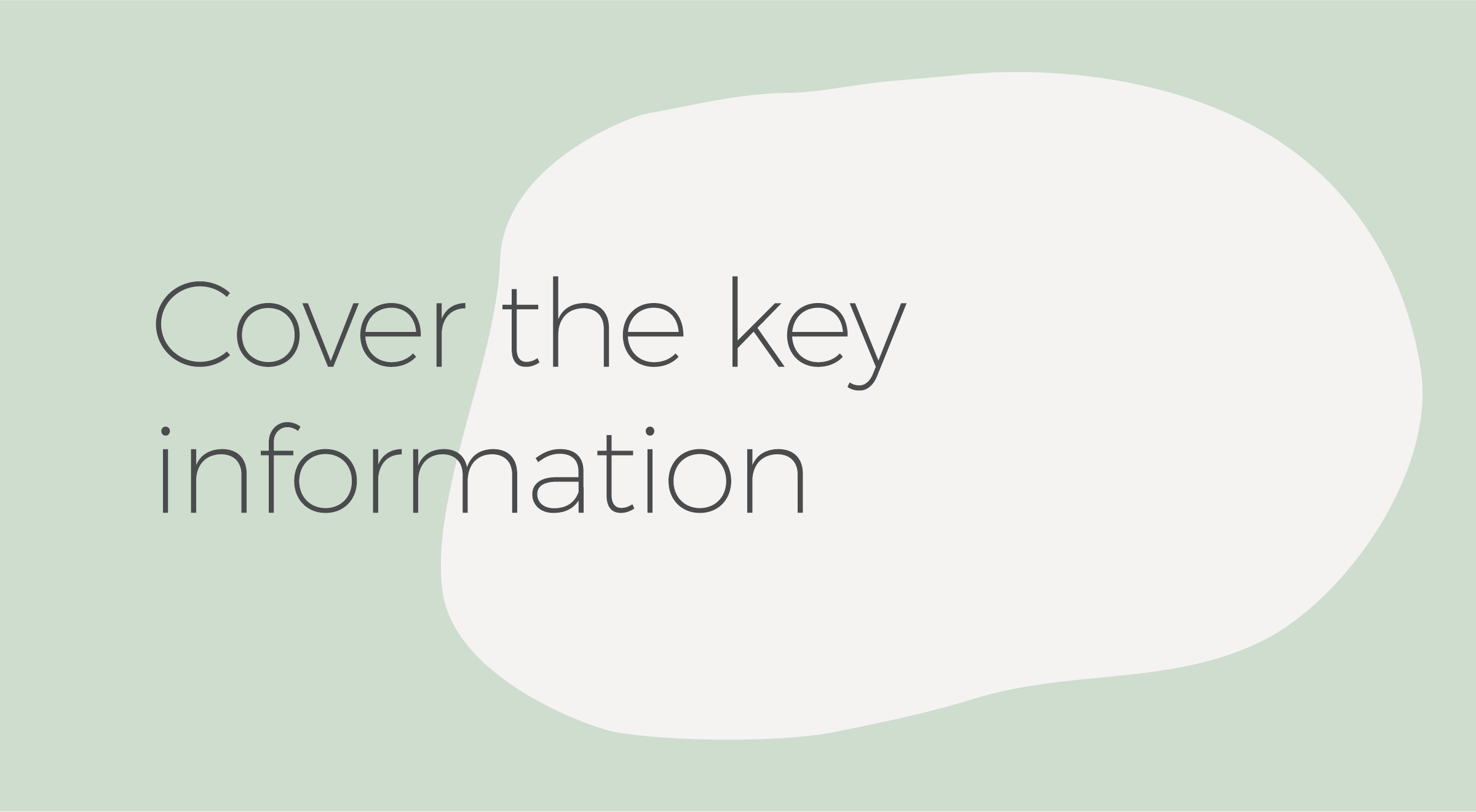 What do clients want to know?
In line with GDPR you'll need to include your Cookie Policy and Privacy Policy on your website. It's also good practice to make an up to date copy of your terms of business available too.
Beyond these legal requirements, in our experience the key information that clients want prior to booking is :
Where are you based?
How much do your sessions cost?
Are you available and if so, what are your clinical hours?
How do they arrange a session?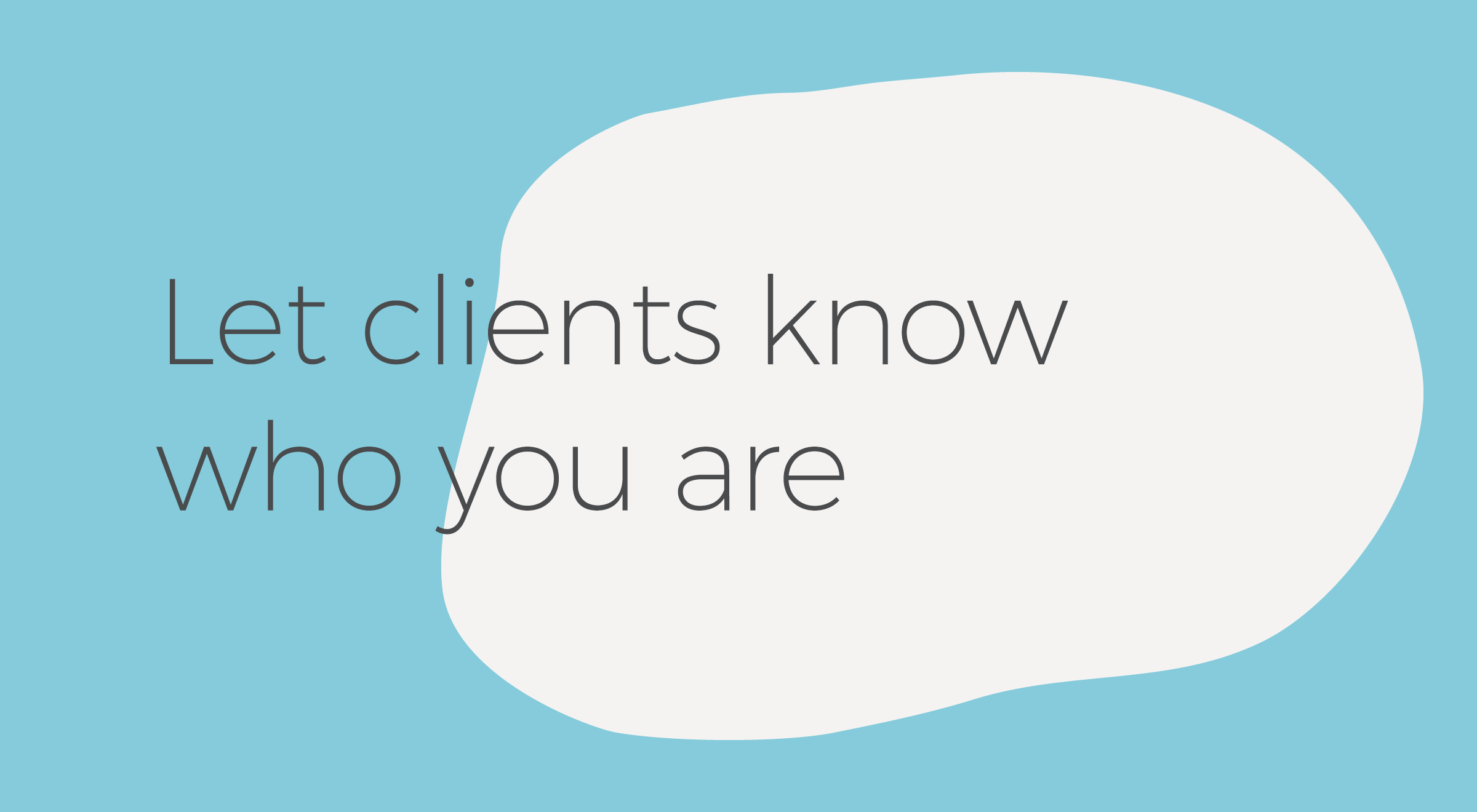 Give clients a sense of who you are as a therapist
Alongside the more practical information, your website should also give prospective clients a sense for who you are and what they can expect from therapy with you.
A good, friendly profile picture also goes a long way. It can be hard to be objective about our own faces so get input from your friends and family to help you choose the best shot.
Tell them who you are
Irrespective of the approach we use therapy is always, at its core, a relationship. If the relational fit is not there, clients will not continue on in therapy with us.
It's therefore in everyone's interest that your website is a good representation of you and how you conduct therapy. That way prospective clients can make an informed decision about whether or not you're the right therapist for them and you will attract clients that are more likely to become regulars. It's a win win.
Tell them how you work
For many people counselling and psychotherapy are mysterious processes surrounded by many myths that we, as therapists, are tasked with debunking.
Offering some information about how you work, your modality (if there's a central approach that you use), what areas may be touched upon in the therapeutic process and how it is that this can help, can go a long way in demystifying therapy and encourage first time clients to give it a try.
Once your website is live, it's time to do some marketing to spread the word and help clients find you online.
Read our marketing top tips here
Make running your counselling practice a breeze with Kiku
Try for free