DNAs or No-Shows are one of the key challenges for any counselling business. Learning how to both manage and minimise DNAs is therefore a crucial aspect of effectively maximising your therapy planner when running a private therapy practice.
Not only are 'no-shows' frustrating for any therapist they can also prove to be a significant drain on the resources of your private counselling business.
A couple of no-shows per week might not seem like a huge deal, however for a private therapist charging a fee of £65 per session, those two no-shows amount to approx £500 per month. Multiply this by 12 for the average overall affect on your annual takeover and you begin to see the issue!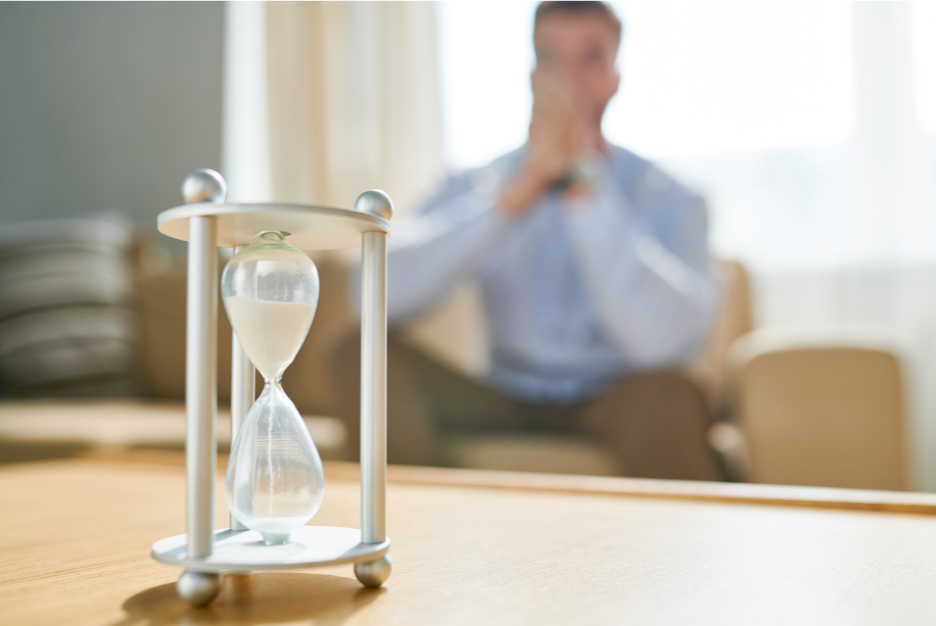 Commonly cited reasons for failing to attend appointments include simply forgetting, family obligations, transport issues and sickness. Even if they can't be avoided entirely, there are some adjustments you can make to your private practice counselling policies and procedures that can see no-shows reduced to almost 0%.
Here are our top three tips...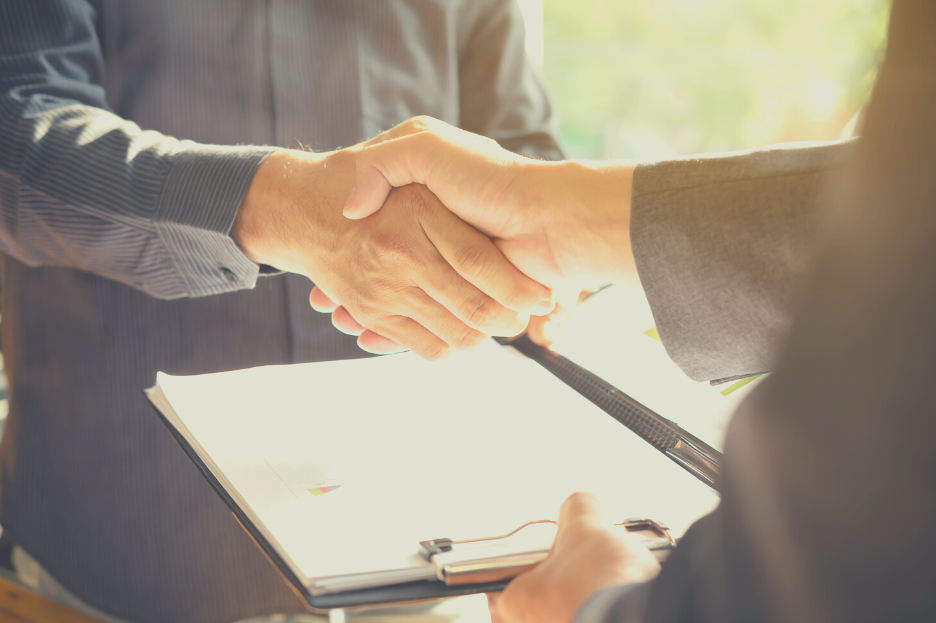 1. Charge for DNAs
The most effective way to reduce non-attendance in your private practice is to charge your counselling clients for non-attended sessions. This can be a smaller percentage of the entire appointment fee or can be charged at 100% of the cost of the missed session (we'd recommend the latter since, in fairness, you have been given no chance to fill that slot).
Many therapists, at first, feel uncomfortable with the whole idea of charging a client who didn't attend, particularly because they feel it might affect the therapeutic relationship negatively.
This largely comes down to concerns about how to ask for the fee once the client has DNA'd, or how to collect it and what to do if the client then fails to pay. Most reasonable clients will see the necessity for this type of fee and it's becoming commonplace in all private practice settings these days.
On the positive side it actually serves to create a much needed boundary in a private therapy practice and also tells clients that you value your time and that they should value your time also.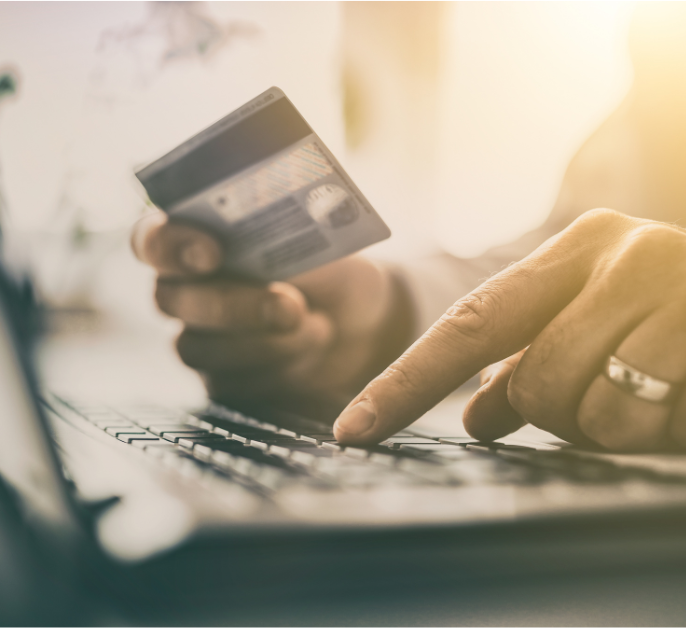 2. Take payment in advance
If you decide to charge no-show or DNA fees, the best way to manage this without the awkwardness of chasing clients after the session, is to collect all session fees in advance ie at the point of booking.
Some counsellors will do this by offering a free initial consultation and making clients aware that they'll take payment for the next session there and then, whereas others use online therapy booking systems where clients pay at the point of scheduling the appointment.
All you need to do is emphasise your cancellation and DNA policy within your client agreement so your clients are fully aware of the rules.
Usually within an online booking system for therapists, clients will be asked to confirm they accept your terms of business during the booking process.
The best practice management software for therapists will allow you to program your policy into the scheduling system to determine your DNA or late cancellation fees (either the full fee or a percentage of the full appointment price) as well as the amount of notice you require and will then apply your policy on your behalf when clients either don't show or try to make changes to their booking.
If you are taking bookings via email or telephone you can still have a policy of advance payment, you'll just need to make it clear to the client that payment is required to confirm the appointment and that the booking will be cancelled if payment is not received within a certain time frame.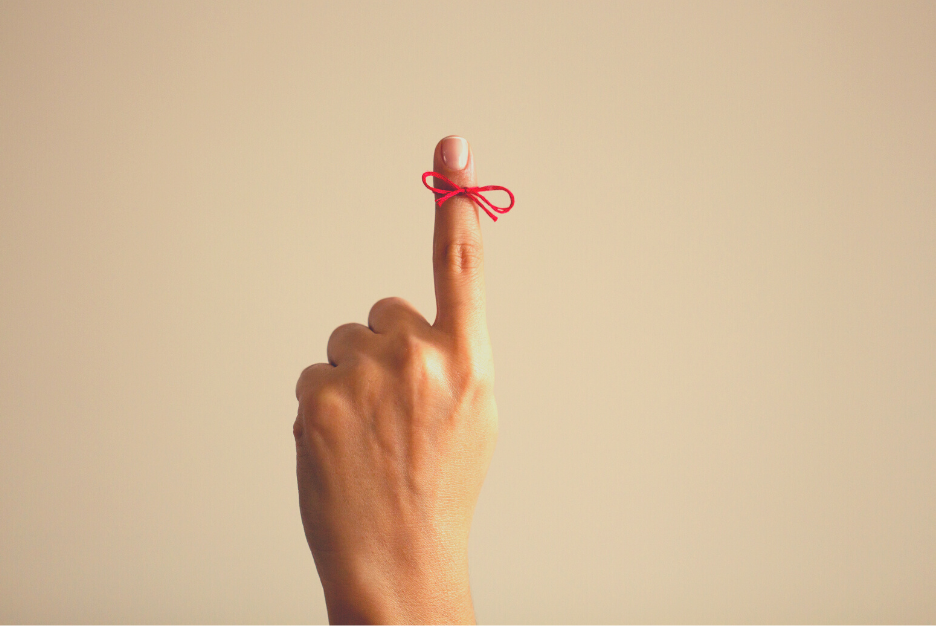 3. Issue Reminders
Another simple and effective way to reduce DNA's or no-shows is to send out appointment reminders 48 or 24 hours before the session is due to start.
The best therapy appointment scheduling software will issue automated reminders to your clients, either via email or text message.
Kiku will automatically issue sms reminders to your clients (who have opted in) 24 hours before the session is due to start. There is also the option of sending payment reminders that include a payment link to encourage clients to pay in advance within your required time period.
There may always be times when you don't wish to charge a client. Personal circumstances where you understand it was impossible for your client to attend or you feel charging would create hardship for example.
The Kiku practice management software can be tailored to meet the needs of individual clients. And for all others, Kiku can effectively streamline this part of your therapy business, reducing no-shows and their associated financial losses to a minimum.