Many clients are referred to counselling by their insurance companies or employers, who will cover your fee on their behalf.
These insurance and workplace counselling referrals can be absolute Godsends, both when trying to build our therapy practices and during those inevitable dry spells.
Here's how to tap into these alternative referral streams.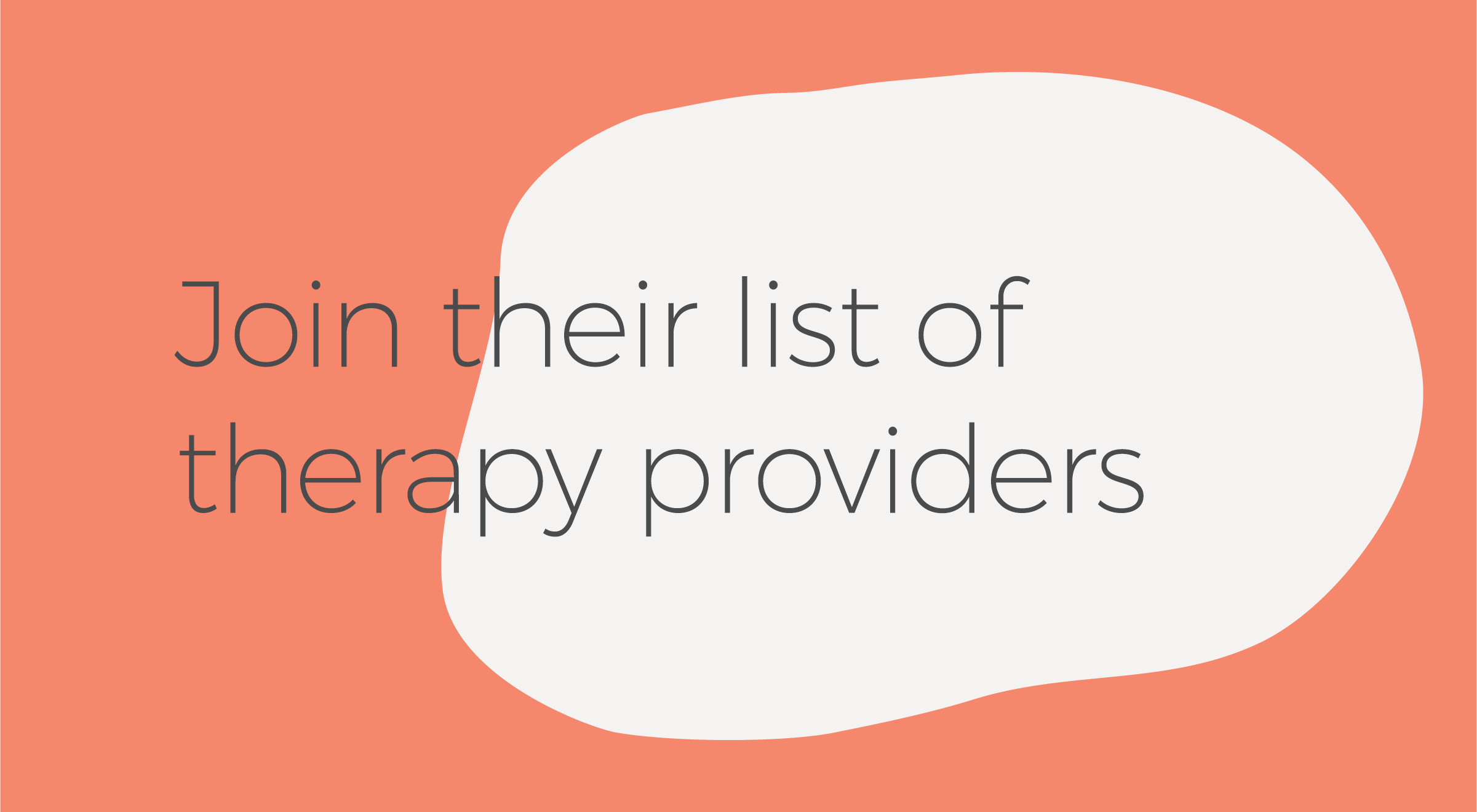 Sign up as a provider
Making links with as many of these companies as you can is a wise move.
Search for EAP providers and health insurance companies to see if your qualifications and experience meet their requirements and sign up as a provider wherever you can.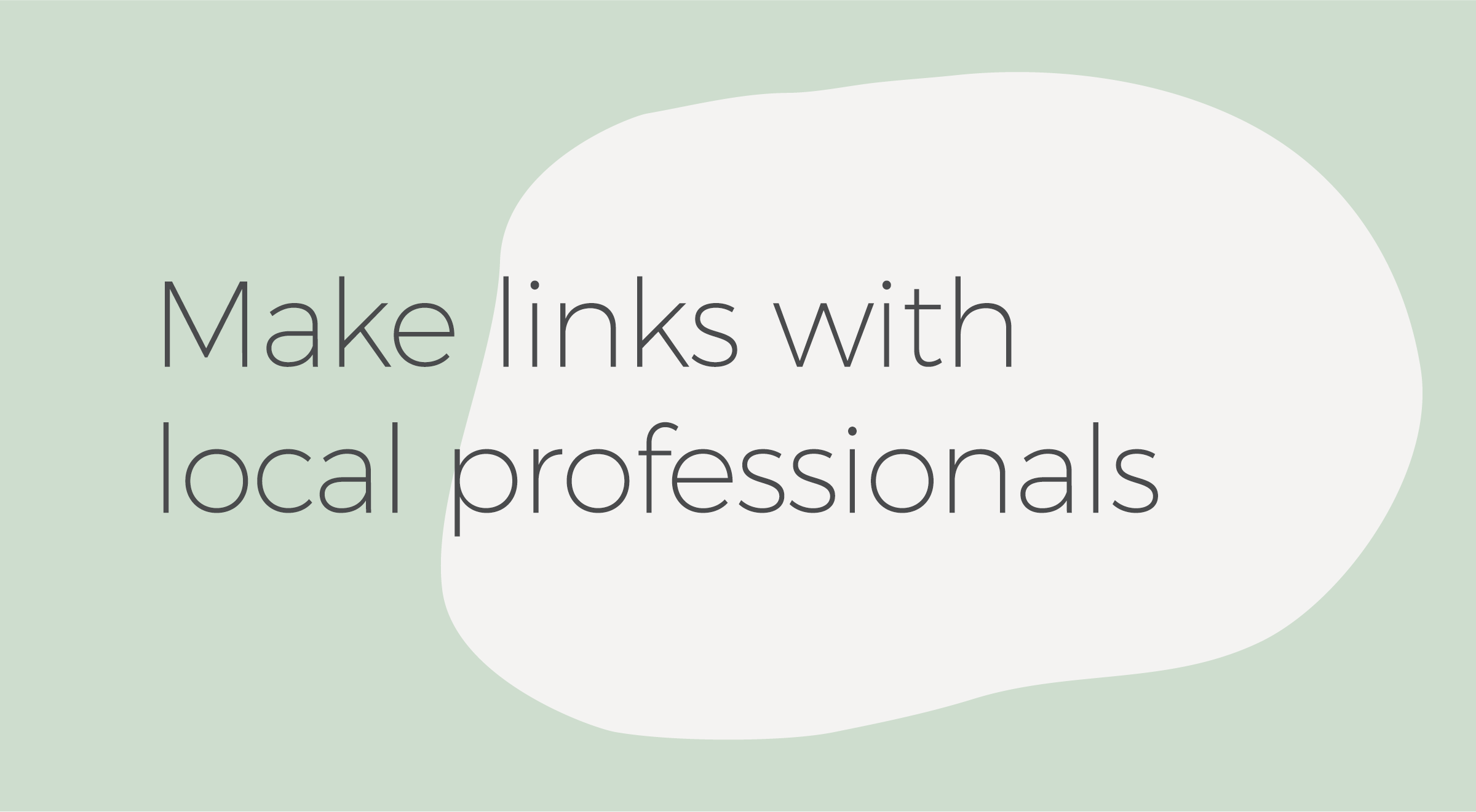 Network, network, network
Making links with local GPs and other healthcare providers can also be useful.
Let them know what you can offer their patients / clients and give them your contact details or website URL in case they want to refer anyone to you.