As therapists we understand the importance of privacy and confidentiality for our clients. When working in a private counselling practice, it is our responsibility to keep all our client information safe and secure.

Having strong data security is crucial for any counselling business. Not only do our clients expect it, but as counsellors we have a professional and legal obligation to protect their privacy, and so ultimately the success of our private practice depends on it.
The best practice management software for therapists will keep your counselling client contact details and clinical notes safe, secure and confidential. Alongside having this in place here are our top tips to keep your business data safe online.
Use strong passwords
It's so tempting to use the same, easy to remember password for everything lest we forget and get locked out of an important app, however when it comes to your home counselling business this strategy is way too risky.
The passwords you use for your business email, clinical notes software or practice management system should be long and incorporate multiple character types (letters in upper and lower case, numbers and special characters) to make it hard for someone to guess.
Avoid using personal info in your password and make sure that saved passwords are protected on all your devices with passcode, fingerprint or face ID security.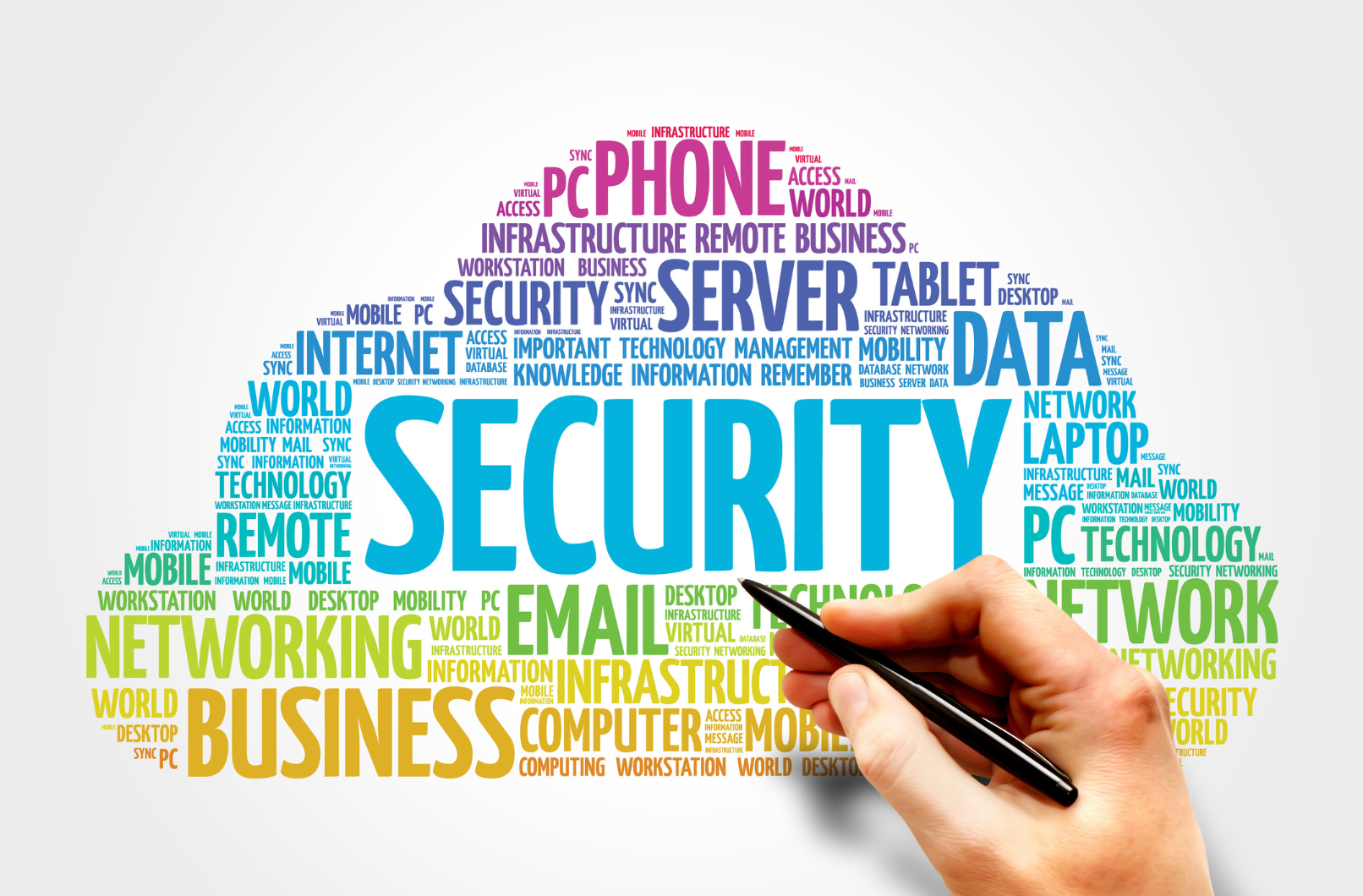 Keep your security software updated
Always keep your operating systems updated, (as they often include security updates and fixes) and be sure to install and auto-update anti-virus security software like McAfee, Norton or Avast.
These are an expense that you can't afford to scrimp on. Just imagine having to notify clients that their data may be at risk, or finding your appointments and client records wiped. It would be a total nightmare!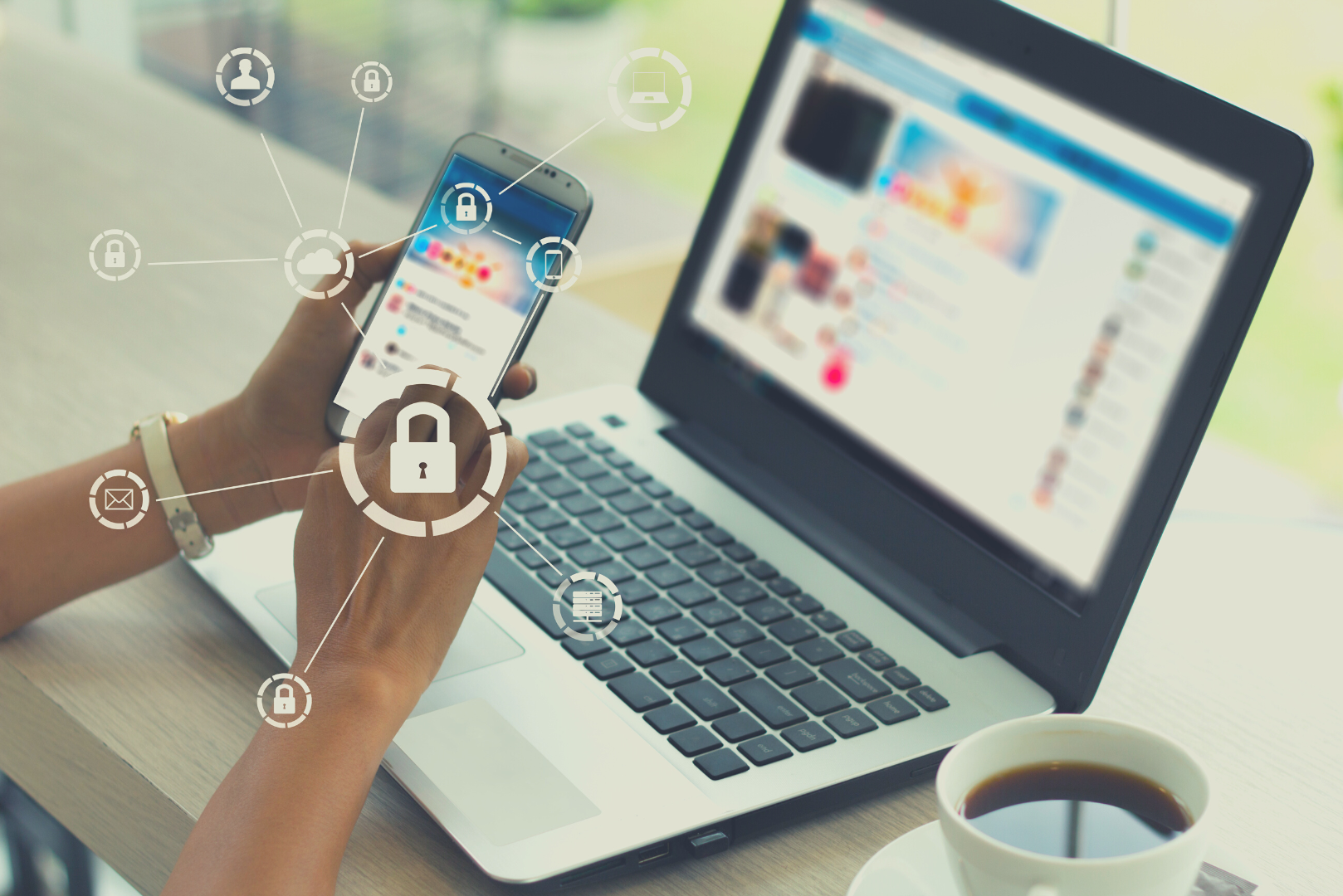 Enable two-factor authentication
2FA enhances your online security significantly.
This two step login process requires your username and password but also an additional code which is sent to a separate device such as your phone or tablet that must be entered before access to the website is granted.
Add this layer of security to your business email account and remember that the best practice management software for therapists will always use 2FA to protect your clinical notes and client data crm.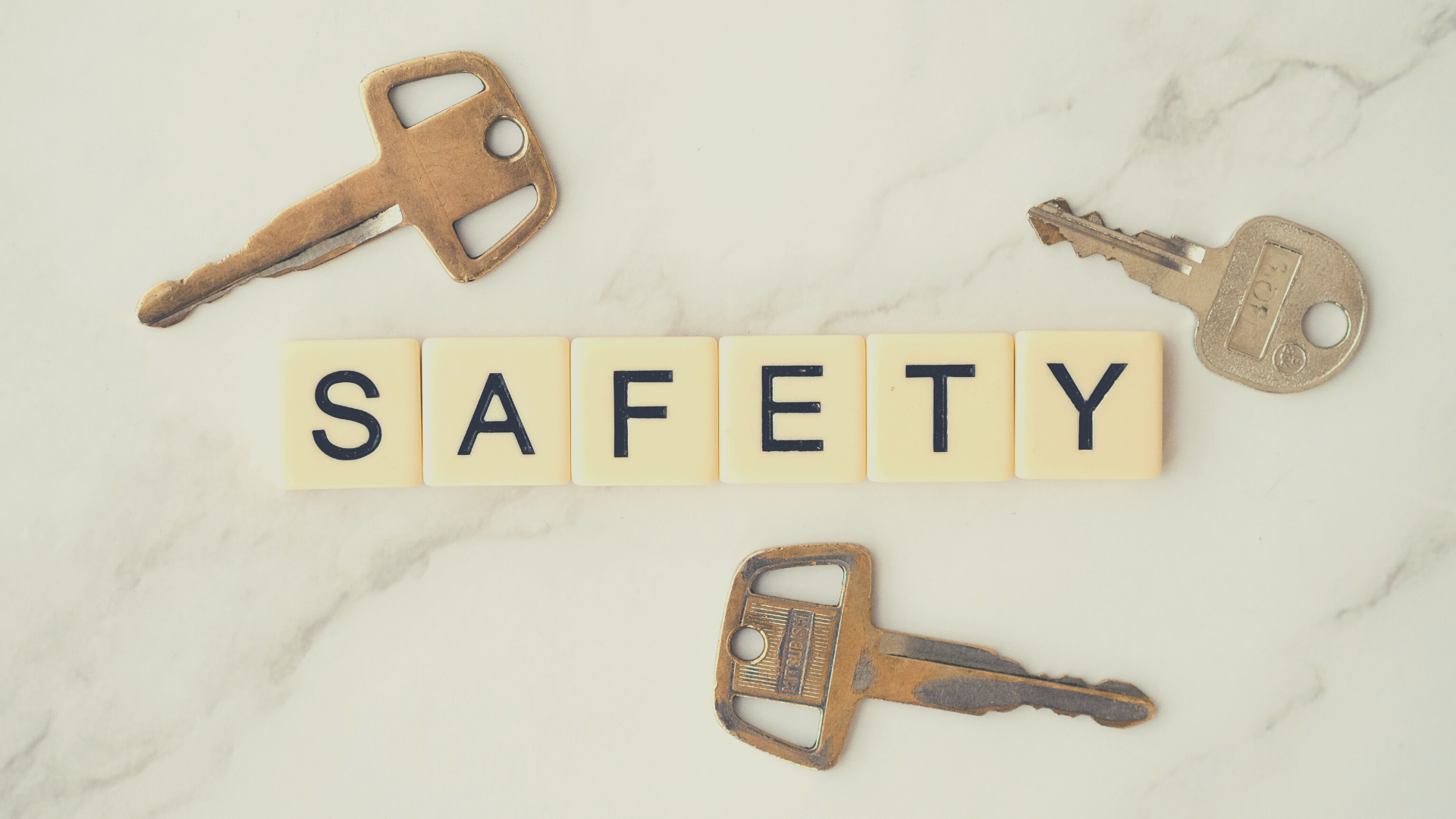 Password protect all your devices
Make sure that your counselling business data isn't easily accessible should your mobile or laptop be lost or stolen.
Consider registering your devices with a platform like google workspace. This allows you to remotely wipe data and email accounts from devices remotely in the event of them being misplaced.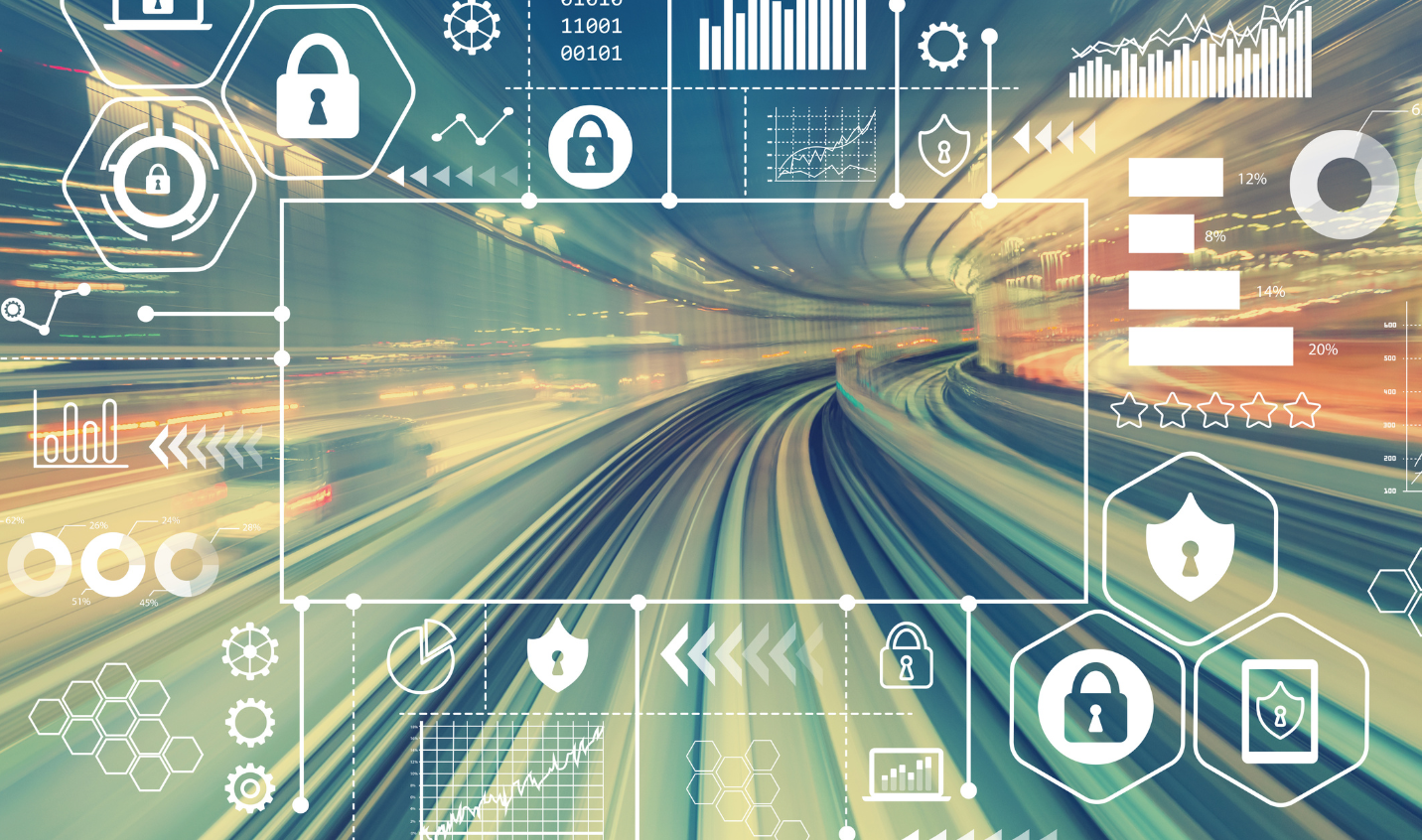 Encrypt your data
Think about it: if your laptop is stolen, even without knowing your password, someone can remove your hard drive and access all of your information simply by plugging it into their computer.
With client data encrypted, you don't have to worry.
The best practice management software will do this automatically for you and storing all client data in their online system adds an extra layer of security, should the worst happen.
With Kiku, the security of your data is our top priority.
Our Practice Management software is fully GDPR compliant and our website and admin system is secured with RSA 256 bit SSL encryption, which means that you and your clients' data is encrypted when both processed and stored. Regular data back ups on a secure server and a 2 factor authentication system further enhance the security of your data.
Kiku's support team are only able to view your and your clients' basic contact details and attendance history via the Kiku application which is both password and 2FA protected. Your client notes are kept confidential.