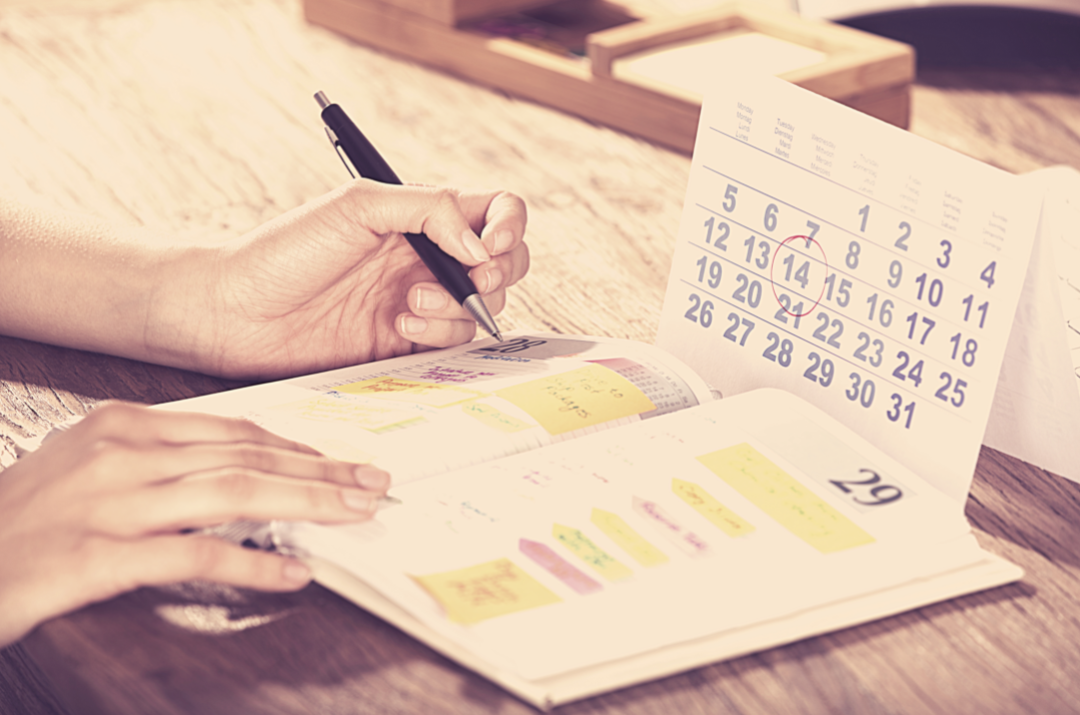 A client cancels their session at the last minute and asks to reschedule their session.
Trying to reschedule the client as quickly as possible so that you can save them a slot, whilst at the same time reminding them of your cancellation policy so that you are not losing out financially, you find yourself needing to email them your policy, as well having to consult your diary to get alternative times and dates emailed out, only to then realise you have mistakenly offered sessions out that should have been reserved for other regular attenders.
All this whilst trying to mentally prepare for your next client session. Sound familiar?
The administrative side of our counselling practice, as necessary as it is to its success, can take up too much of the time and energy that should be reserved for our counselling work.
Being able to manage your clinical diary as efficiently and effectively as possible is crucial to being a counsellor who both does good counselling work and can keep track of and grow their practice.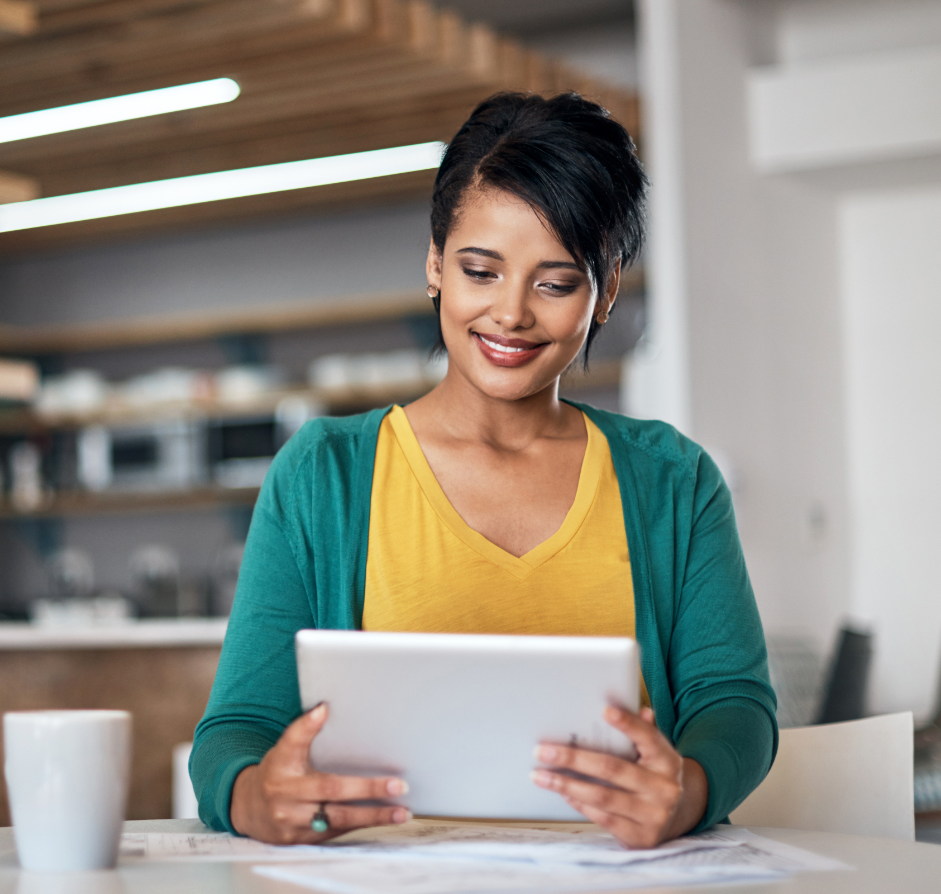 Appointment scheduling for therapists
These days many clients prefer the ease and convenience of booking their own appointments online and so the therapy planner included in most practice management software is an invaluable tool.
An online booking system allows your counselling clients to see what appointments you have available and book themselves in with just a few clicks, making their payment securely online and receiving all of the pre-appointment information automatically without you having to lift a finger.
No longer will you have to waste time consulting your diary, engaging in the email to-ing and fro-ing trying to find a convenient slot or constantly checking your bank account while you wait for their transfer to confirm the appointment.
A good appointment scheduler system will make the counselling client aware of your terms of business including your cancellation policy at the point of booking, obtain digital consent to data processing and collection in accordance with GDPR, issue the appointment confirmation details, alongside your client agreement document and give you the option to send automated appointment reminder text messages to keep DNAs to a minimum.
Your clients will be able to cancel or reschedule their sessions using the system, with the scheduling software applying your cancellation policy to these changes where applicable and issuing notifications to you, so you are kept fully abreast of what is happening.
Therapy practice management software keeps your clinical diary tidy and organised and makes double bookings basically impossible.
Scheduling software for therapists: Best practice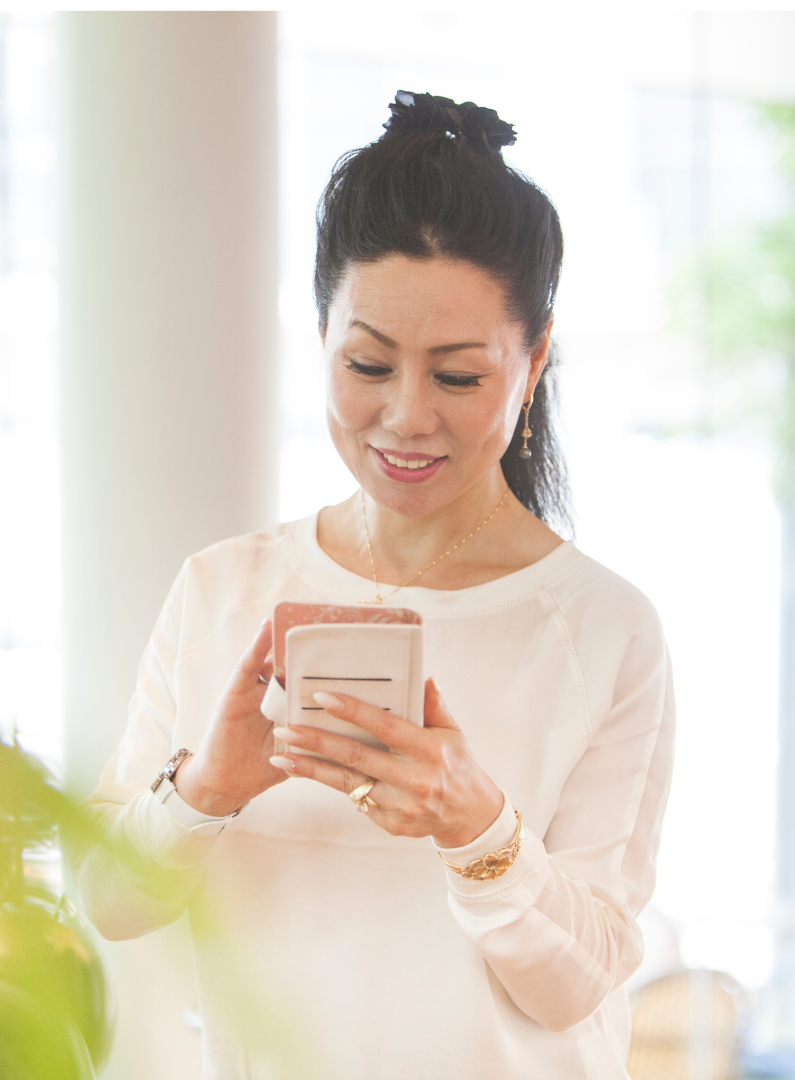 Stay in control of your availability
The first step in keeping your counselling diary organised is determining your availability in the software. Your regular, weekly schedule and the services you offer can be defined in your Practice Settings. Your existing clients can then be booked into your calendar on repeat to ensure that their usual appointments are kept open for them. Similarly, annual leave and individual sessions can be marked out as unavailable to prevent new bookings
Most systems will allow you to embed the online booking feature into your own website or you'll be able to create a profile which includes the booking feature that you can direct prospective clients to. Once you have this set up, new clients can see what appointments are available and book in accordingly.
In fact, since switching to practice management software I've noticed an increase in referrals with clients commenting on how they appreciated being able to get a session booked in straight away without having to wait for an email reply.
Scheduling software for therapists should understand the importance of the therapeutic frame and therefore the need to protect the session times of regular clients and keep slots open for new clients who have arranged an initial consultation but not yet committed to regular therapy.
Kiku allows new counselling clients to view your available schedule up to 6 days in advance, in order to achieve this, so you can rest assured that sessions won't be booked out from under existing clients.
You can also define whether clients can make on the day bookings with you and if so how much notice of these you require, allowing last minute bookings can help you to fill the gaps in your schedule and maximise your clinical diary.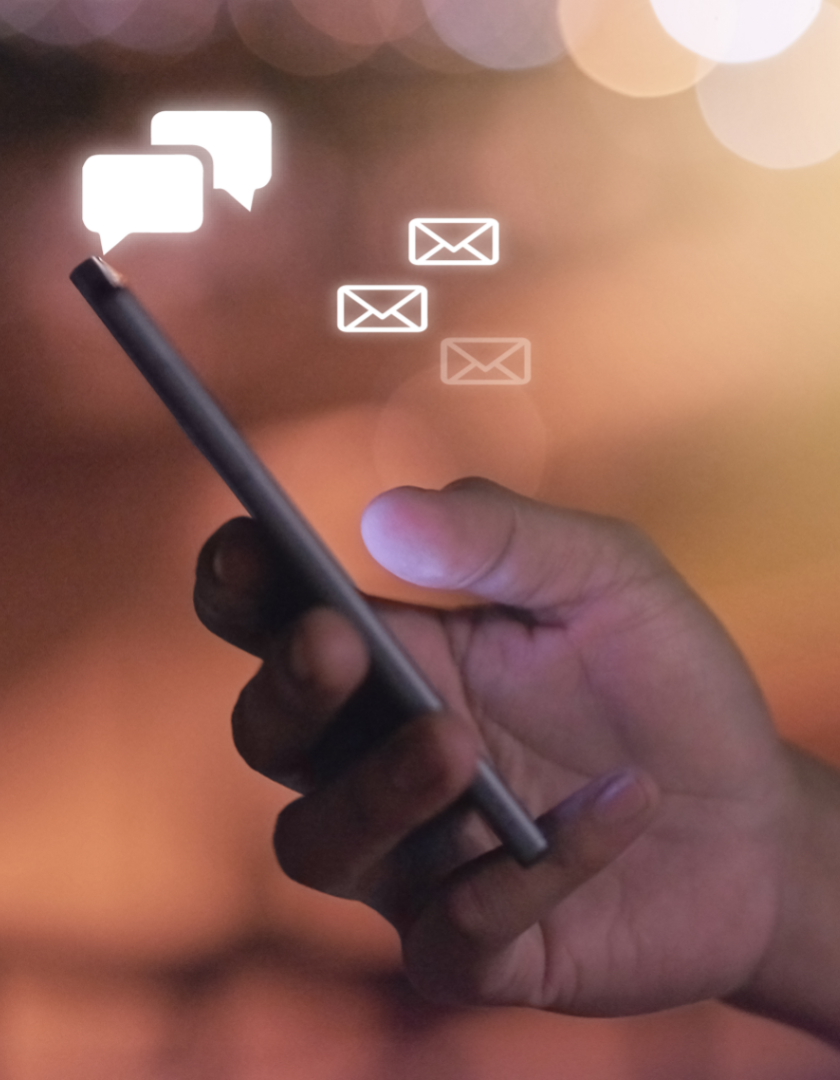 Instant communications
The reality is, as counsellors we spend a lot of our working day in clinical appointments. We therefore do not have the time to keep on top of our emails. Without scheduling software, when a client contacts to cancel or reschedule, it usually takes at least a day or so before you'll have confirmed alternative arrangements.
Email responses can also be missed and by the time you do catch up, the slot your client has asked for might already have been filled. Frustrating for both of you.
Scheduling software alerts you to any changes to your diary immediately by text and your clients can choose an alternative slot themselves straight away. If they have cancelled without providing sufficient notice the system will remind them of your policy and charge them for the late cancellation where applicable.
Your appointment calendar system should automatically issue payment reminders an easy-to-use payment link so your clients can pay to confirm their next session at the touch of a button. With these features you can protect your income and expect fewer opportunities for client 'payment games'.
A big benefit of scheduling software is having an integrated messaging service in your scheduling software to keep it all 'in house', reducing the time and energy of scrolling through your personal email for messages, or, worse, missing a client's message.
This way if a client is late to their appointment you can send them a message to check in directly from your calendar tab or easily access their contact details so you can give them a call.
With an integrated messaging service, you can confidentially store all communications with your client, so their journey with your counselling service is mapped and clearly traceable within the software.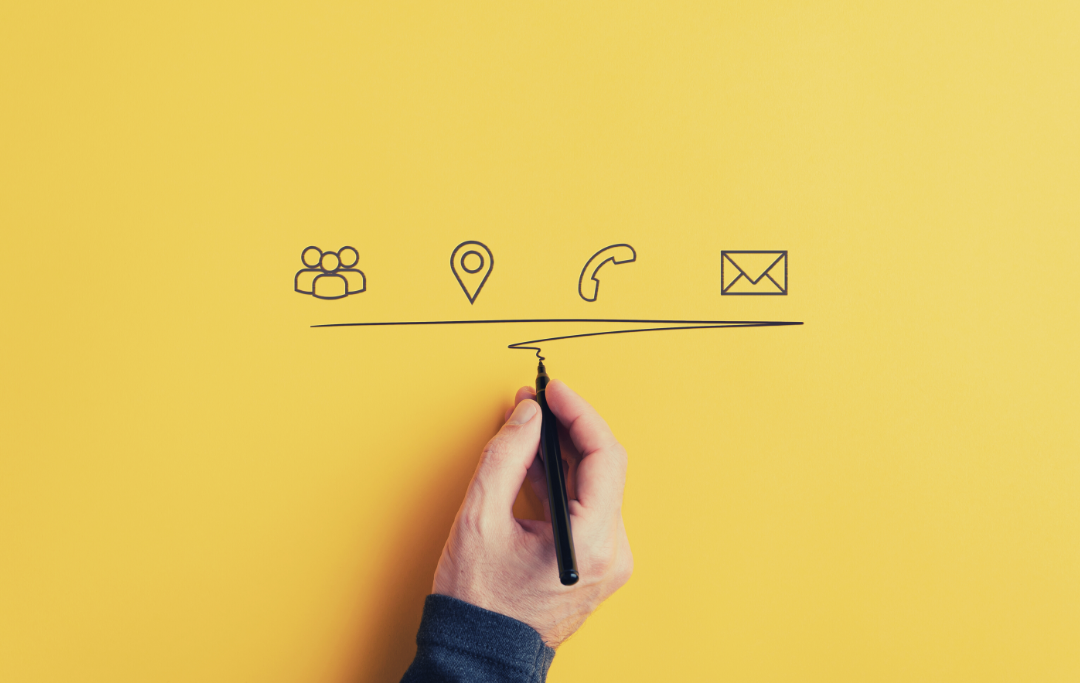 Everything you need, all in one place
The best therapy practice management software will understand the business of counselling, ensuring that you can readily access the information that you need directly from your calendar.
From your therapy planner you should be able to write and view your clinical notes, obtain the client's contact information, access emergency contact details, send them a direct message, appointment reminder or payment request and check the session's payment status.
Boost your efficiency with Kiku
Therapy scheduling software you can trust
Try for free
Practice management software for therapists
Kiku was designed by mental health professionals with therapists specifically in mind. All the niggles and irksome difficulties unique to a counselling practice (we know them all as practicing counsellors) are addressed by Kiku.
We know that in private practice, especially, it is all down to you to maintain and grow your counselling business. Kiku can save you the time, energy and money so you can do what you do best, your counselling work.