When setting up a counselling business, listing your private practice on google is a great way to increase visibility and boost SEO performance. These free tools are essential features of all good marketing strategies for therapists.
The two key and free business directories on google are google maps and google business.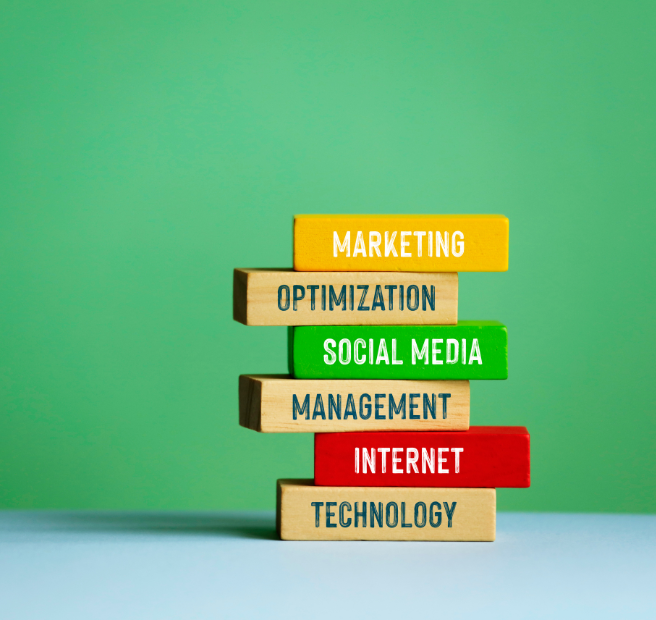 Google Maps
Google maps is free if you are listing a business address. So, take advantage of this as an extra place to promote your counselling service location(s) and provide vital information for prospective and current therapy clients.
Not only is this practical in that it ensures clients can look you up before travelling to your private practice, it also adds professionalism to your counselling business, which can serve to reassure prospective clients of your credentials. Further more, as google maps works by location it will be really useful in marketing your counselling practice in your local area.
Google Maps includes a number of basic and essential pieces of information for counselling clients: a link to your website (another SEO boost!), your business hours, your contact number, directions to your clinic, description of the therapy services you offer and client reviews.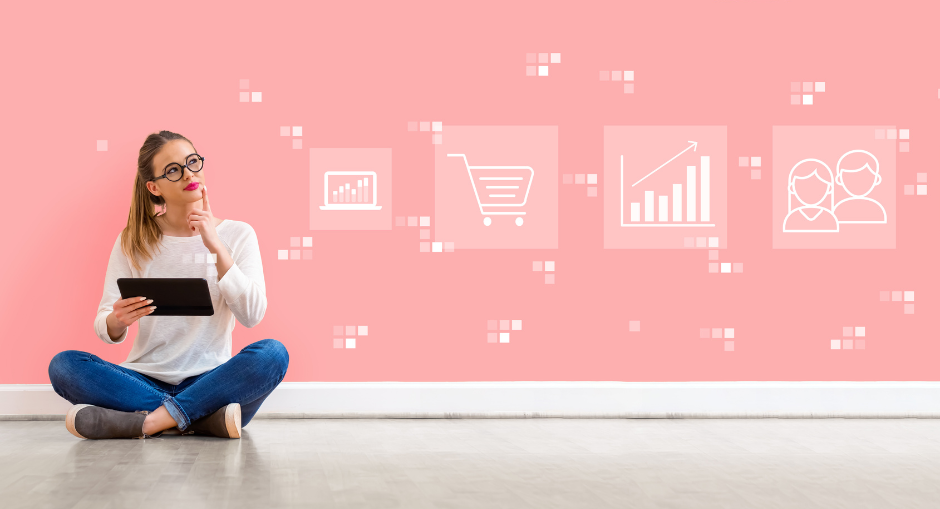 To add your private counselling practice to google maps or to update any details on a current listing all you need to do is go to google maps and select the 'Add Your Business' option or the 'Claim Your Business' option.
You will then be able to add or update details to accurately reflect your current therapy services following a chosen verification step.
Once you've got your therapy practice details set up on Google maps you'll then be prompted to use Google Business profile (GBP).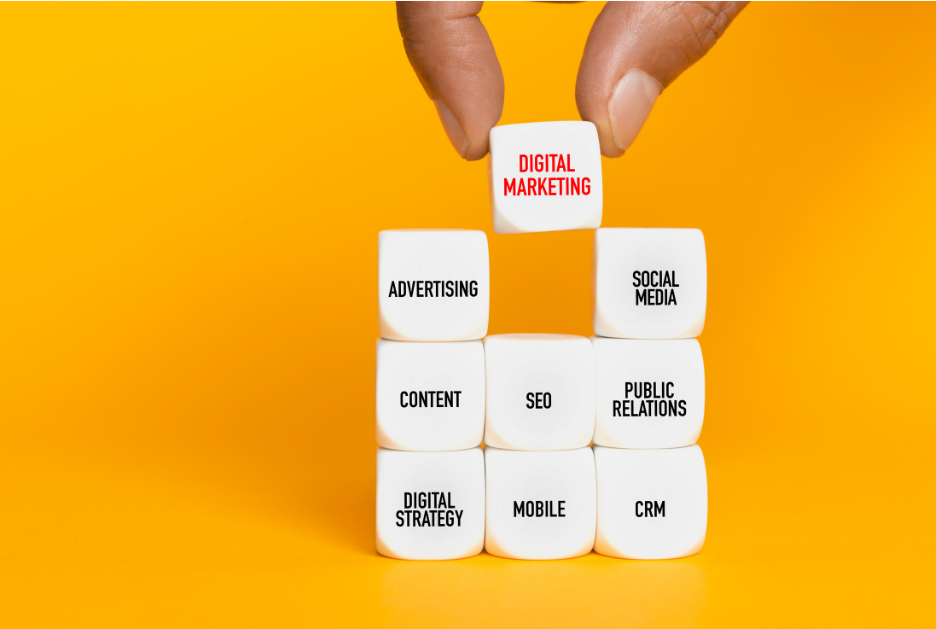 Google Business
Google Business Profile (GBP) is a great way to increase your visibility online.
It's an extra option that allows you to include more information about your counselling business and thus promote your therapy services.
You can include photographs, marketing flyers, and special offers that potential clients will see without having to follow a link to your main website.
Plus the more your business is searched, the more it will be boosted in search engine rankings - so it really is a no brainer!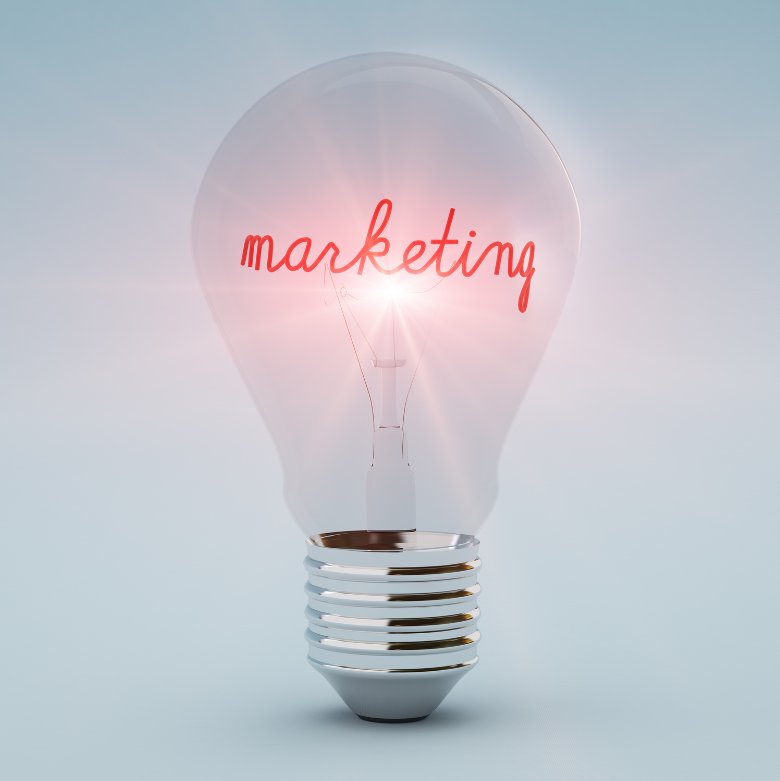 Optimise your counselling business profile by including as much information about your private practice and key counselling search terms as possible. This will boost the visibility of your counselling business in online searches.
Once created, your Google business listing will feature on their directory of businesses in your local area. Potential clients will likely search by 'service', for example 'Counselling in my area', or 'Mental health services in my area' and when they do so your profile will appear. Choosing the right keywords for your profile will ensure that your therapy private practice is seen by prospective clients.
If your counselling business happens to be near to the prospective client (and has been searched before) it might even appear as one of the main three counselling service options that bounces to the fore of the page - fabulous free marketing for your private practice.
Happy days!
Setting up a counselling business?
We are here to help
Find out more