Searching for ways to qualify as a talking therapies counsellor can be confusing and overwhelming. There are so many different training routes to be a counsellor and so many different types of talking therapy that one would be forgiven for seeking advice directly from those in the profession to get some clarity on the issue.
I found that it was necessary to contact a friend I knew who worked as a psychologist in private practice to get some definitive information on the subject. The internet is awash with advertised counselling courses and workshops, degrees and diplomas, along with an array of therapy modalities. It can be daunting knowing where to start.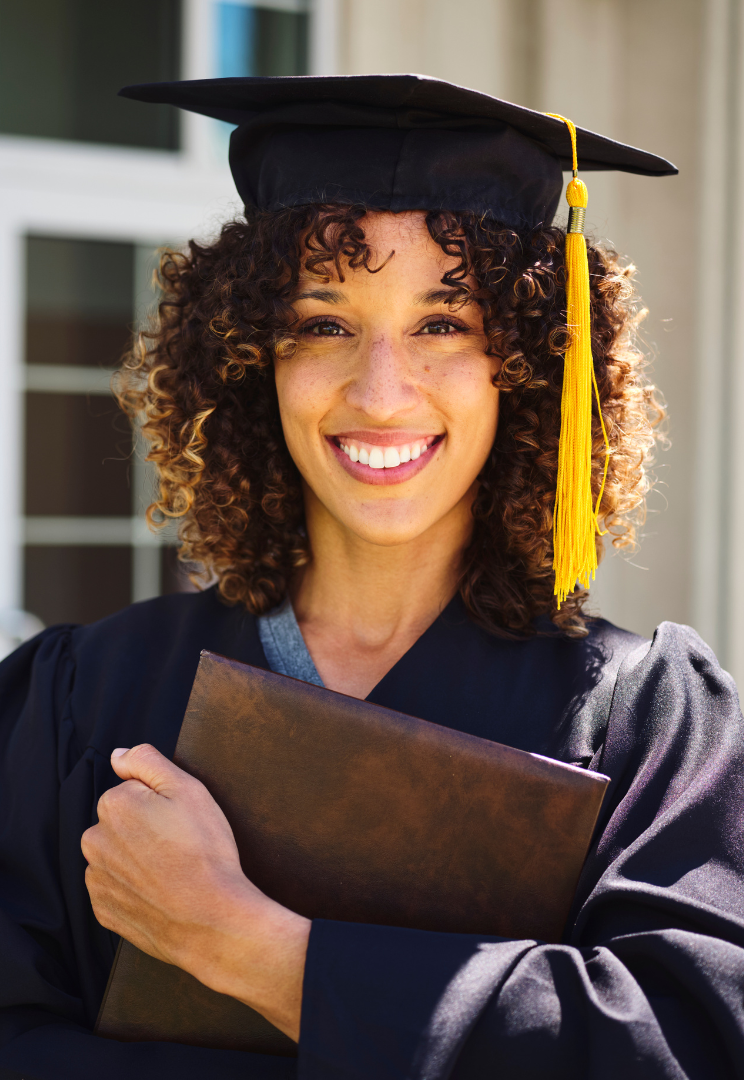 Why study to become a counsellor?
It might come as a surprise, but strictly speaking, you don't actually need any qualifications to practise counselling as a self-employed person.
However, you do need certain qualifications to be employable in an organisation or to be a registered member of a recognised accrediting body such as the National Counselling Service (NCS), the United Kingdom Council for Psychotherapy (UKCP), the British Association for Counselling and Psychotherapy (BACP) and the British Psychological Society (BPS).
Some counselling courses will be accredited by the bodies themselves which indicates that on completing the course, participants will be eligible to register with that governing body. Accreditation usually involves post- qualification expectations of various forms such as specific written assignments or supervised practical elements and post- qualification accrual of 450 counselling hours.
In spite the terms counsellor and psychotherapist not being protected titles, it is worth noting that clients looking for private counselling will often begin their search looking at the directories of the main governing bodies such as the BACP.
Also, if you intend to set up your own private practice and want to be eligible for referrals from companies' Employee Assistance Programmes or private health insurance you will need to be registered with one of the main bodies as a basic requirement (some will require accreditation as well as registration).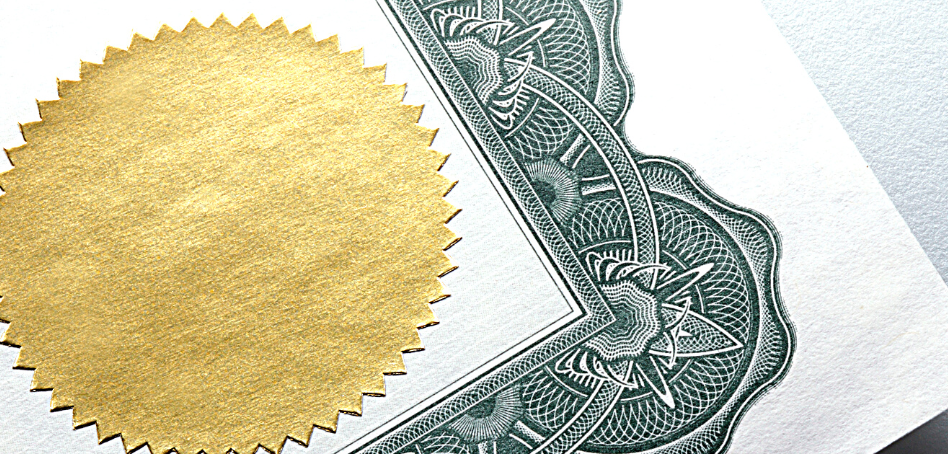 Counselling qualifications
Getting back to counselling qualifications themselves the main routes are as follows: Counselling Diploma, Counselling Degree or Doctorate in Counselling Psychology.
When choosing which qualifications to become a counsellor you want to pursue, consider what type of employment you wish to obtain once qualified.
Some courses are designed toward counsellors who intend to set up their own private practice whereas others are more specific to NHS posts. Doing the research early on can save a lot of time and money in the long term.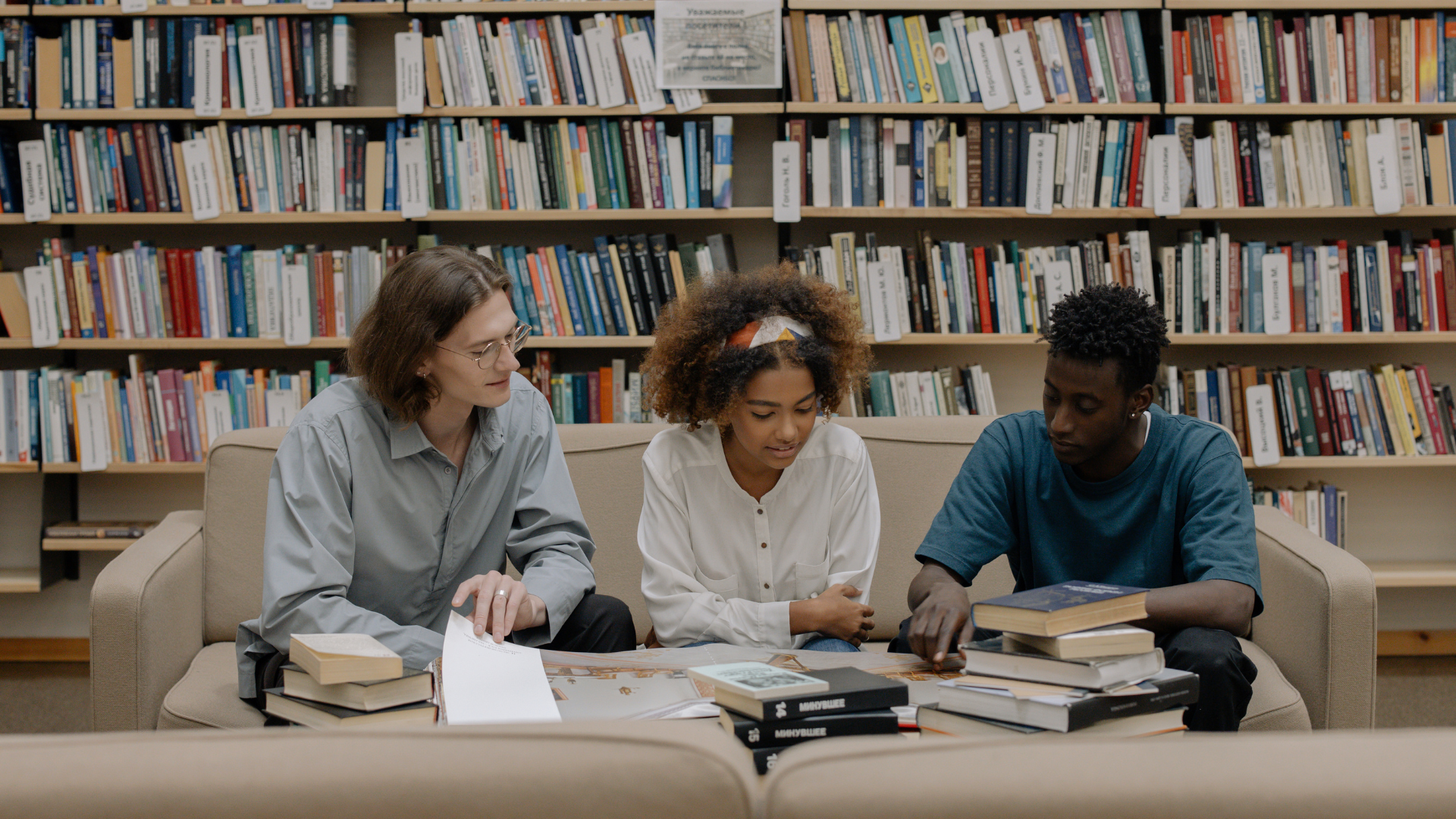 A Diploma in Counselling
A Professional Diploma in Counselling will usually be a level 5 qualification. There are a number of ways these courses are offered. Some will be evening or weekend courses and tend to be for 2-3 years duration. Often, they are designed to be studied around other work/life commitments and this is taken into consideration when planning teaching and learning.
Diplomas can be offered in various modalities such as Human Centred, Psychodynamic, and integrative, for example. They will also be designed with employability in mind so look for a Diploma that is accredited by one of the main governing bodies. This will ensure that the course covers the basic requirements you will need to apply for registration with that particular governing body on completion.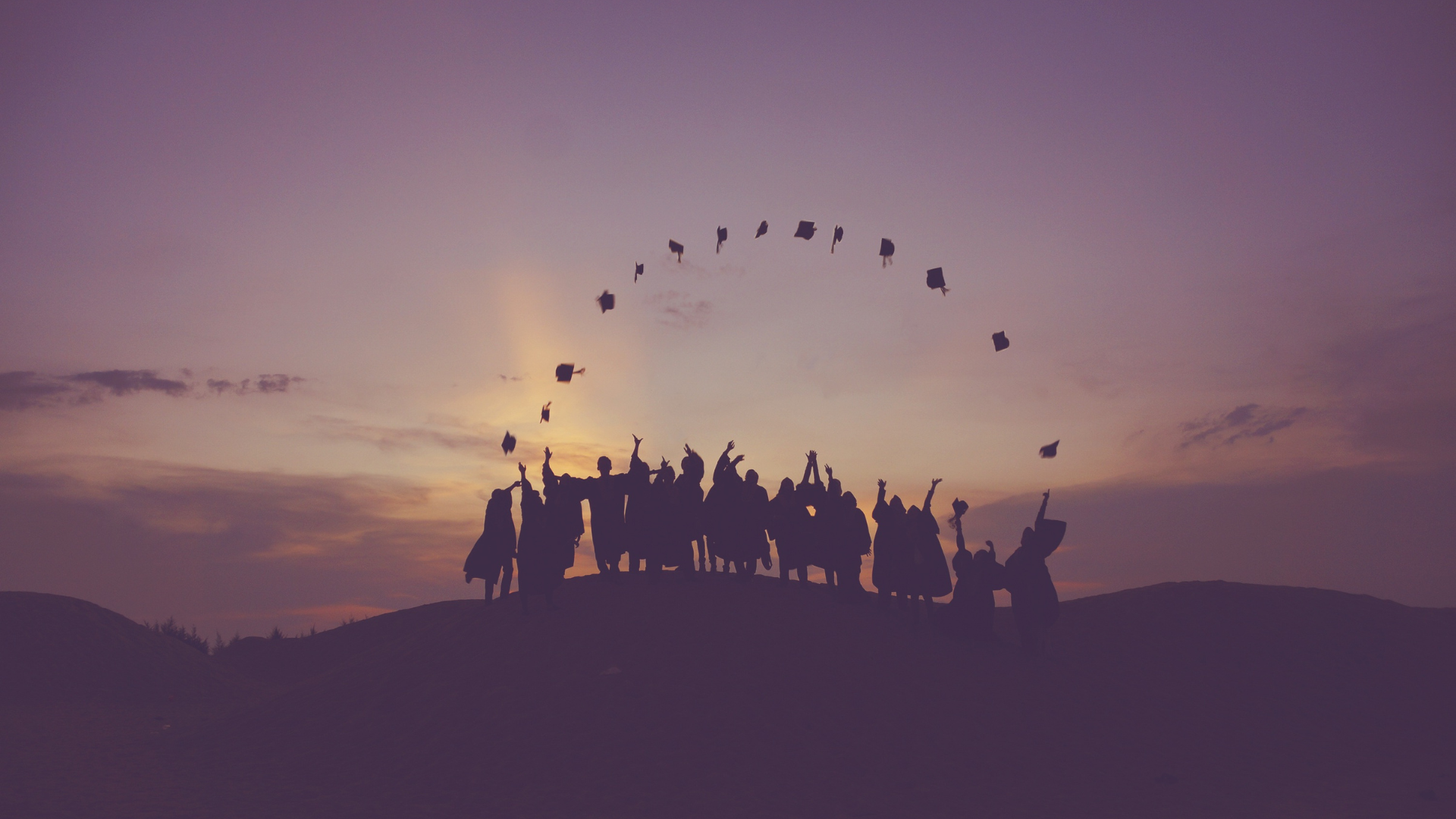 A Degree in Counselling
A counselling degree programme is usually a 3 year course provided by a University and accessible through UCAS.
Most counselling degree qualifications will include the required mix of academic learning and practical elements that, again, provide the basis for registration on completion.
However, some will be purely academic and provide a foundation for entry onto a higher degree (usually a Doctorate in Counselling Psychology).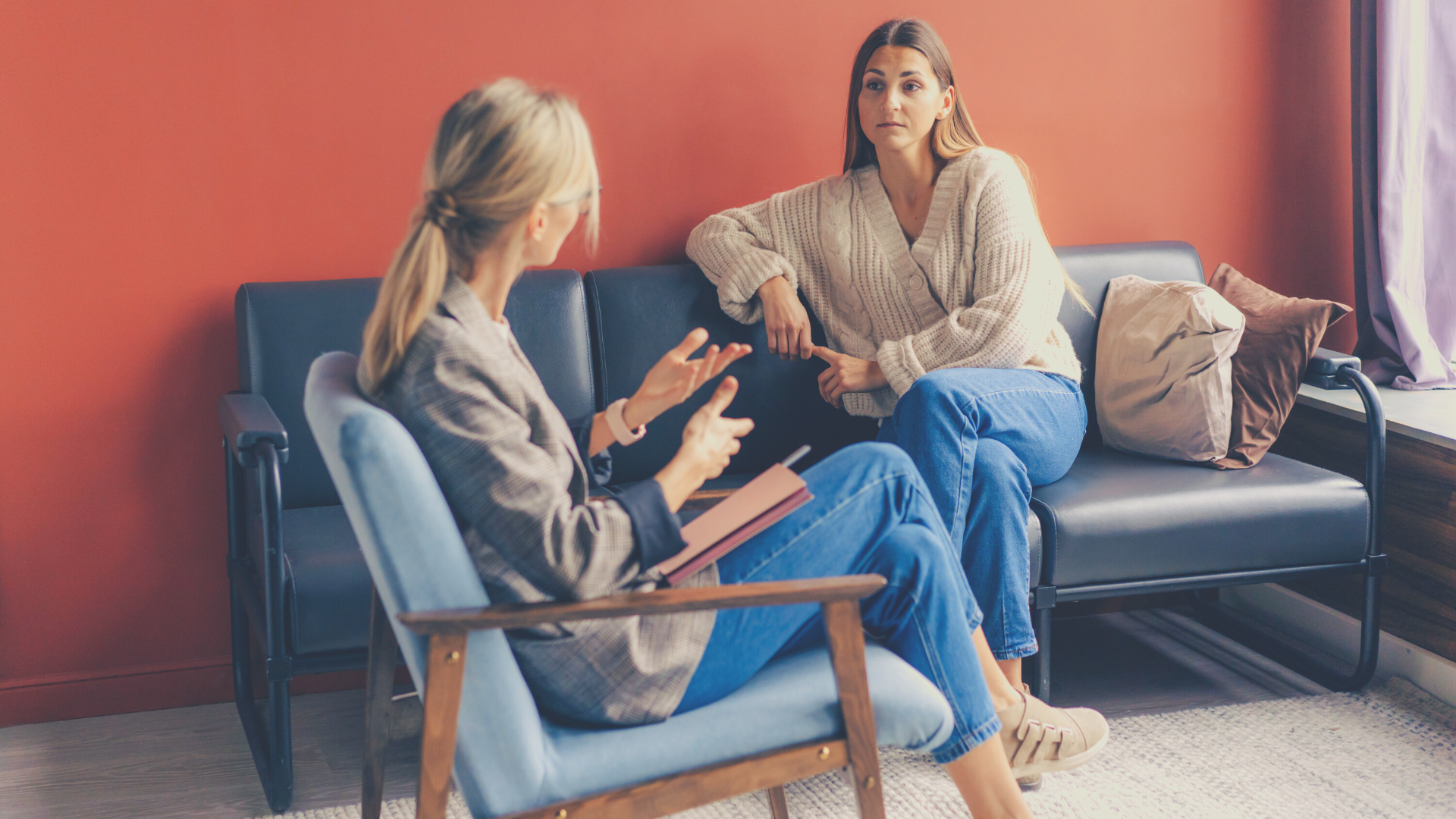 A Doctorate in Counselling Psychology
The Doctorate in Counselling Psychology is a 3 year (minimum) post graduate training programme that includes all elements (academic and practical) to work as a Counselling Psychologist within the NHS and in private practice.
Competition for places is high and you will be required to have a first degree in a relevant subject (at least majoring in Psychology) this is the longest route to training in the field.
Need a safe space to store your clinical session notes?
We've got you covered
Try for free