New referrals are all well and good but if you don't ensure that each client has the best possible experience of your service, they're not going to stick with you.
Consider the whole client experience of your service. This ranges from how you respond to their initial contact to the atmosphere you create in your consulting room and how you hold them through the therapeutic process.
Clients often come to us at their most vulnerable. They therefore need to feel safe and well held, if they are going to feel able to engage in therapy with us.
How you administer your service can therefore be just as important as your therapeutic skills in determining the success of your counselling business. Here are our top tips on running your service well.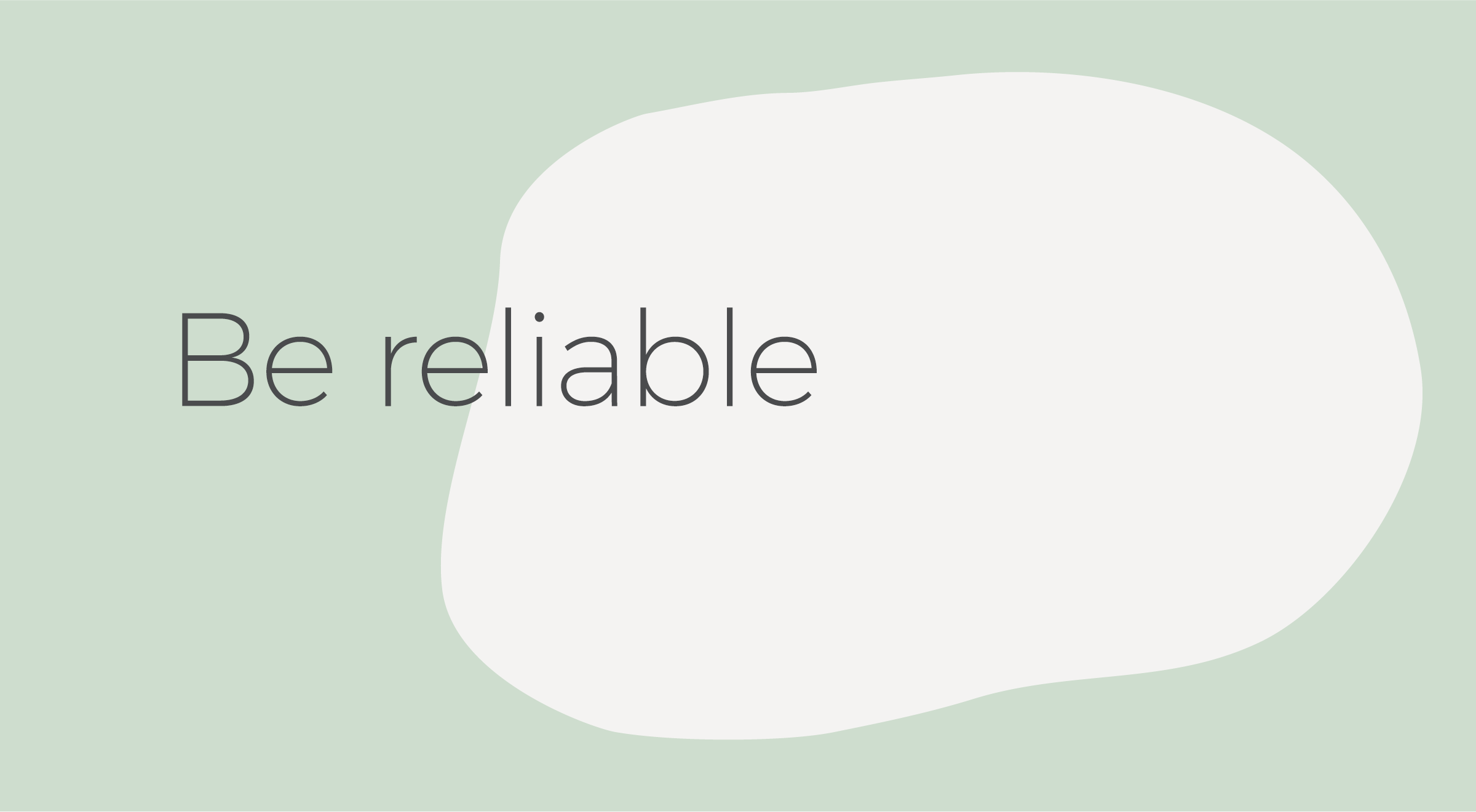 Be reliable
The keystone to instilling trust is to be reliable. That means managing your diary effectively, so that you are always ready when your client arrives, you don't double book yourself and you don't find yourself wanting to make last minute changes to plans.
With this in mind, think carefully about your clinical schedule before you start taking bookings. It's important that you can commit to the hours that you've said you'll be working, so don't overstretch yourself or agree to session times that aren't going to work for you in the long term.
Reliability also applies to your responses to client contact outside of therapy. Manage expectations by letting clients know when they can expect a reply. Make your clinical hours clear and set out of office messages outlining your working hours and the time it usually takes for you to respond.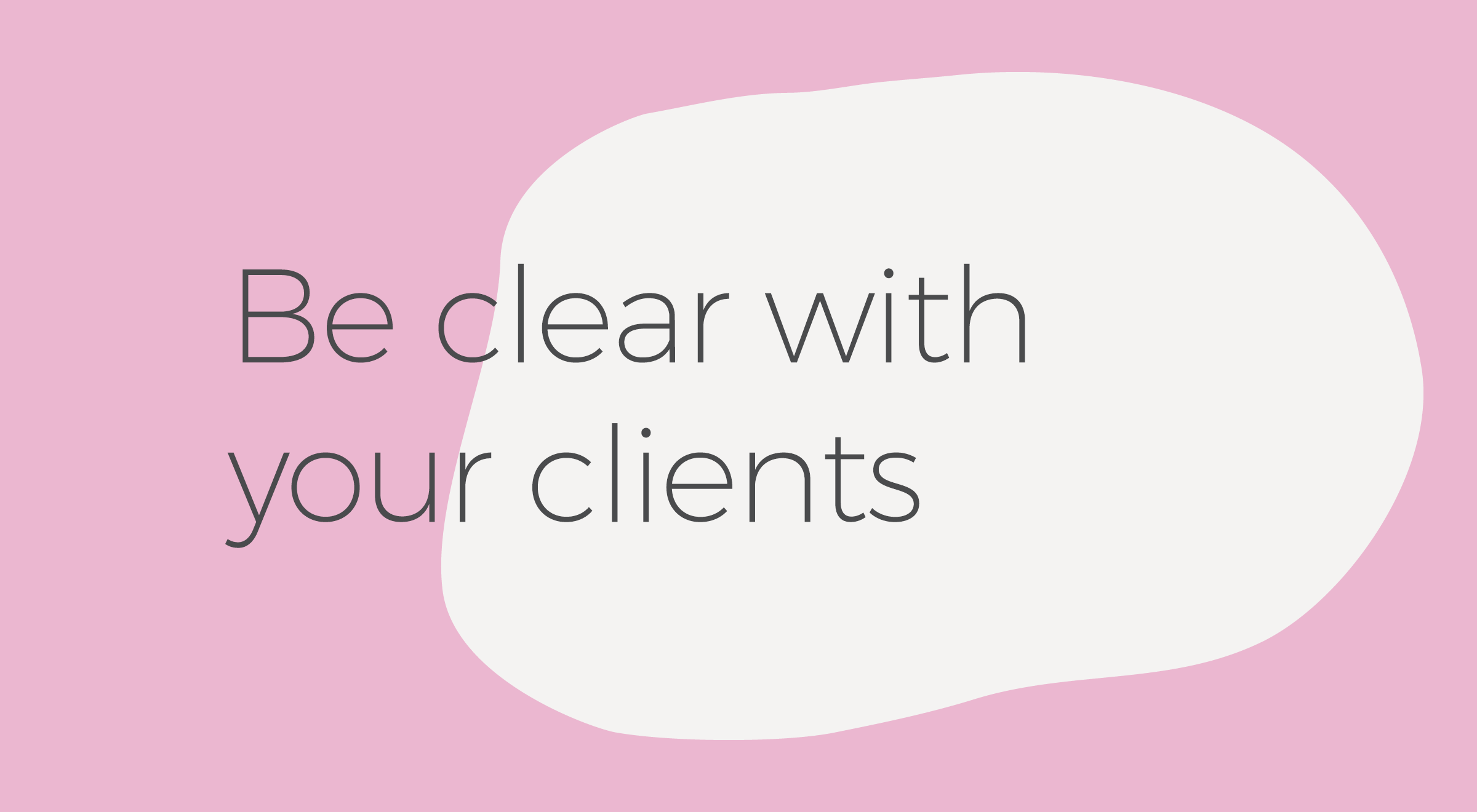 Be clear in your communications
We all feel more relaxed and confident in a service when we know where we stand. The clearer you can be in your communications with your clients, the more trust they'll have in you and the less likely it is that you'll encounter any misunderstandings.
Think about what a new client will need to know prior to their first session. In what ways can you put their mind at ease? What aspects of your terms of business do you need to emphasise so they don't have any "nasty" surprises?
We'd recommend providing all of the important information to the client before they arrive, so that they both have time to digest it and can access it at any time should they have any queries.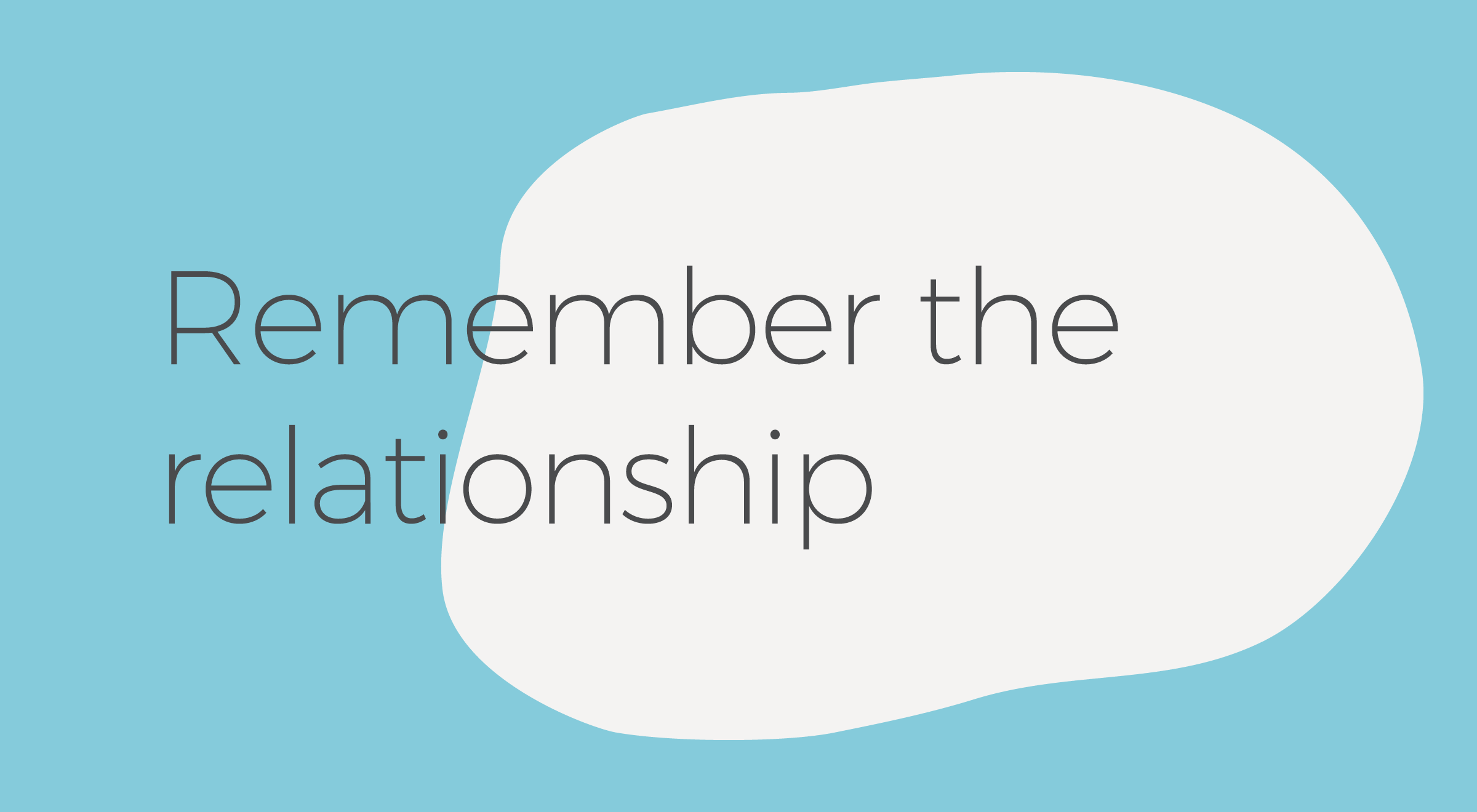 Remember the relationship
The tone of your communications with clients is just as important as clarity.
Striking the balance between warmth and professionalism is key if clients are going to feel both comfortable and confident in choosing you as their therapist.
As your counselling business grows, you'll find that you have less and less time to do the admin and when trying to whizz a reply off between sessions, warmth can be lost.
Creating email templates to help you to field the general queries, offer appointments and confirm bookings will help you to meet the need for speed whilst keeping your emails personable.
Use Kiku to help you manage your practice with warmth, professionalism and efficiency
Designed by therapists, Kiku has been built based on our years of experience in running successful counselling services so you can do the therapy while we do the rest.
Find out more