As therapists in private practice, we all know that using a practice management system will make our lives so much easier in the long run.
Oftentimes though the thought of having to learn a new system or make changes to our current policies and procedures feels so overwhelming that we can't quite bring ourselves to take the leap.
We've put together a short guide to support you to break the process down.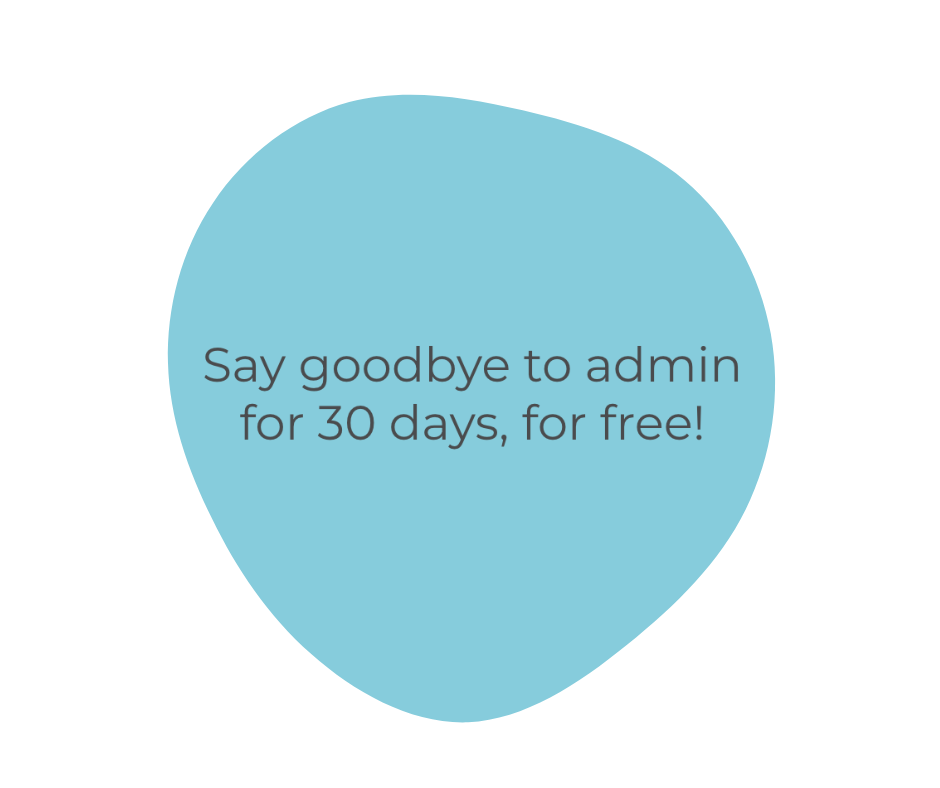 1. Start your 30 day free trial
The first thing to do is sign up to have a look around the platform and get a sense of how things work. Our support team offer no-obligation demo calls to walk you through the software. Simply email support@wearekiku.com to arrange this.
Once you have a bit more information you'll be able to plan how you'll make the platform work within your counselling business. We've tried to make our practice management software as flexible as possible for you, so you can decide what features you want to use and how you want to use them.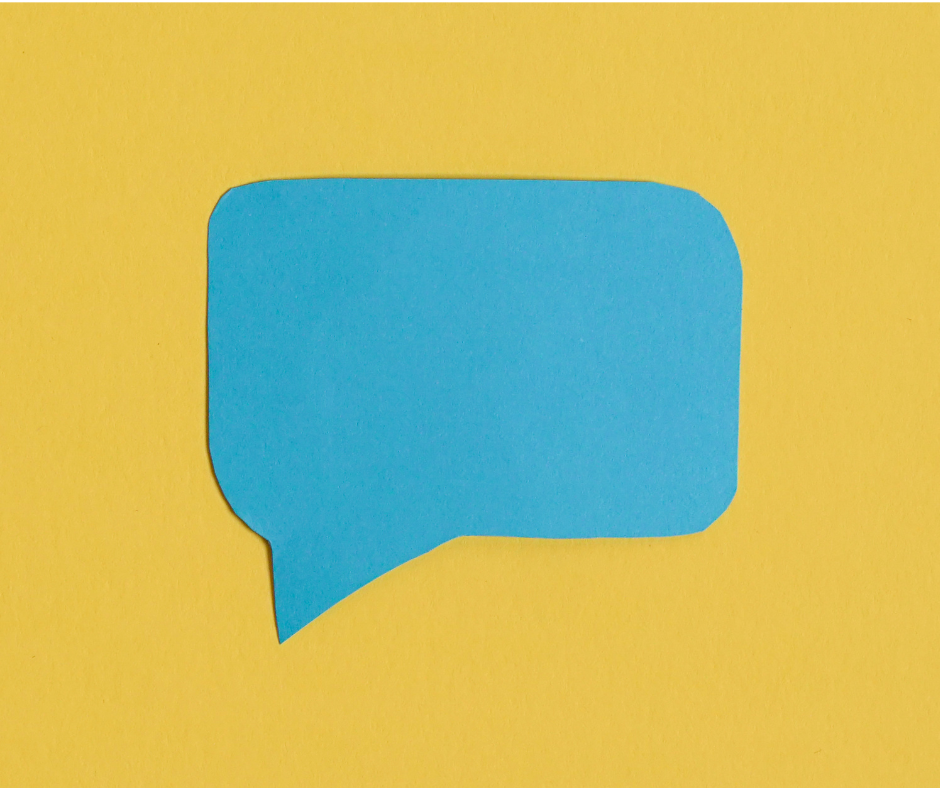 2. Let your clients know about the upcoming change
If you decide to use Kiku you'll need to make your clients aware that you will be switching to our service so they are up to speed on how their data is being stored and any changes in procedure that this will create.
Before communicating with clients, you'll need to decide how you are planning on using Kiku. For example, do you want clients to start paying for sessions using the site? Would you like them to create their own Kiku account to use to manage their bookings, download receipts and send you messages? Or are you simply going to use the software to securely store your clinical notes?
Generally, and where possible, I like to give clients at least two weeks' notice of any system changes but if you'll be changing your payment or cancellation policy alongside this switch then you might choose to up that to four weeks to allow plenty of time for discussion and preparation.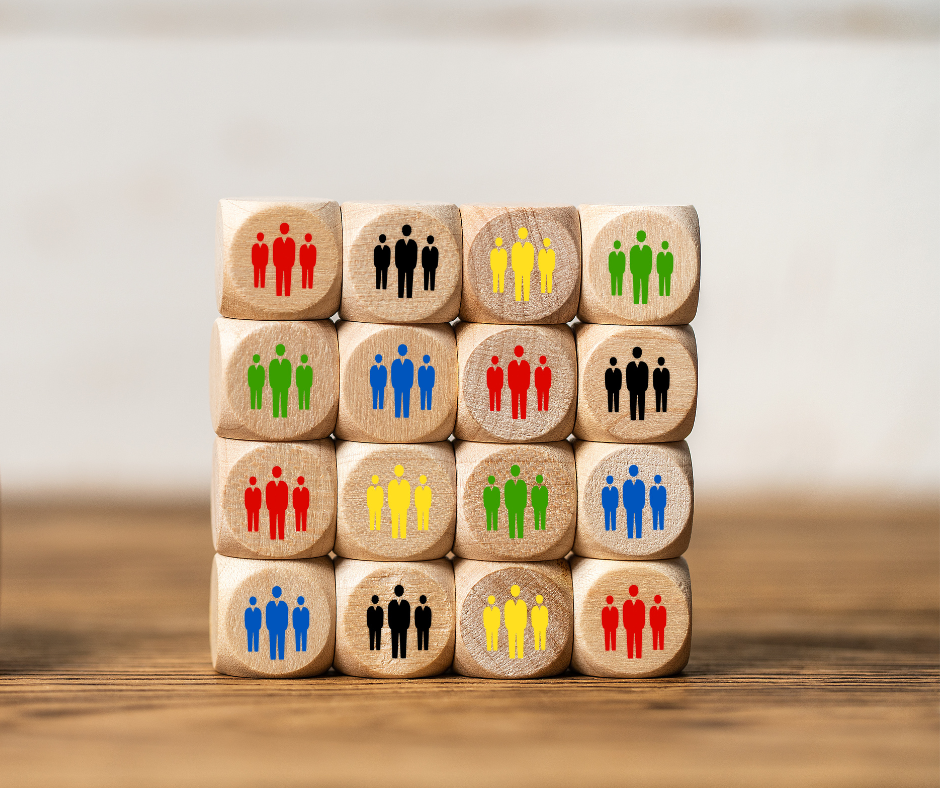 3. Import your current client list into Kiku
Once you're ready to get started, the first thing to do is add your clients to your Kiku account.
In My Clients you'll find the sub-menu Import Client Data. Download our template and populate this excel spreadsheet with your client information.
If you're switching from a different practice management system, you should be able to download your client contact data and simply copy and paste the information across.
NB: Your client DOB need to be inputted in the format DD/MM/YYYY
Upload the completed file into Kiku and click the Import clients button. You'll then be taken to your updated My Clients list.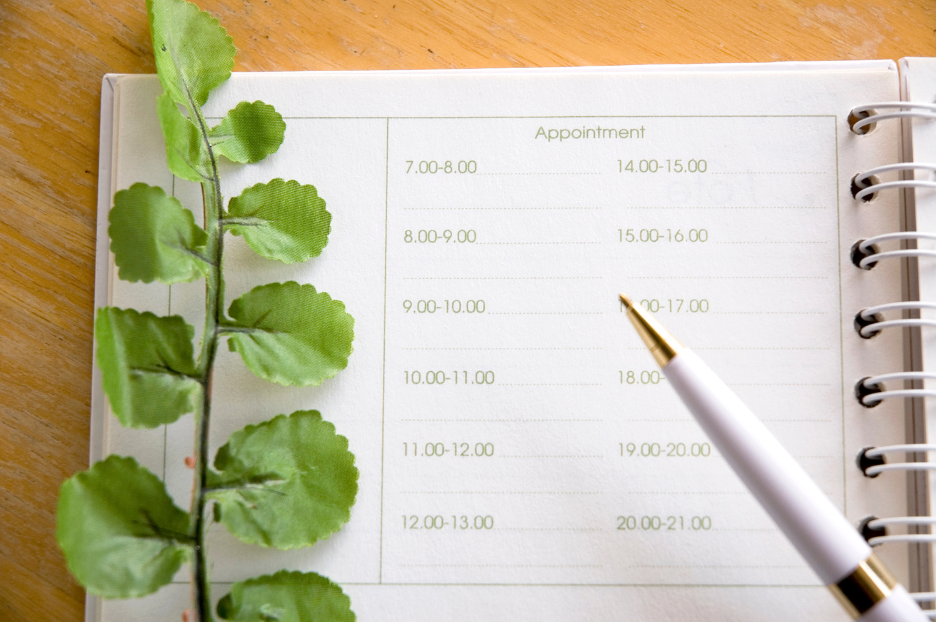 4. Add your clients' attendance history
Now that your clients are in the system you can import their attendance history. This will update your Kiku diary and income records, as well as update the previous appointments list in the client record.
In My Clients, find the client record you want to update and open by clicking the View button. Scroll down to the Attendance History section.
Look out for the green Quick Links + tab that appears at the top left of your screen to jump to the section of your choice.
Click on the Import Attendance History button and Download the template
Add the appointment details to the excel spreadsheet.
NB All columns are required for the upload to work, so add £0.00 to the discount column for each completed row, if a discount hasn't been applied.
Once you've uploaded your file you'll be asked to define the service, session type and sessions format information for each appointment and whether or not you've received payment yet.
Check that you are happy that all of the information is correct before clicking the Import button at the bottom of the page. You'll then be taken to your updated Attendance History list.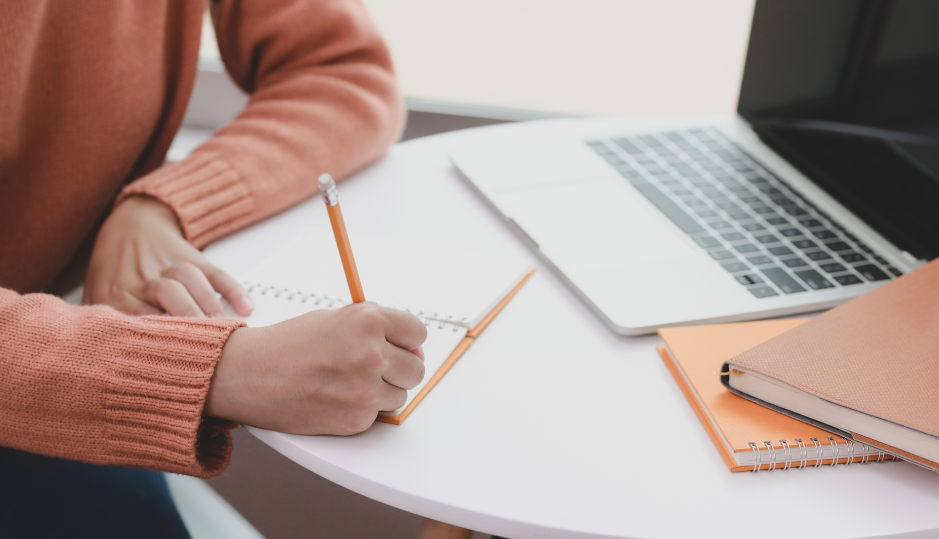 5. Add your clients' clinical notes
You can upload previous session notes into the system.
Within the client record scroll to the Session Notes section. Click on the Import Session Notes button and follow the on screen instructions to Import your session notes.
If you are switching from paper records, you have the option to scan your paper notes into a pdf document which can then be uploaded into the Documents section of the client record.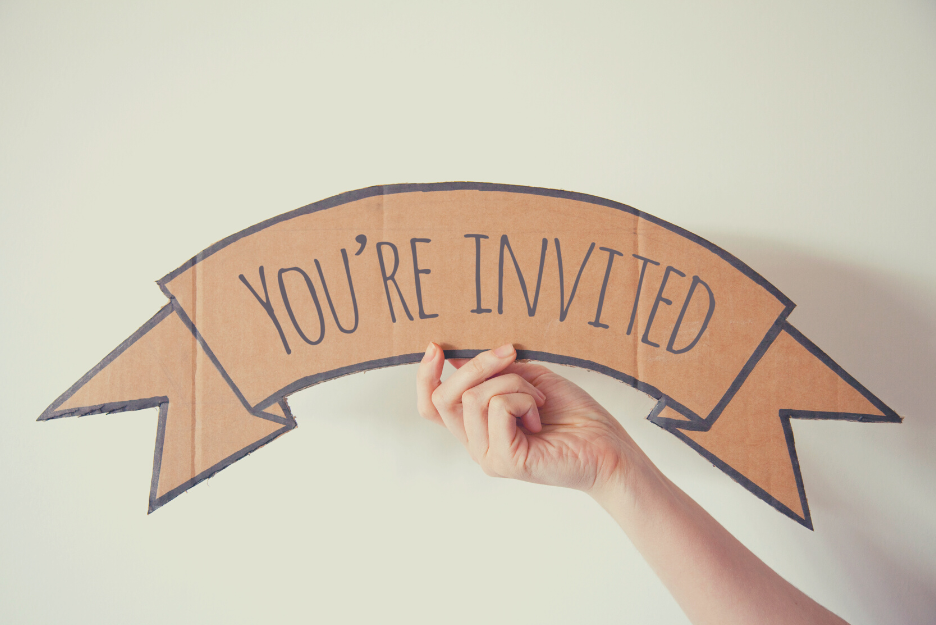 6. Invite clients to join Kiku
If you'd like your clients to use Kiku so they can update their contact details, manage their bookings, make payment, download receipts or communicate with you, you can invite them to create a free account.
Open up the client record and in the Account Details section click on the Invite to Kiku button. This will issue an email to your client asking them to create an account.
You'll be able to see if they are using the platform in the Account Details section of the client record.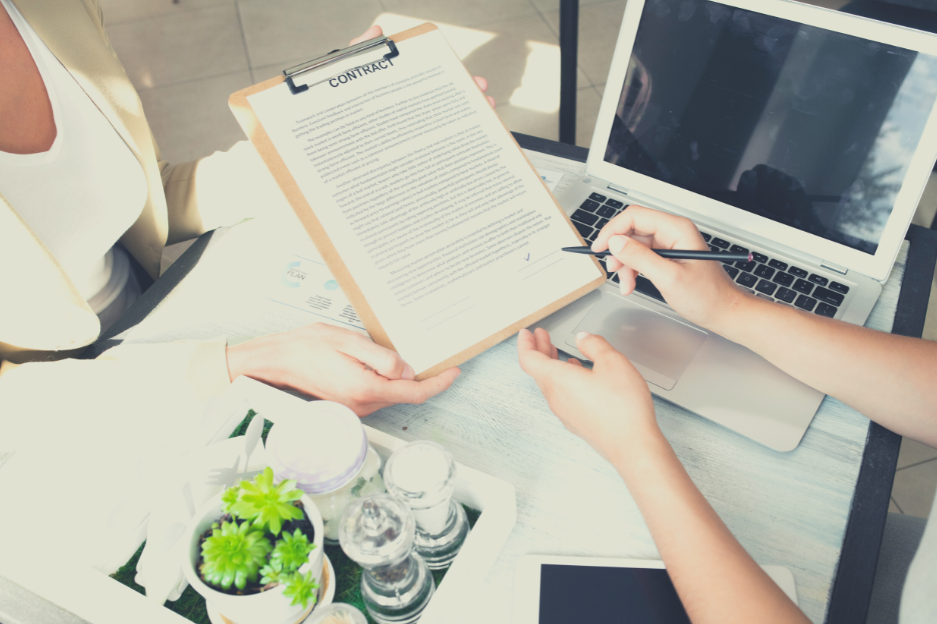 7. Update your counselling business documentation
You'll need to amend your client agreement, privacy notice, GDPR consent forms etc to reflect the changes in your data processing and storage procedures.
You can link to our Data and Privacy Notices pages to ensure that clients are fully informed of how their data is being used and protected.
Now that your client database has been updated, you're ready to start making bookings using our scheduling software, or to simply begin securely storing your clinical notes in the client record.
If you need any help getting the most out of our practice management software for UK therapists get in touch with us. We're aways happy to help.