As a counsellor in private practice, managing your diary efficiently and professionally can be the kind of task that makes your head spin. For this reason, more and more therapists are going digital and using online therapy planners or scheduling software to do this administration for them.
What features should we be looking for when deciding on the best therapy scheduling software for us?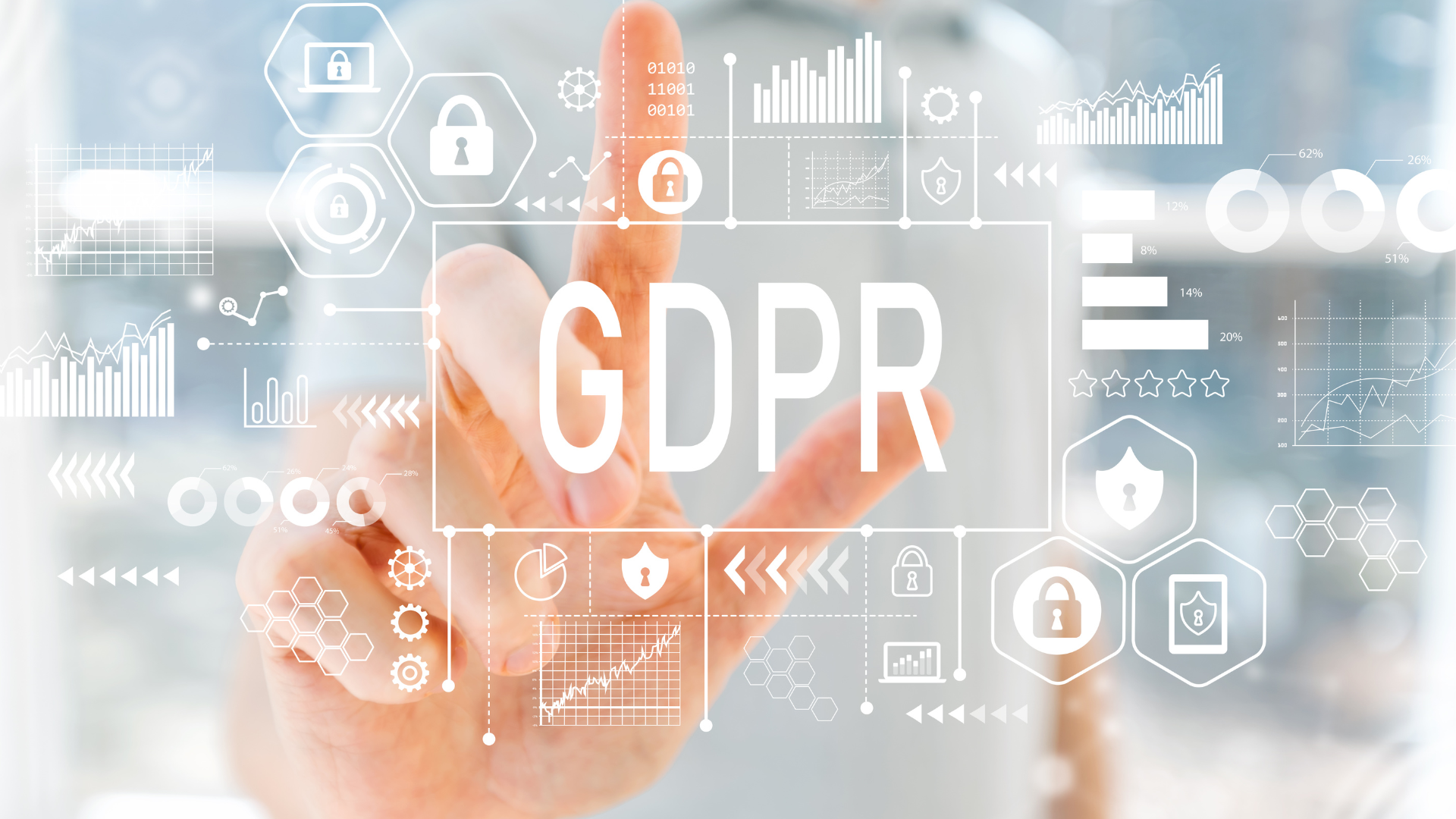 1. GDPR compliance
Even if you only intend to use your therapy planner or practice management software for appointment scheduling, you'll still need to be aware of GDPR and confidentiality.
A good therapy planner for counsellors should be fully encrypted and both password and 2FA protected.
It should also automatically anonymise your diary entries for you to ensure that client confidentiality is protected.
2. Good readability
As therapists, we're often booking clients in in a hurry between clinical sessions.
We therefore need a therapy planner that is easy to read.
Colour coding is ideal so that we can see at a glance, which sessions we have available, which are booked & which have been paid for.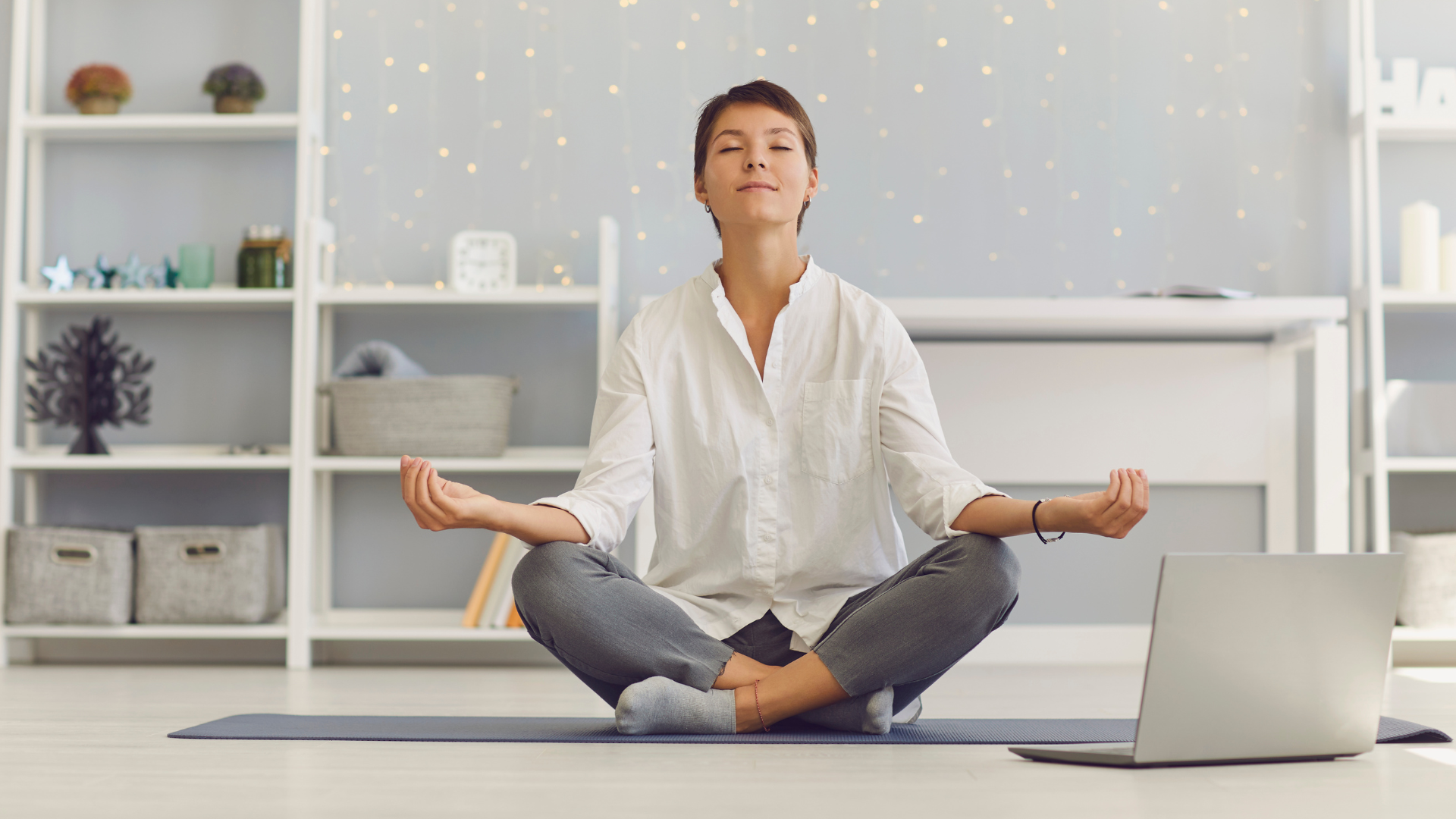 3. Ease of booking
Making therapy bookings should be an easy process.
The best therapy scheduling software will allow us to readily book a client's next session into our therapy planner.
Ideally, we'd also have the option to automatically issue an appointment confirmation message to the client, as well as send a payment request link to confirm the counselling session.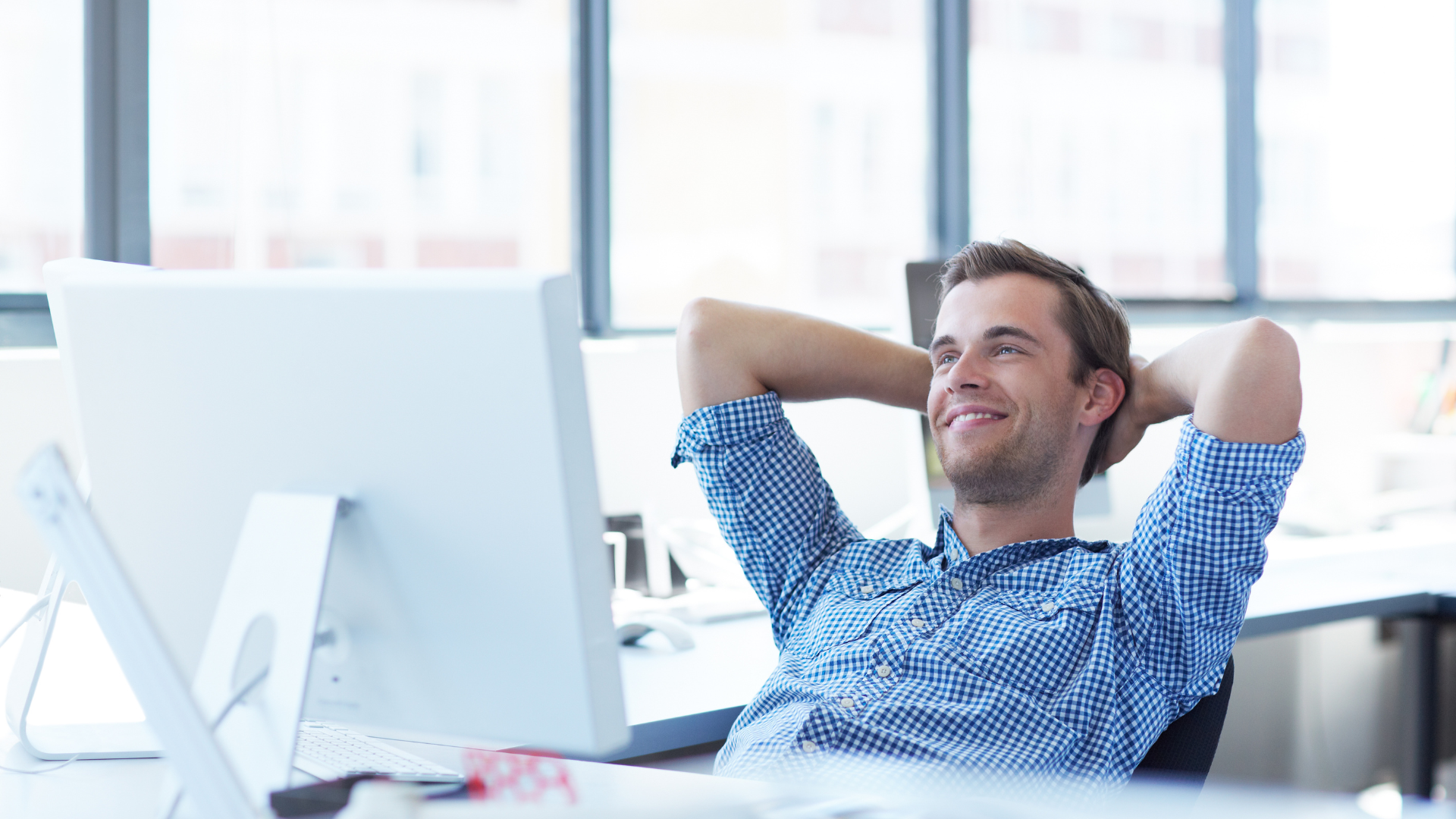 4. Optimal UX
To support our work as therapists and our duty of care for our clients, the best scheduling software should allow us to readily access client contact details, emergency contact details and clinical session notes directly from the diary interface.
That way, when we're in clinic, we have all of the most important information and functionality at our fingertips.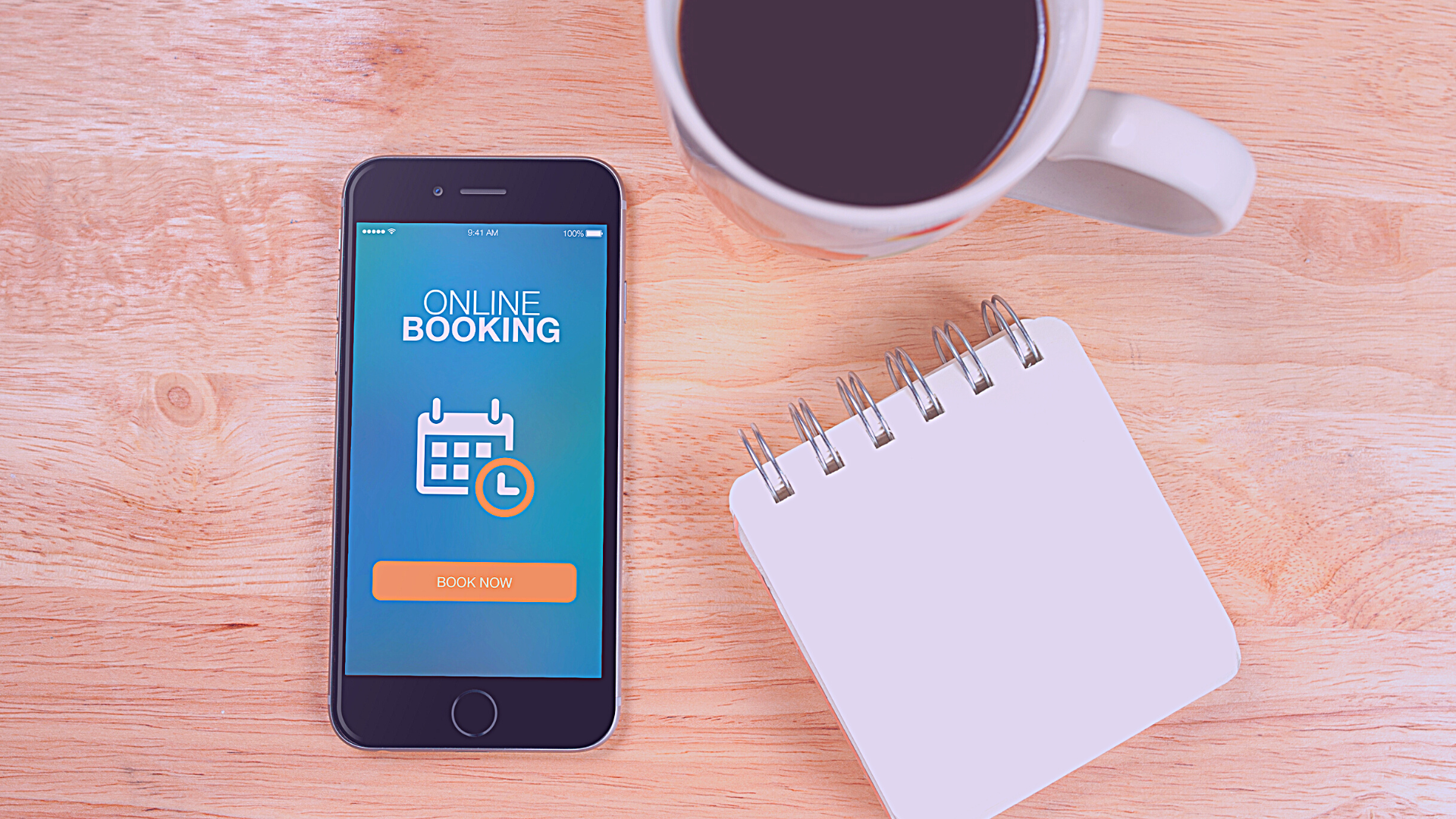 5. Online bookings and Google calendar integration
Many of us therapists receive referrals via our own website as well as referral sites.
The best scheduling software for therapists should therefore provide us with the option to embed the booking feature into our website and integrate our therapy planner with our central google calendar.
Kiku is a practice management system made by therapists for therapists.
Our scheduling software has been specifically designed with counsellors in mind and therefore ticks all of the above criteria.
Find out more about our features here.
Need a reliable online therapy planner?
We are here for you.
Try for free