If you find yourself increasingly pressed for time, and overwhelmed with admin tasks such as rescheduling clients, chasing up payments, manually issuing SMS appointment reminders, (you know who you are : )) then it really is time to take your private practice digital.
Isn't it time that we counsellors start practicing what we preach, by prioritising our own work life balance and self-care?
Taking your counselling business digital can change both your practice and your life for the better in so many calculable and incalculable ways. The most obvious? Less time spent with time consuming admin tasks, and greater flexibility with where and how you work. It all equals less stress, more peace of mind, more professional security, and a practitioner with more mental and literal space and time for their personal life.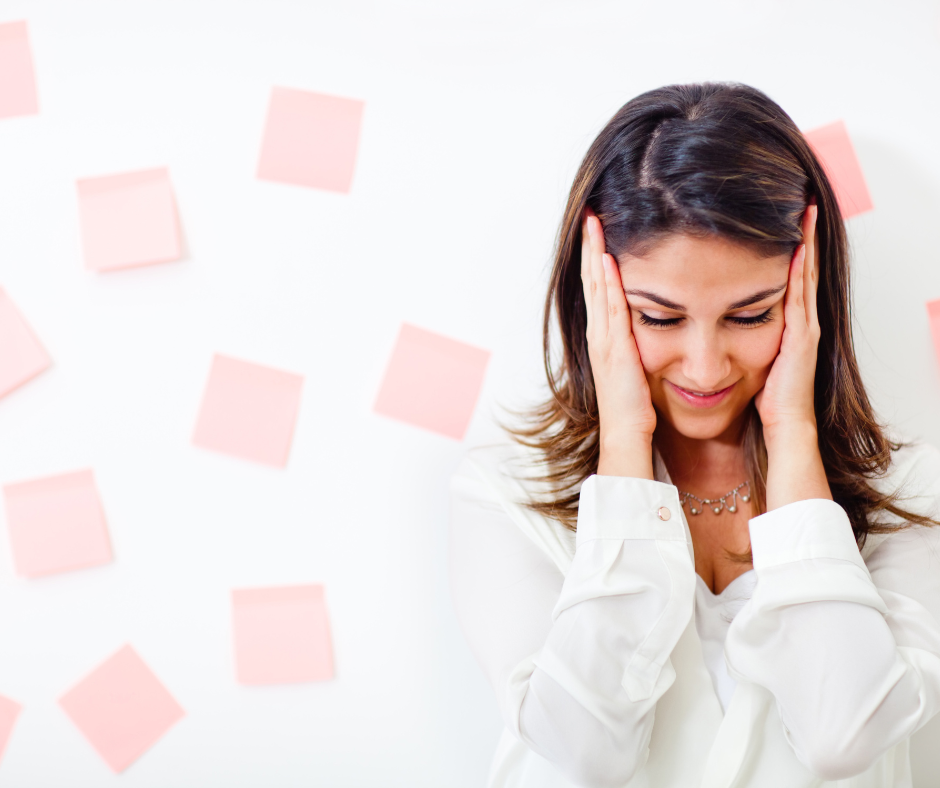 There are numerous examples I could give you of how much practice management software can benefit your counselling practice, but let's start with all the busy work that most counsellors not using PMS will recognise as part of their daily routine:
Contacting clients to chase up payment (most counsellors I know find this awkward and therefore stressful!)
Issuing email or text appointment reminders, as well as the email back and forth when it comes to managing changes to arrangements
Keeping clinical notes and attendance records securely
Obtaining and recording client consent under GDPR
Trying to keep track of invoices that have been sent, which have been paid and which are still awaiting payment
Trawling through your diary to track any of the above tasks and updating your client's information
Keeping accounting records of payments received and monies spent
This is by no means a comprehensive list, but I think any counsellor reading this can immediately feel the mental exhaustion they can create.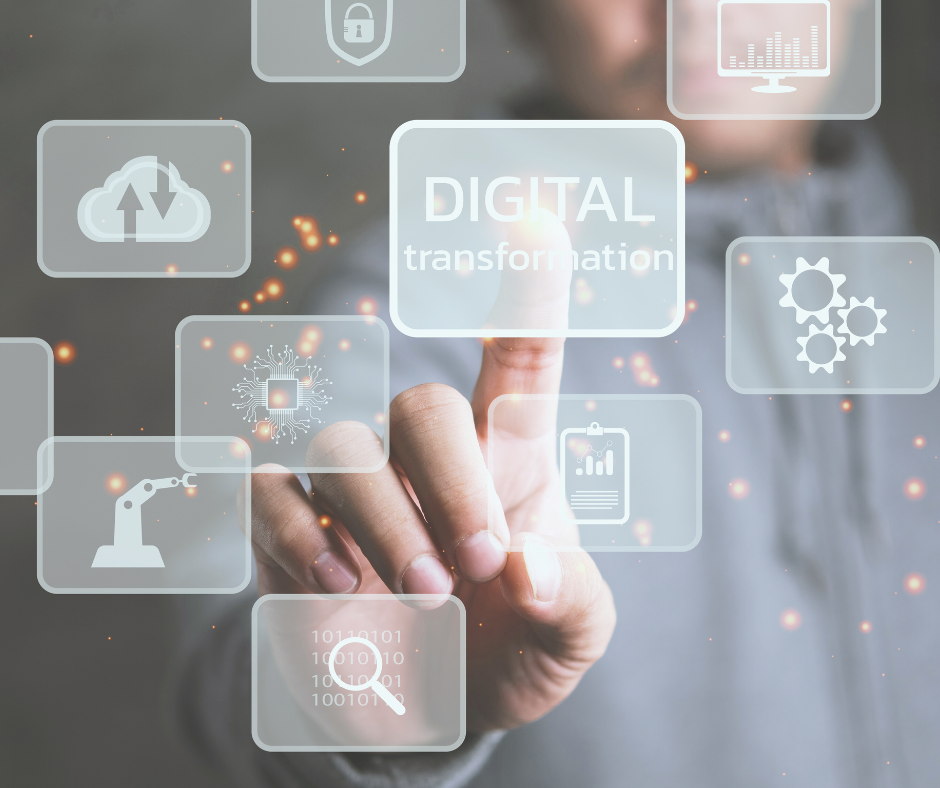 Now imagine your working day using Practice Management Software designed specifically for UK therapists...
Your clients can book themselves in for appointments 24/7.
At the point of booking, clients electronically fill in all the registration info you will need
Clients can pre-pay for appointments at the click of a button
Streamlined and efficient administration of your service
Always know who has paid and who hasn't, and can send payment links at the click of a button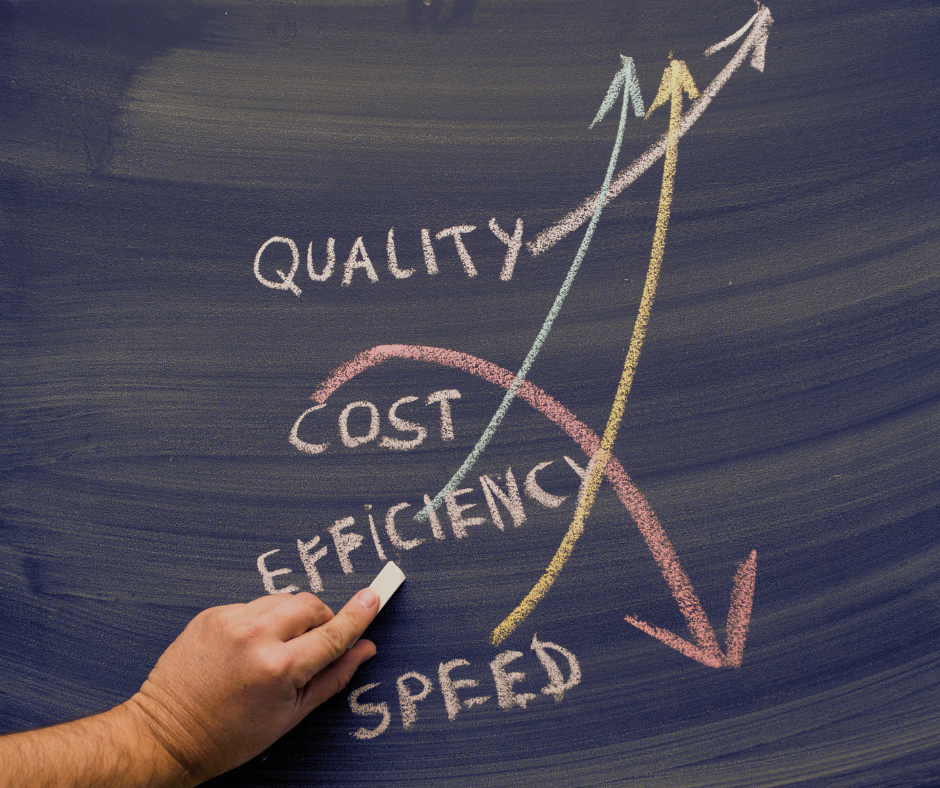 Truly, the benefits go on and on…
Electronic invoices can be sent and tracked for payment
SMS or email appointment reminders can be automatically issued to clients
Need to reschedule a client? Easily done with practice management software
All your clinical notes are stored safely and securely, and easily updated, in one place
Peace of mind knowing your practice is fully GDPR compliant and clients have received all of the information they need for their session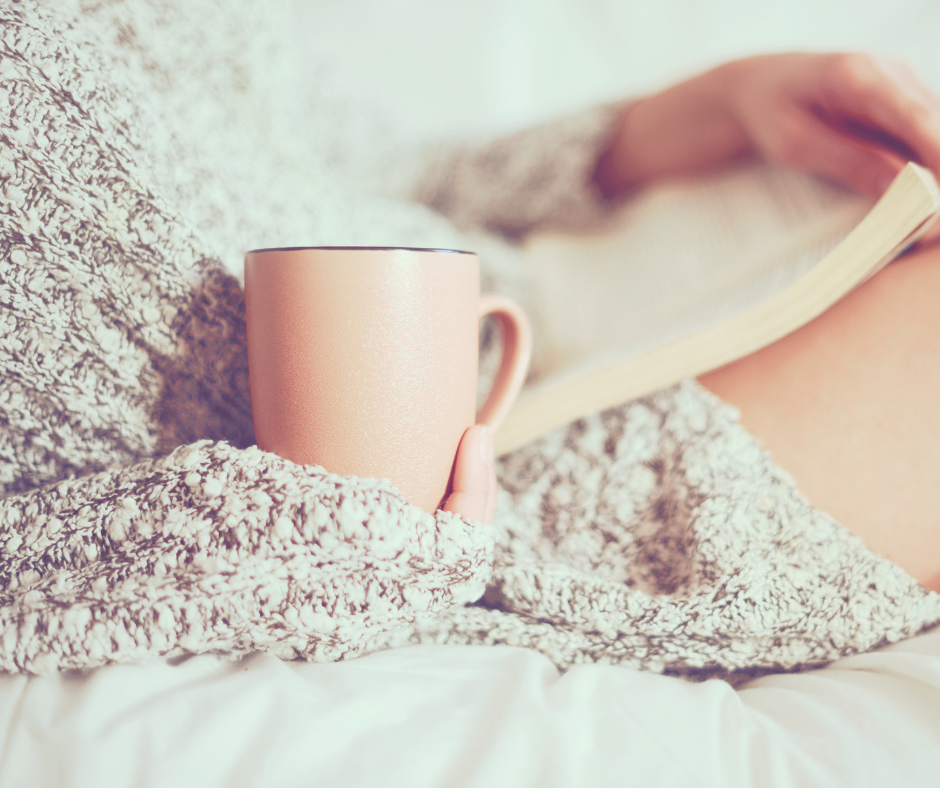 Sit back and relax knowing Kiku has got it covered...
You'll feel the benefits and your clients will too, as the efficiency, speed and professionalism of your counselling service administration is guaranteed.
The best practice management software for therapists will cover all the important bases, leaving you with more valuable mental and emotional energy for your counselling practice, AND your personal life.
Kiku was designed by UK therapists and we are committed to continuing to improve our support packages to ensure that we have everything you need to feel totally supported in your counselling business.