"What qualifications do you need to become a counsellor?" Is a question that we're often asked. The truth is that there are a number of different qualifications that you could undertake to gain recognition as a counsellor or psychotherapist.
What's more important therefore, is choosing the right route for you in light of what kind of mental health practitioner you want to be, where you want to work and what counselling client group you want to work with.
If you want to become a qualified counsellor there are a few things you need to consider before enrolling on any training programme: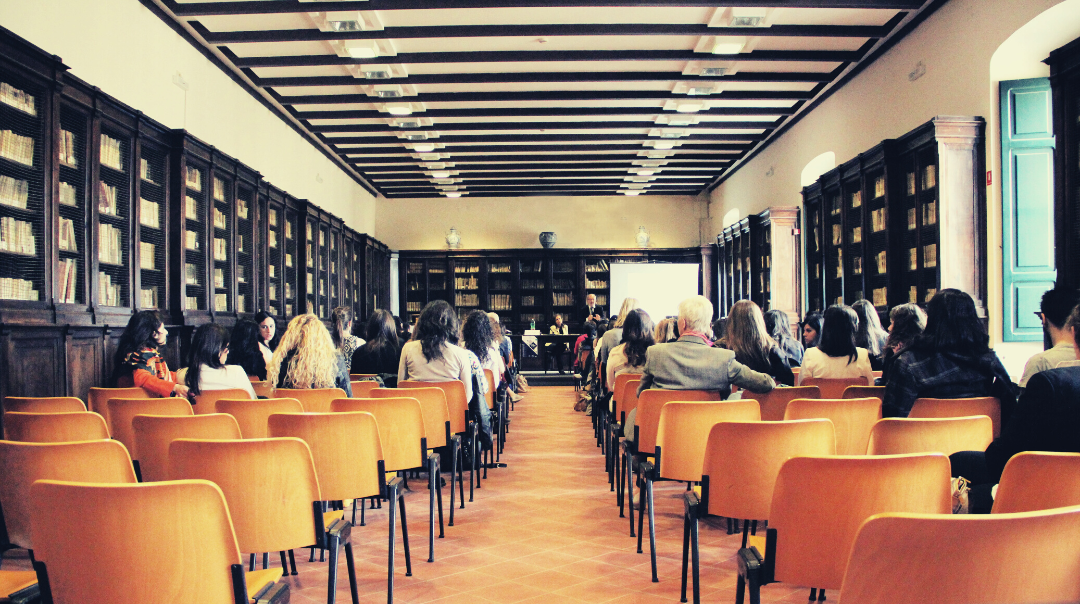 1. Find an accredited course
Firstly, you need to make sure the course and qualification you are considering is officially recognised by one or more of the main governing bodies in the UK.
Ideally you want a programme that is accredited so you are eligible to register with one or more of the counselling professional regulatory bodies on completion of the course.
This is so important because without having studied on an accredited training programme you risk your qualification being unrecognised and therefore limit your prospective employment opportunities.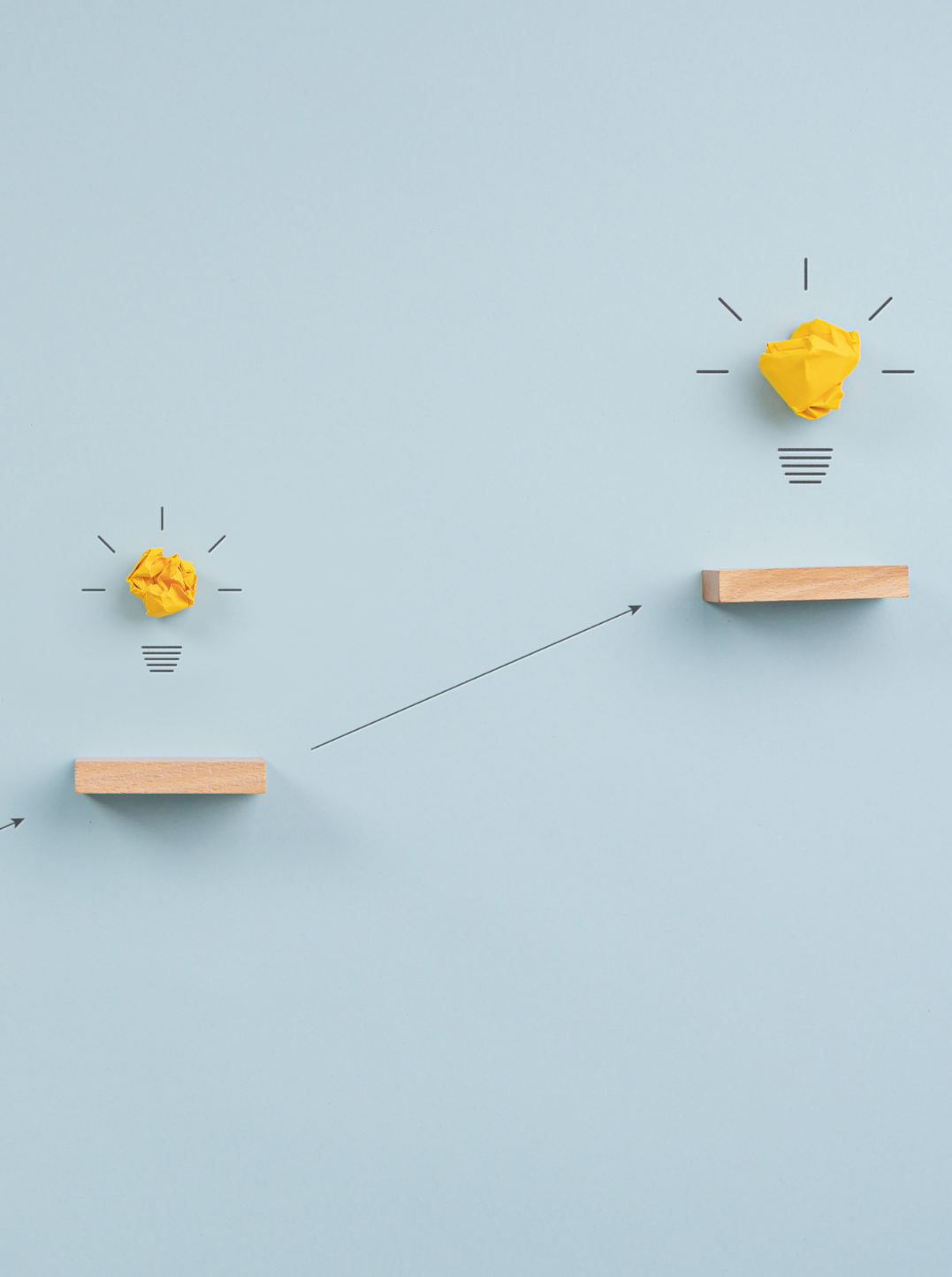 2. What is your long term vision?
Secondly, you need to consider what kind of work you want to secure once qualified.
Qualified counsellors work in a wide variety of settings including: primary care and hospital settings, schools and colleges, universities, charitable organisations, private therapy centres,...the list goes on!
Some students might already know what setting they would like to work in but if unsure consider what group of people you want to work with ie. Children, couples, elderly,..or if you want to work with certain specialisms such as drug and alcohol, fertility, bereavement, trauma etc.
Once you have a general idea of where you would like to be, check what governing body that sector requires. For instance, if you want to work in the NHS, entry requirements usually stipulate accreditation with the British Association for Counselling and Psychotherapy (BACP) or the United Kingdom Council for Psychotherapists (UKCP). Educational institutions and public sector roles will usually require this too but some might favour one over the other so it's worth following this up.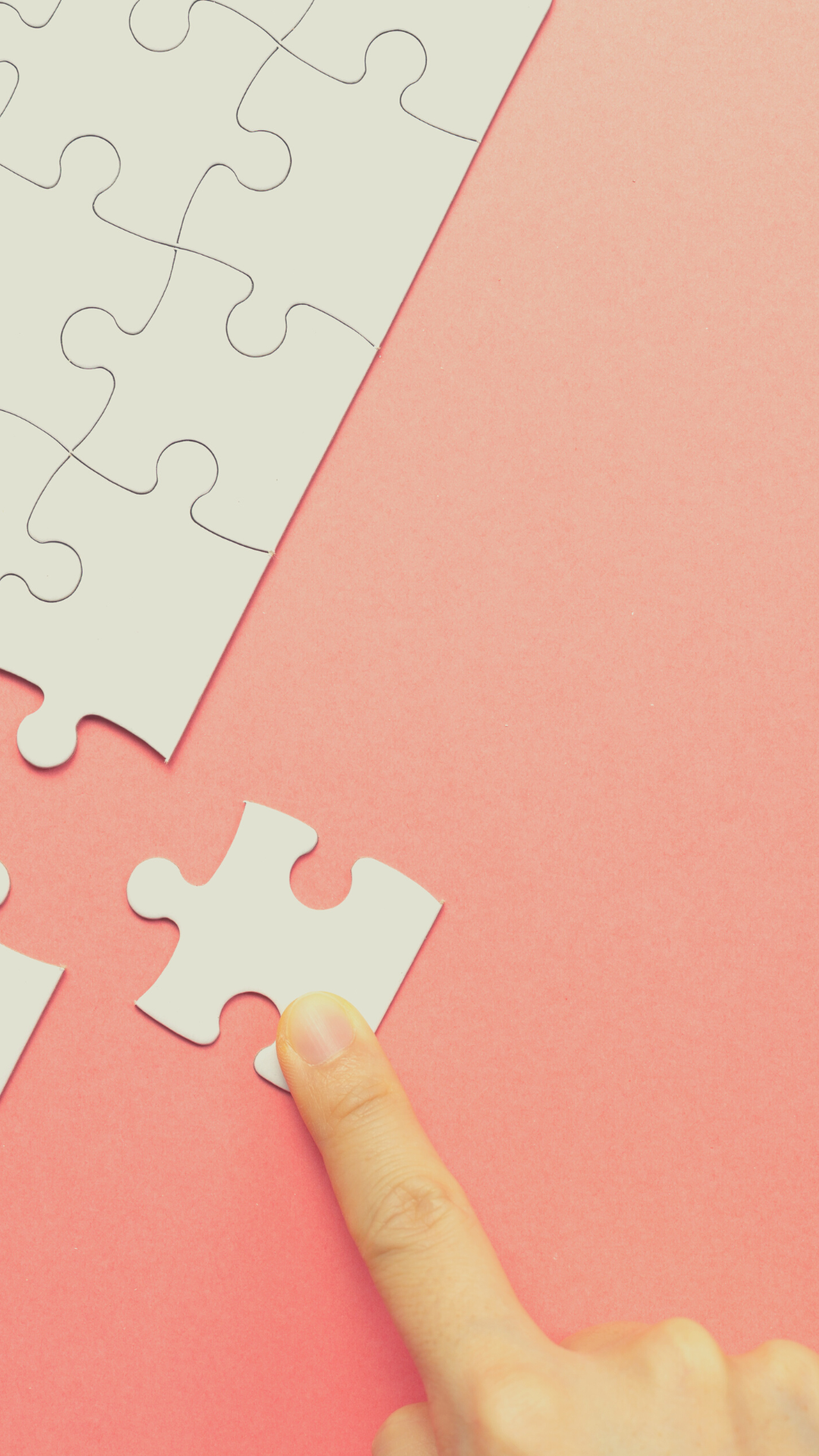 3. What type of counselling fits you best?
Thirdly, you will need to think about what type of counselling to choose.
This might be determined by your end goal as some places of work will only use certain therapy methods. Usually, the NHS, for example, looks for 'evidence based therapies' such as CBT and EMDR, although this varies depending upon the counselling role. Alternatively, training as a person centred counsellor might be more suited to an employee support role, or a qualification in couples work might be beneficial for fertility counselling etc. These tend to be shorter-term therapies.
Longer, depth counselling and psychotherapy tend to be more common in private practice and some modalities are intended for this type of work. Psychodynamic or Jungian for example are only suitable ways to work if therapists are free to work with clients for at least 6 months.
You should also consider your natural personality when choosing a therapy model to pursue.
If you are drawn to problem solving and a fast pace of work for example, then shorter term work conferred by CBT and other brief therapy models might be preferable.
On the other hand if you are drawn to analysis and getting to the deeper root of problems. psychodynamic, Jungian or existential therapy will likely be a good fit. If your passion is to offer clients the chance to engage at depth and develop insight and real change you may need to think about a qualification that will steer you in good stead to begin your own private counselling service.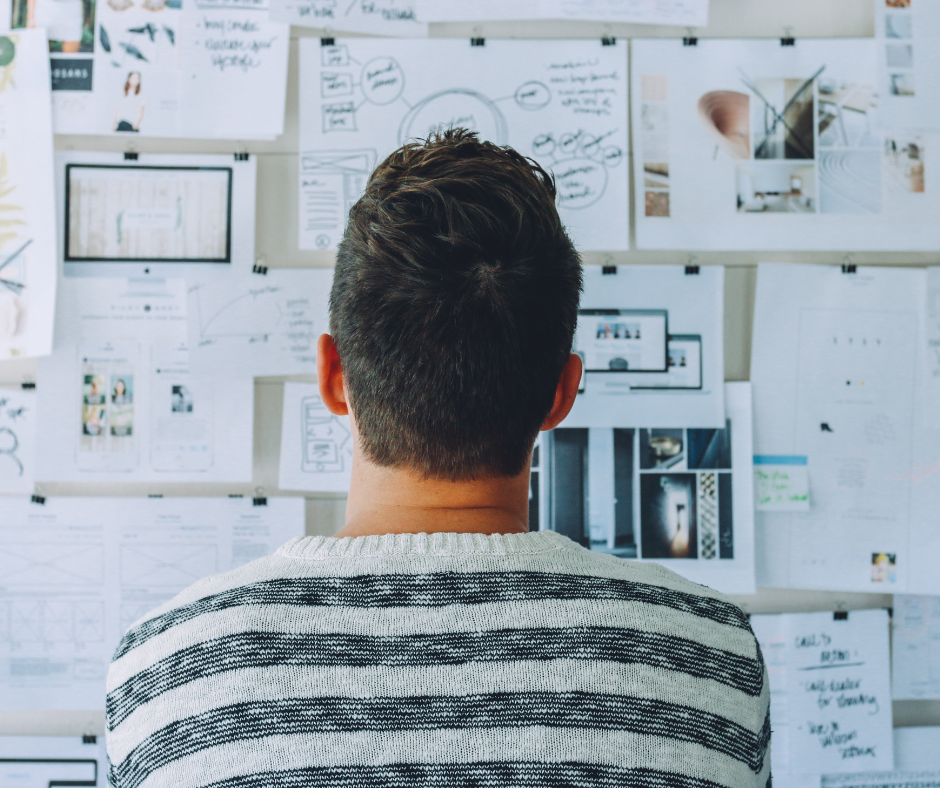 4. Consider the logistics
There are always practical considerations, of course, when looking at what kind of qualifications you need to pursue to become a counsellor.
For example what courses are offered in your area, which route is most appropriate to your budget and which course fits around your other commitments. These are really important factors. All training courses tend to be fairly intense with many aspects to the program (e.g. personal therapy, supervision, counselling placements etc), so it's crucial that you don;t overstretch yourself at the start.
Remember, with counselling, your development will never be over, so there is no harm in achieving the basic qualification as a counsellor to get you on your way and then pursuing further training and professional development once you're working as a therapist.
Need a safe space to store your client notes?
We've got you covered.
Try for free