Counselling is a vast and ever-growing profession. There are numerous types of counselling and many, many different settings in which counsellors work.
This article is not exhaustive but explains the most common paths into this fascinating, challenging and rewarding vocational career.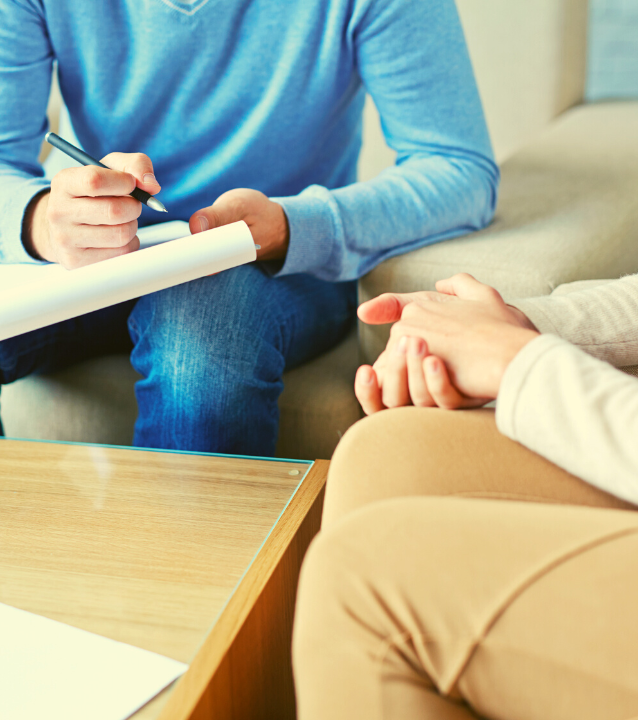 Choosing the right course
First things first; in considering training look at what is available in your area as this does differ from region to region. Counselling courses are often offered by privately run enterprises such as Therapy Centres, as well as Further Education colleges and Universities.
Crucial in deciding which route is right for you, think about what kind of counselling you wish to deliver. There are many different approaches from evidence based therapies such as CBT to depth therapy such as Jungian analysis. Some courses will focus upon training students in one particular modality, whilst others may offer an Integrative approach where a number of modalities are taught alongside each other.
You might also want to consider what kind of role you would like once trained. There are so many different settings for counselling and therapy; education establishments, medical settings, charities, private therapy centres, to name a few.
There is also the question of who you want to work with; what age group; social group etc. Some organisations favour certain types of training and potentially won't accept others. If you are looking for a job in the NHS, for example, you might want to consider training that is strong in 'evidence' based therapies such as CBT or EMDR.
On the other hand, if you want to work with children in schools, a course that includes creative approaches might be much more of an asset to your employment goals.
If you have a particular role in mind, be sure to research any potential training programmes to make sure you'll gain the training and skills that fit.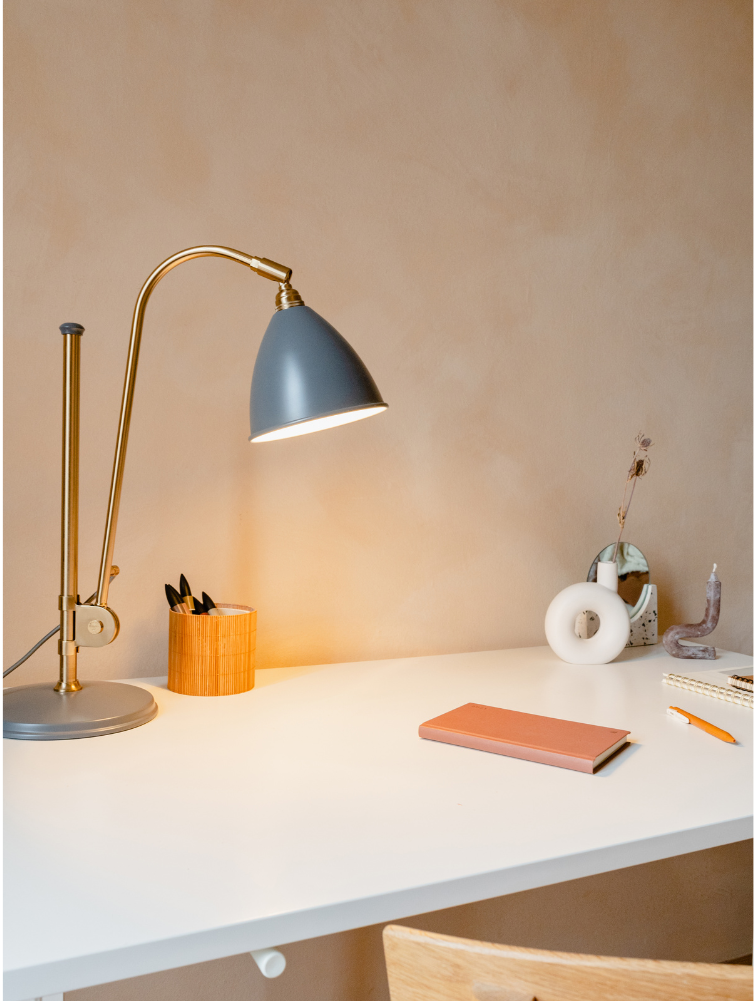 The governing bodies
Most employees will require you to be registered or accredited with one of the main governing bodies in the UK, or at least require eligibility for registration. Sometimes the governing body requirement will be determined by the specific role or will be the preference of the employer.
The main governing bodies for counsellors are the British Association for Counselling and Psychotherapy (BACP) and the United Kingdom Council for Psychotherapy (UKCP). However, a more recent and growing governing body is the National Counselling Society (NCS) soon to be renamed the National Counselling & Psychotherapy Society (NCPS). Counselling Psychologists will be registered with the Health and Care Professions Council (HCPC) as well as the British Psychological Society (BPS).
Some courses themselves will be accredited by a governing body and where this is the case, it will be much easier to become registered and then accredited as an individual by that particular governing body because some of the requirements will already have been met on completion of the course.
Requirements differ for registration and accreditation across the different governing bodies but all of them will stipulate that training includes a practical counselling placement in which you accrue a certain number of hours of supervised clinical practice alongside your own personal therapy.
This is probably the main thing to be aware of when choosing a course of training. If you want to be able to practice immediately following the completion of the course, find out if the course covers these requirements. Some courses are designed to give knowledge and understanding alone and don't include these practical elements.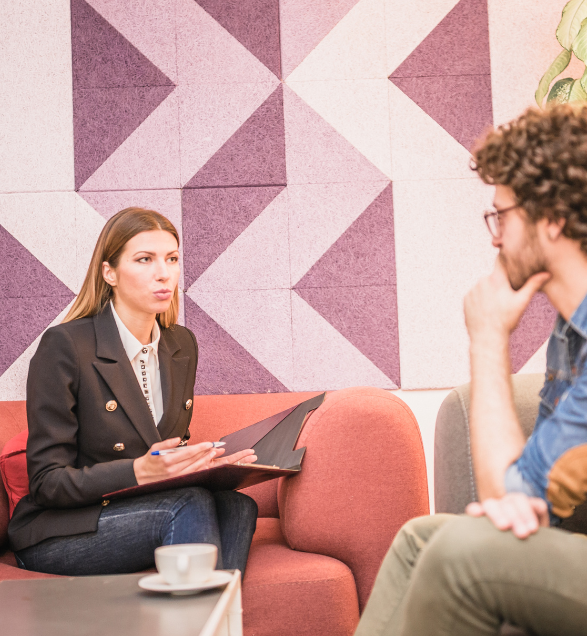 Counselling placements
Counselling placements give students the chance to practice their counselling skills and build confidence. Governing bodies that accredit training programmes will set the amount of hours of counselling practice needed to qualify, as well as the ratio of clinical supervision to practice hours.
Clinical supervision is a requirement for all counsellors throughout their career. The ratio of supervision hours to counselling practice hours decreases significantly once qualified but governing bodies might insist on a certain ratio to maintain registration or accreditation. Different governing bodies have their own, very specific rules, and these can usually be found on their website.
Counselling placements are almost always unpaid and the responsibility of individual students to organise for themselves. That said, some training programmes will have arrangements in place with local organisations where it will be easier to set-up a placement. Typically placements will take place in settings such as GP surgeries and charity organisations but vary greatly and it is often the student's responsibility to liaise with course leaders to make sure the placement is suitable.
Sometimes it will be a requirement of registration to complete a number of post qualification hours counselling practice and this is most often unpaid. For example, the BACP stipulates that students complete 450 hours of supervised counselling practice in total, with 150 of these hours being post- qualification.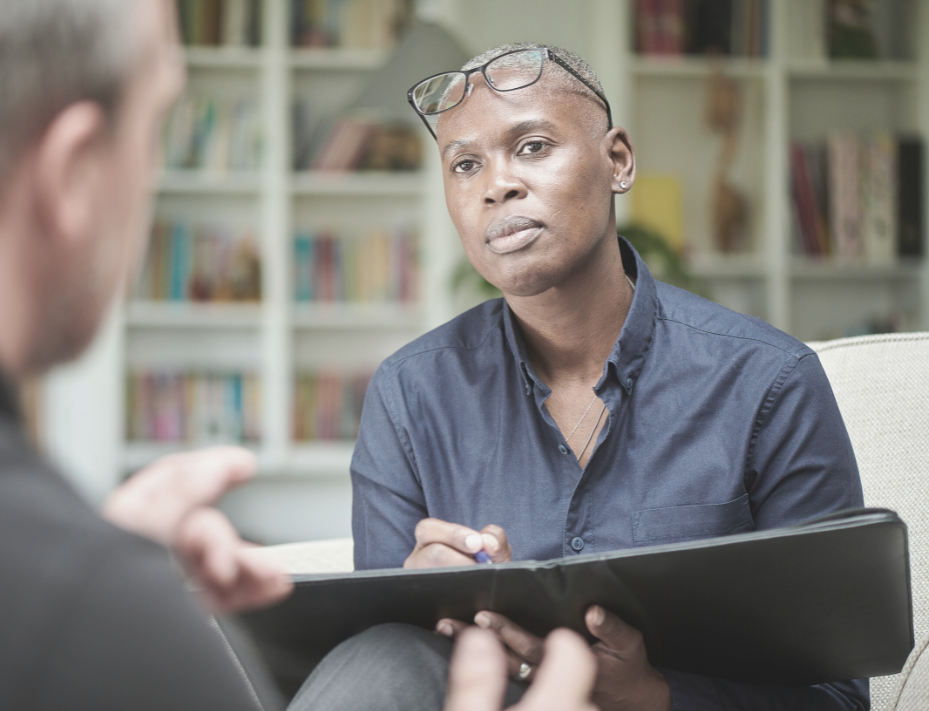 Personal therapy
As well as a counselling placement, another requirement of governing bodies is that students have personal therapy whilst they are in training.
The rationale for this is twofold; personal therapy provides emotional support to students whilst they cover some potentially triggering topics; it also gives students a 'model' from which to base their own counselling practice.
Some training providers will stipulate a certain number of hours of personal therapy as a minimum, whilst others will require students to be in personal therapy for the duration of the training.
Usually, the therapist you choose for personal therapy will need to be accredited by the governing body that accredits the training programme. They must also practice in the same modality that is being taught in the training programme. So, if you are training to be a person centred counsellor, your therapist must practice in this way. If you take an Integrative course your training therapist will usually need to be trained in the 'core' modality that you'll be learning.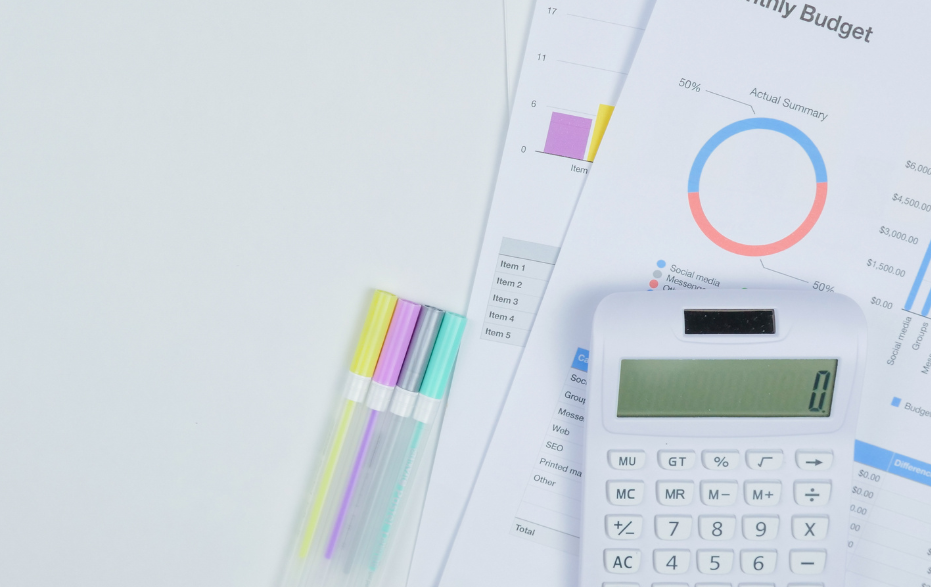 Funding
Counselling courses tend to be expensive.
Alongside tuition fees, many training providers expect that students fund their own personal therapy, clinical supervision and travel costs to and from counselling placements, where you'll generally be working for free.
Taking these extra costs into account is therefore really important when deciding on the training route you're going to take.
Some universities will provide financial support for personal therapy and clinical supervision but this varies across establishments.
Counselling Qualifications
The training pathways to become a counsellor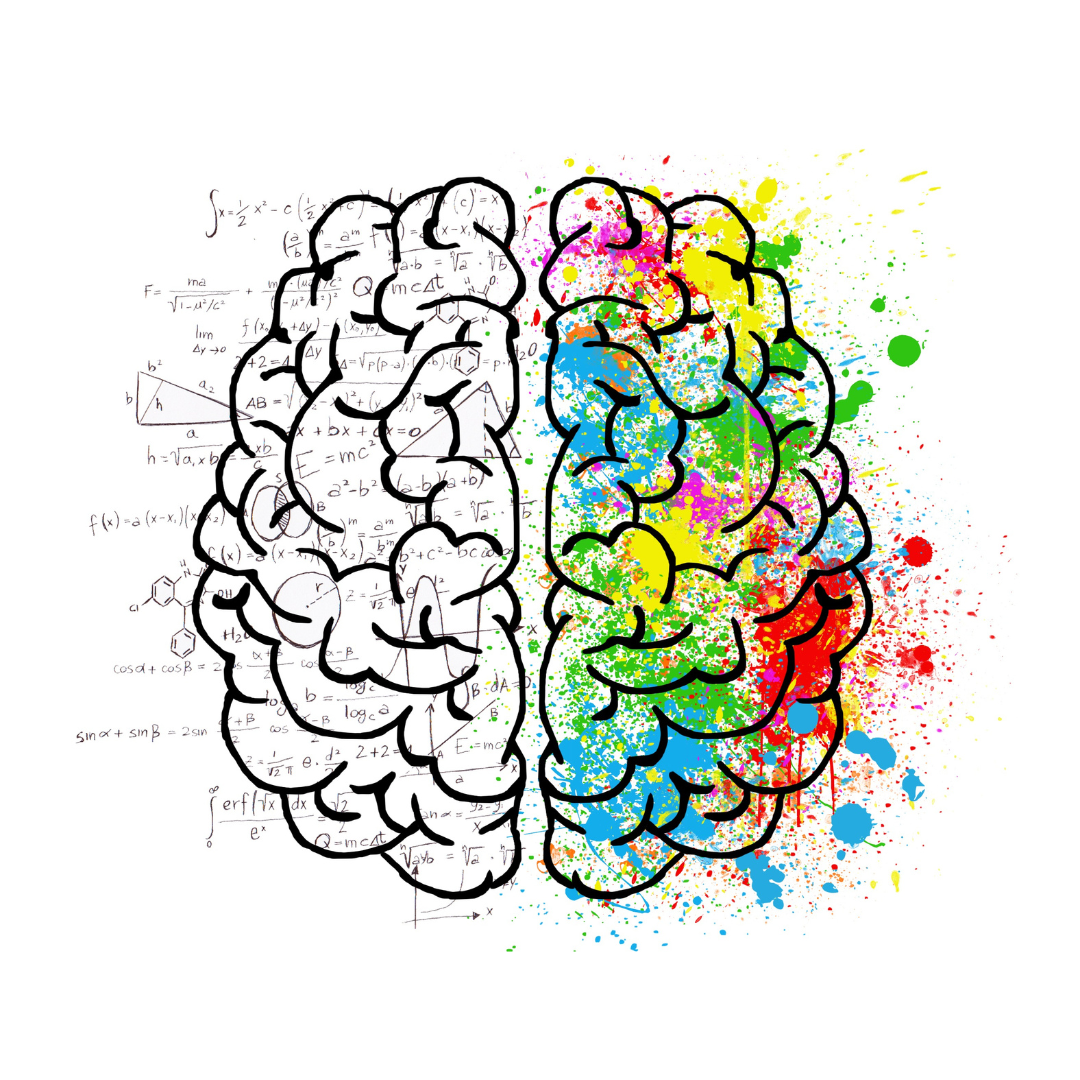 Doctorate in Counselling Psychology
Counselling Psychologists work mainly in the NHS or Private Practice. Their client work is informed by psychological and psychotherapeutic research and theory.
Probably one of the longest routes to counselling in terms of study time; requiring a Doctorate in Counselling Psychology. This is a three year (minimum) post graduate training programme usually combining academic training at university with experience gained via a doctoral placement in a healthcare setting (450 hours minimum supervised counselling placement practice).
Entry to a doctoral programme requires having an undergraduate or postgraduate degree that is accredited by the British Psychological Society (BPS). This is normally a Psychology degree or a degree that has a major Psychology component if combined (at least 50%).
Some universities offer a conversion course for graduates to 'top up' their degree in order to gain BPS accreditation. The BPS also requires degrees to be gained from a recognised university institution and to be classified 2:2 or higher. The qualification opens up opportunities to work in various settings, especially in the NHS, and to further specialise.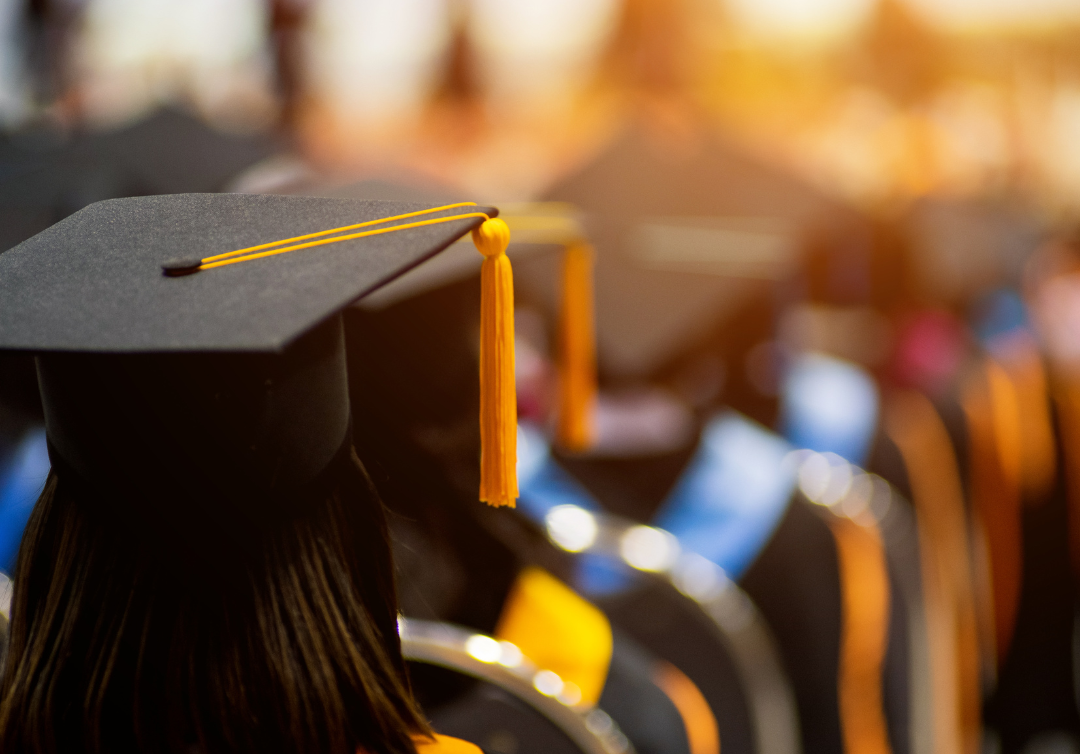 Counselling Degree
Many universities offer undergraduate counselling degrees lasting three years and entry onto these courses is normally via UCAS.
Some focus upon academic training and serve as a foundation for further training (for example entry onto the doctorate in counselling psychology) whilst others will include the practical elements of supervised practice and personal therapy that allow registration and practice immediately following completion.
FdA Counselling
This is a shorter foundation degree offered by some further and higher education institutions.
Usually 2 years full-time and up to four years part-time. These training programmes are designed to meet all the requirements needed to begin practising upon completion of the course.
FdA must be a level 5 qualification minimum. Many universities offer a top up year (year 3) that you can add on at a later date to achieve BA (Hons).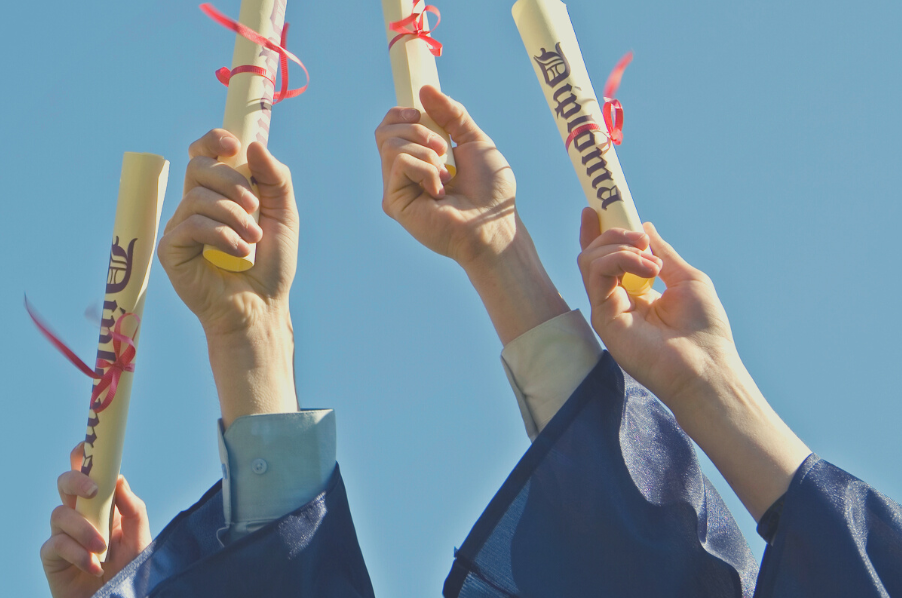 Counselling Diploma
Probably one of the most popular routes into training for a number of reasons.
Firstly, diploma programmes tend to offer more flexibility with some training providers offering the option of part-time and evening study.
Secondly, they tend to be shorter in duration. Given that counselling and psychotherapy are often second career choices, diplomas can be more accessible to students who will be training alongside family and work commitments.
A professional diploma needs to be at level 5 and include the elements of personal therapy and supervised practice hours to progress to professional registration following completion.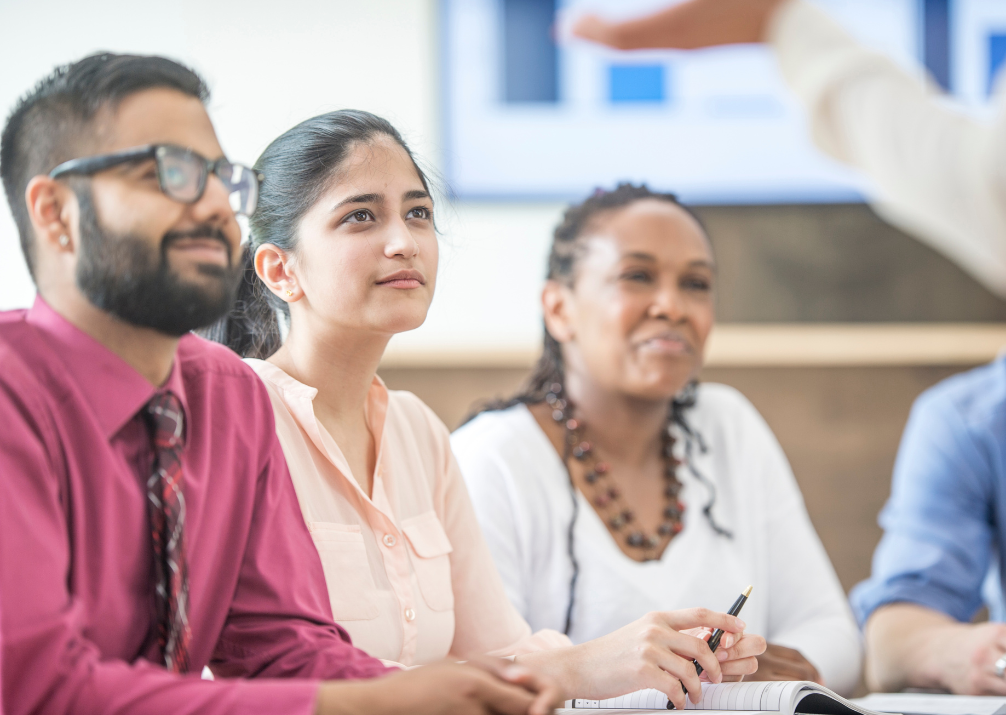 Further training & CPD
Once you have completed basic counselling training and meet the requirements for registration there is so much scope for further training and for specialising in an area of interest and most governing bodies will expect you to complete a variety of continuing professional development (CPD) hours each year to keep enhancing your skills and knowledge.
Some employers offer their own top-up training for employees. The NHS, for example, has training programmes within the IAPT (Improving Access to Psychological Services) scheme. Here qualified counsellors might be further trained in CBT, DBT, or EMDR for example.
There are also opportunities in the NHS to be trained in Sex Therapy or Fertility Counselling, to name a few specialisms.
Other organisations also have their own professional training programmes; Relate run their own couples therapy training for example and many charities have their own specific training courses to meet the needs of their service users.
Once qualified, the professional development opportunities are endless.