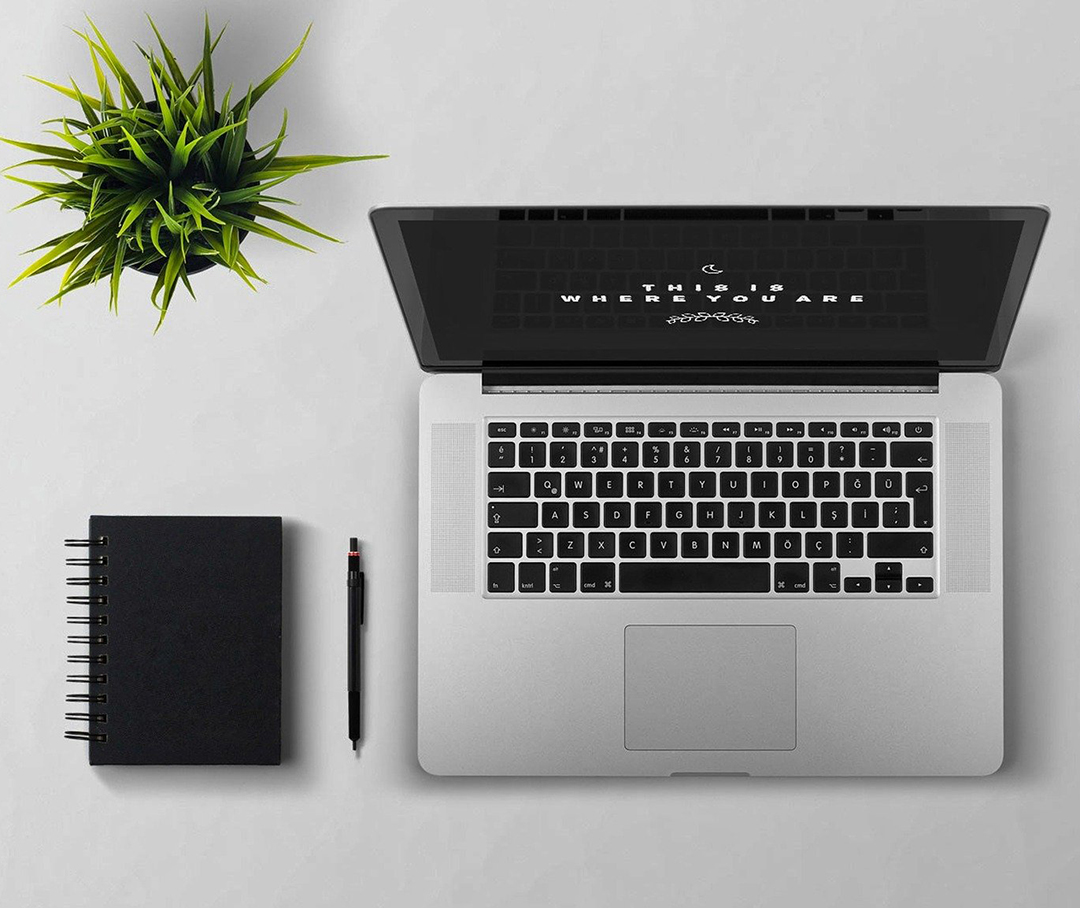 As employed counselling roles in the UK continue to diminish, more and more therapists are setting themselves up in private practice. Starting our own counselling business means we can finally be paid for our services, and be free to work in alignment with our professional values and training. Whilst this is great, most of us counsellors have no training, experience or (let's be honest) interest, in business administration. This is where practice management software comes in.
Practice management software automates the day to day running of your counselling service, allowing you to accept online bookings and payments, issue appointment confirmations and reminders to your clients, securely store your session notes and client data and maintain accurate financial records for HMRC submission, without having to do much at all.
It therefore frees up our time to focus on what we trained to do (therapy) and the areas of our business that require more personal and creative input (networking, marketing etc), by taking the laborious administration tasks off our shoulders.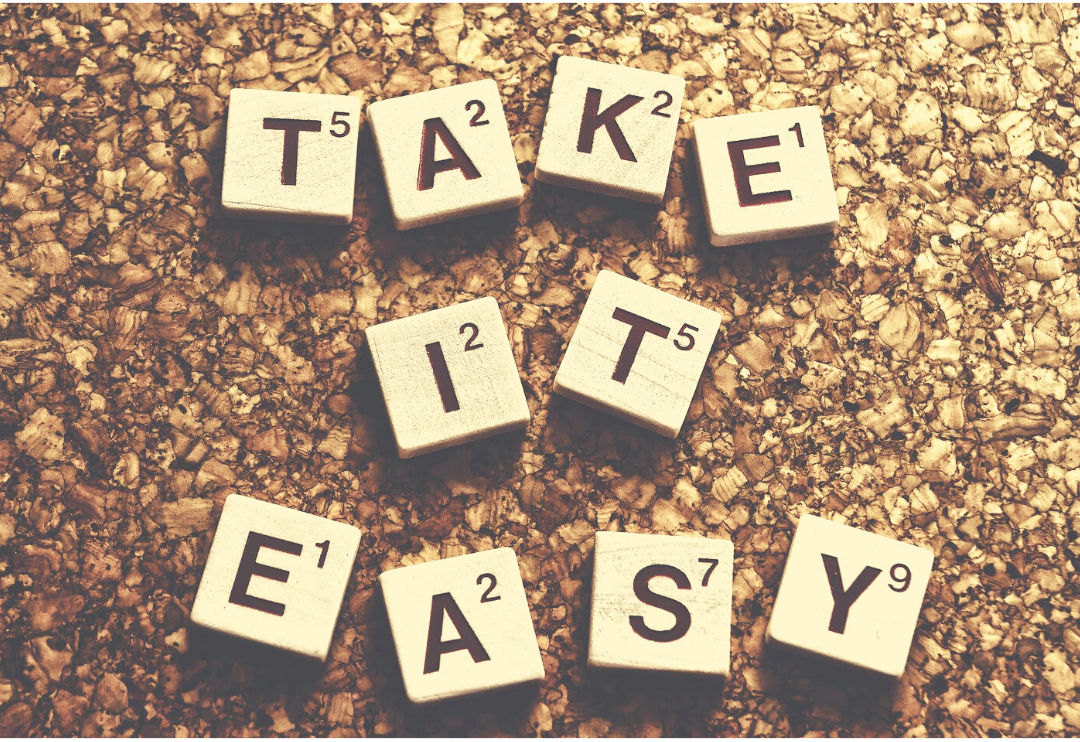 The benefits of using Practice Management Software
Good practice management software will make the running of your counselling business streamlined and efficient whilst not compromising the therapeutic relationship.
It should offer you the freedom to customise your automated emails, allow clients to decide how they receive communications and provide a good overall user experience.
The top five advantages of integrating practice management software into your counselling service are as follows: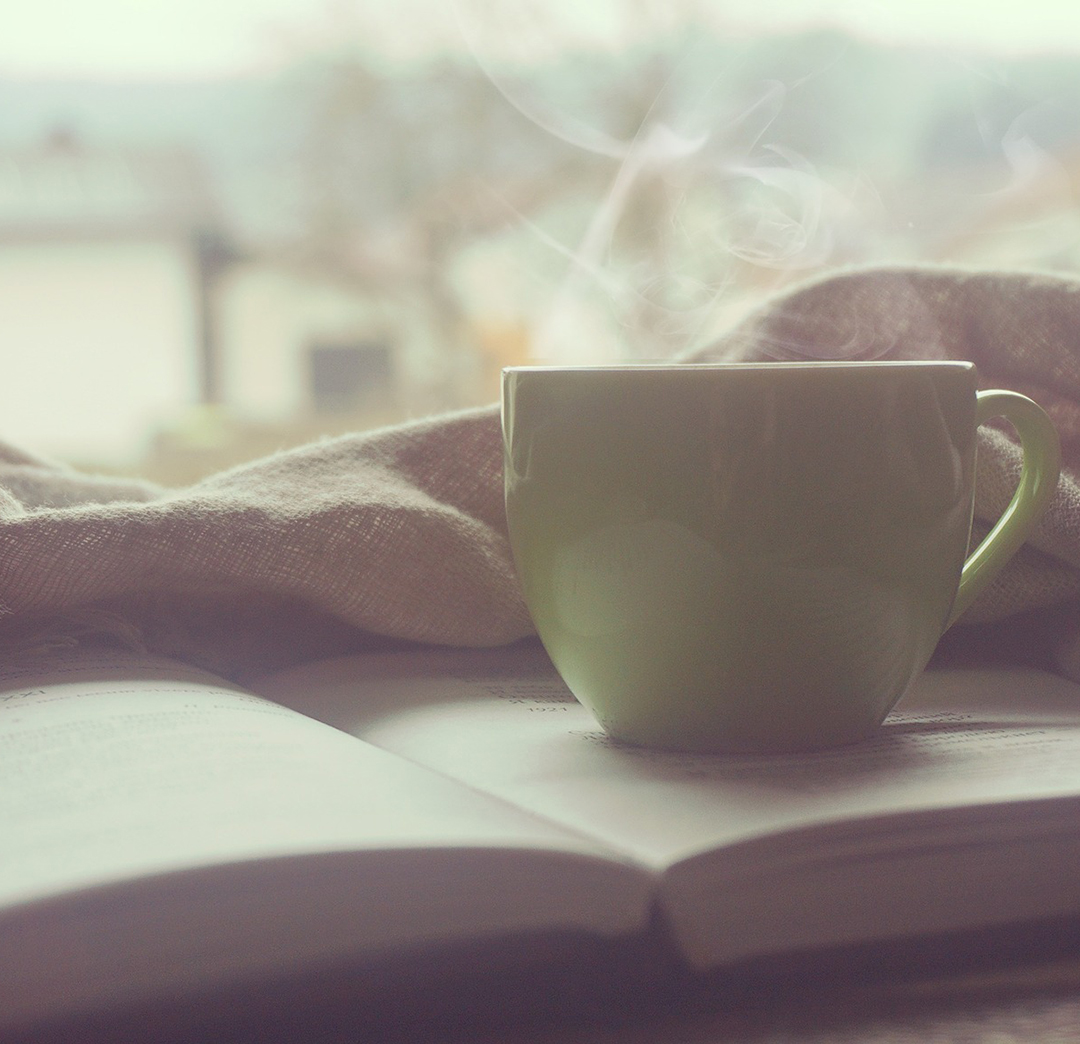 1. Securely store all of your data in one place Manage your diary, access client contact details, attendance history and clinical notes, keep track of your income and outgoings, view outstanding invoices, log your CPD and supervision attendance all from one dashboard.
2. Payment and billing processes are streamlined by generating invoices and keeping track of payments and issuing payment request emails.
3. DNAs are reduced and the cost of these minimised by sending automated appointment reminders to your clients and taking payment at the point of booking.
4. The administrative load is vastly reduced: Arranging client bookings, generating receipts, keeping track of the client experience, outstanding invoices and business growth etc. is mainly handled by the system.
5. You can manage your private practice remotely: Your dashboard can be securely accessed from anywhere. All you need is an internet connection.
You can read more about the benefits of going digital with your private practice here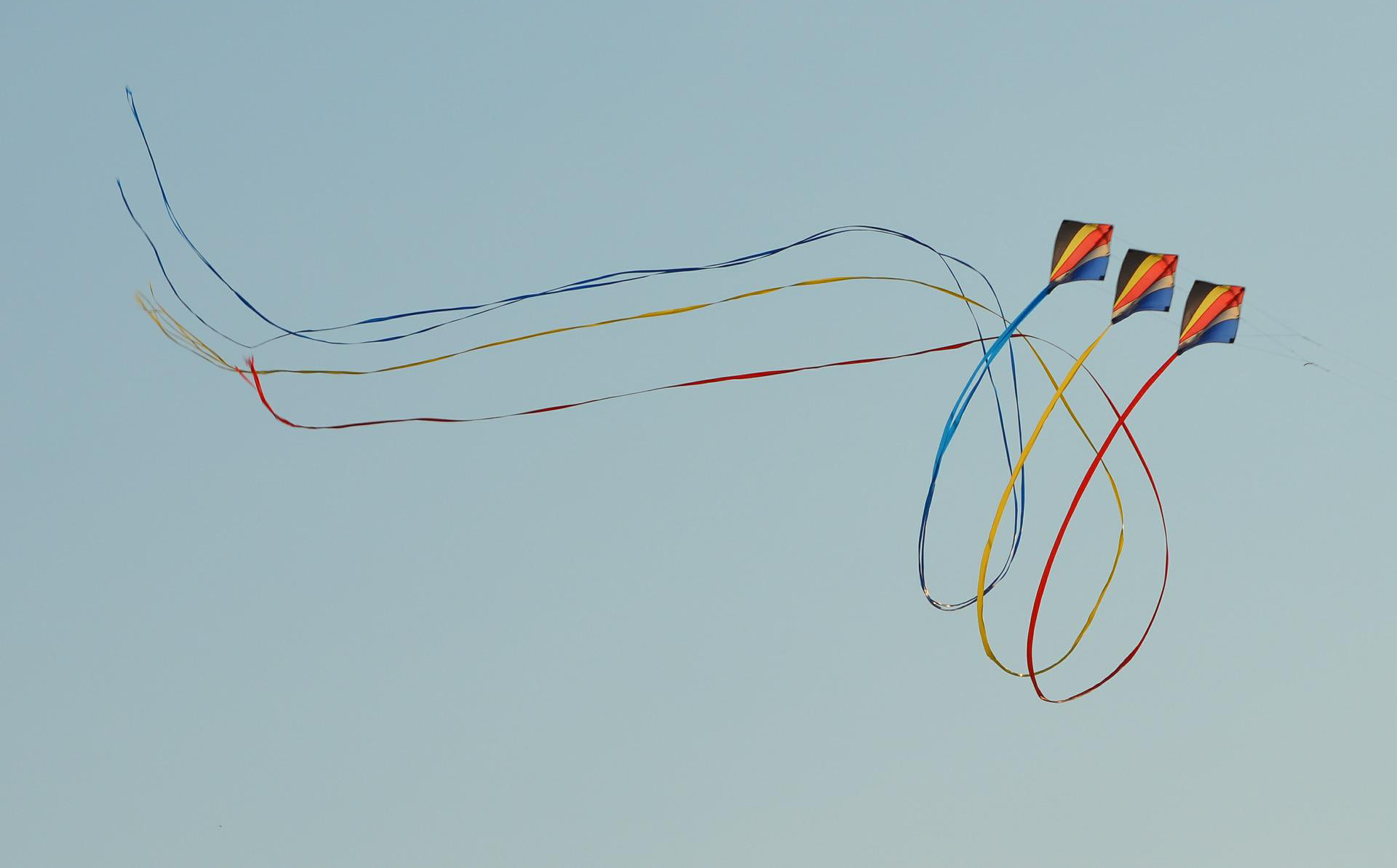 Created by therapists for therapists
Kiku has been designed by counsellors with over 10 years experience in running a successful private practice.
We are therefore the only practice management software that has been created specifically with you and your counselling business in mind.
You can view our full list of software features, and discover the benefit of integrating these features into your private practice, here.
Experience the benefits of our practice management software for yourself
Try for free