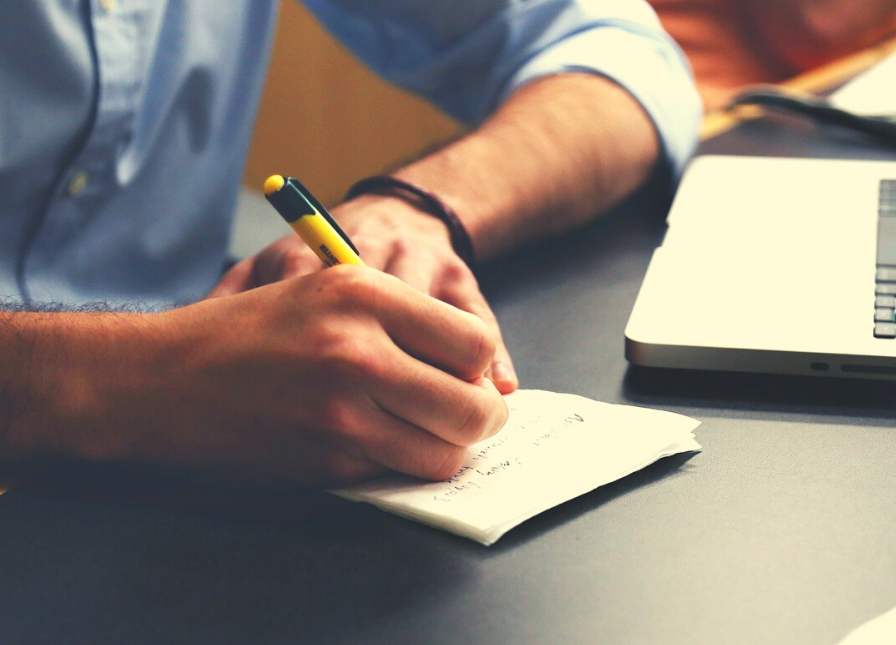 A lot can happen in the therapeutic hour and as our caseloads start to increase, keeping track of each clients' counselling journey can become more and more challenging.
Session notes can therefore be an invaluable tool for any counsellor, allowing us a pause, after our client has left, to reflect upon the session's content and, providing us with useful memory nudges to help us to anchor back into their story when we meet the following week.
Maintaining accurate and appropriate records of the service we provide to our clients forms a key aspect of most professional regulatory bodies' ethical or good practice guidelines, though what this means in practice is open to interpretation.
Session vs Process Notes
Most organisations make a distinction between session logs or clinical notes and counselling process notes with the former being a brief overview of the session that omits any personal detail and the latter being your personal record of the therapeutic process.
In your process notes you can let your mind flow freely, writing your impressions, thoughts, feelings or ideas about the client, what's causing their suffering and where the healing opportunities lie. Their purpose is to literally help you to process the session by reflecting on what was shared, the dynamics between you and your client, and any clinical observations you've made.
You'll usually refer to these notes before the next session and so it can also be beneficial to include any important reminders e.g. if the client was due to experience a significant event, (birthday, anniversary etc) between sessions, or if there was something in particular that you agreed you'd return to next time.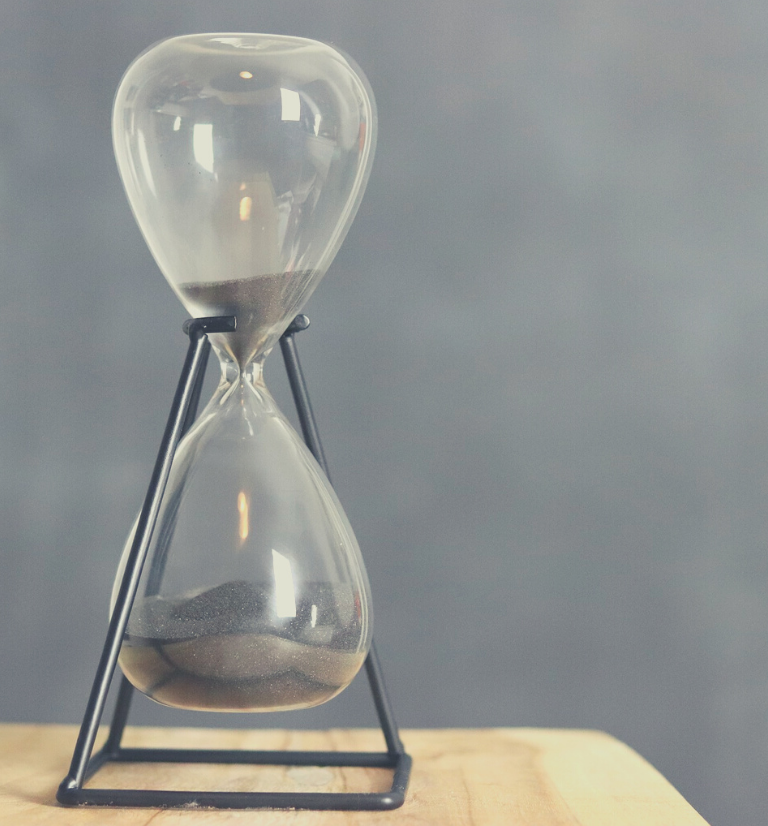 The Rules
When we first start out in clinical practice, it can be easy to get bogged down in anxiety when it comes to record keeping. We worry about forgetting pertinent client information or getting it wrong in some way. It's important to remember that the overarching function of record keeping is to support you to do your job as well as possible. You therefore only need to keep the notes that help you to achieve this goal and that will be different from therapist to therapist.
Some of us stick to a quick 5-minute bullet point of themes and key info, whereas others find the process of writing a more elaborate record of the conversation cements the client into memory. I often find that in the early stages of getting to know a new client my notes will be fairly lengthy and that gradually the need for this degree of detail will lessen sometimes down to just a few words per session in later stages of the process.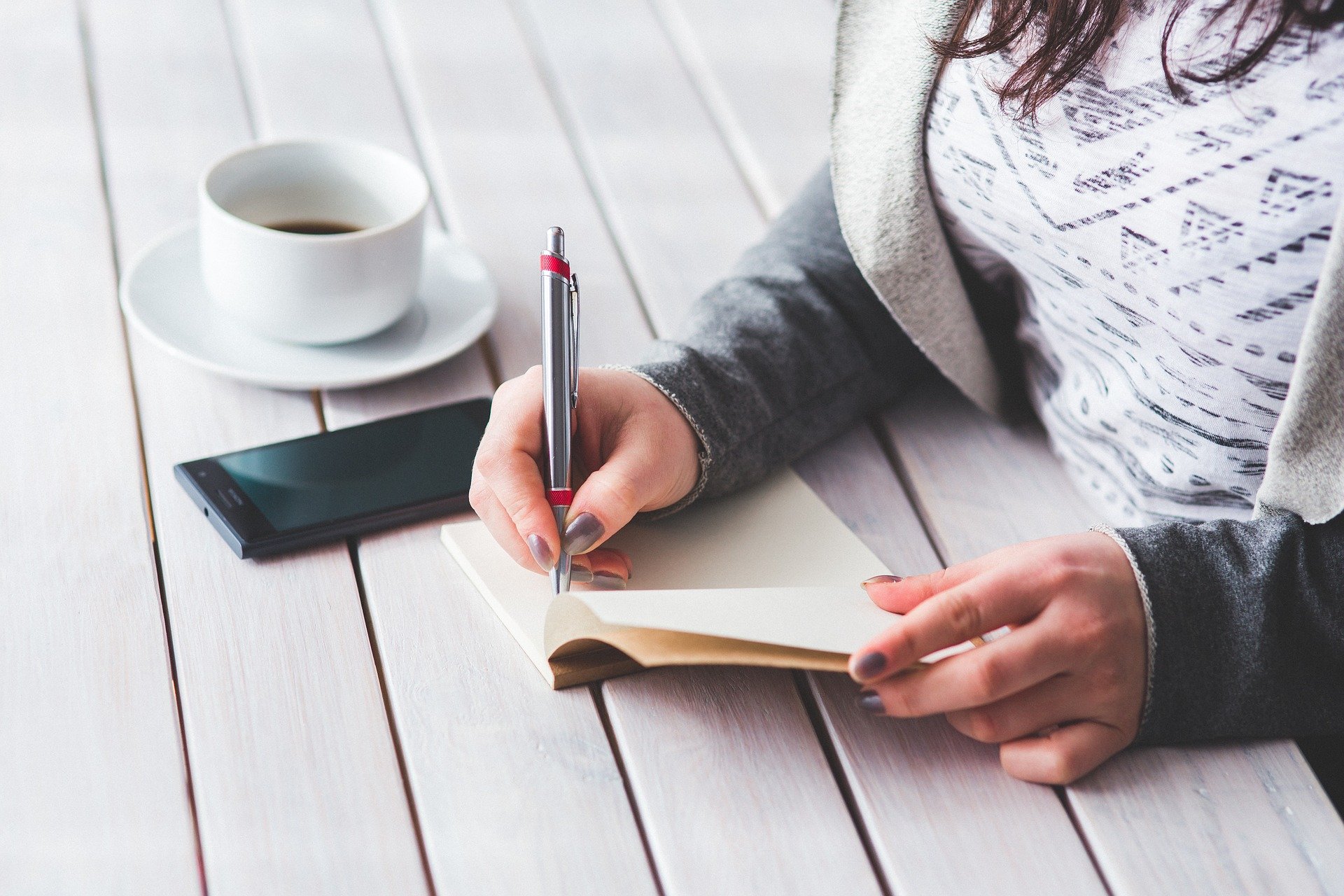 The big benefit of being in private practice is that outside of the following key record keeping rules, you really can do what you like.
1. Notes must be anonymised. This means they are neither marked with nor contain any identifying information (ie client name, employment specifics etc.) and that they are stored separately from the client's contact details.
2. Notes must be stored securely in accordance with GDPR.
3. Notes should be numbered (session 1, 2,3 etc.), dated and signed (if handwritten) by the therapist.
Find What Works for You
How you structure your notes then is completely up to you. Many of us prefer to write our notes up immediately after the session while the material is fresh in our minds, so finding a time efficient way to record your thoughts can be really helpful.
One way to do this, is to quickly sketch out what you see as the main themes of the session, and then evidence these themes with the key information that was shared by the client. For example, where 'abandonment' is the theme, what the client said regarding this forms the evidence for it e.g. 'client talked about her brother and how she felt hurt and disappointed that he no longer speaks to her'. To help you to keep on track with the therapeutic process it can also be helpful to keep linking the session material back to the initial goals or treatment plan contracted at the start of therapy.
Keeping your notes short and succinct is also really helpful when anchoring yourself back into the client's story prior to the next session especially when your gaps between sessions are short. To this end, you might experiment with using as few words as possible to get your message across or use bullet points to encourage brevity.
In the past I've found it useful to time my note taking as a means of training myself into a 10-minute ritual. This in turn has helped me to keep on top of my session notes and avoid falling behind (every counsellor's nightmare!).
GDPR
In line with GDPR it is important that we store all client data (contact details, letters and session notes) securely and do everything we can to prevent any data breaches.
See our handy GDPR guide for counsellors for help with this.
If you're keeping handwritten notes these should be anonymised and stored in a locked filing cabinet separately from any identifying contact details or consent forms. If you're keeping digital session notes these must also be anonymised and stored securely (preferably on an encrypted and password protected platform like Kiku).
GDPR states that data should not be held for any longer than is justifiably necessary and usually you'll be asked to create an audit table indicating what information you hold, how long for and how you destroy it.
The industry standard is to hold session notes for 7 years after counselling comes to an end, after which they should be confidentially disposed of.
Subject Access & 3rd Party Requests
Clients however may ask to be forgotten before this time period is up and it will be for you to use your own judgement as to whether you can comply with this request.
They also have a legal right to request sight of any or all of their clinical notes and thought should be given to how this information is shared and what the impact may be for the client. We'd always advise discussing the request with your supervisor first. Though SARs are rare, it will give you peace of mind to know that your notes are up to date and readily at hand.
Similarly, notes can be requested by third parties such as the police or solicitors as part of criminal investigations or legal proceedings. Written consent must be obtained from your client before any information is disclosed to a third party. Again always discuss such requests with a supervisor or trusted colleague before taking action.
Here, it's recommended that we only share session logs, since process notes can easily be misinterpreted and therefore could be misused.