Now that you know where you're going to work and you've got all the necessary paperwork in order, it's time to create your brand so you can start marketing your services.
Creating the right brand is important in both attracting the right clients and setting their expectations of your service.
So think carefully about what kind of service you want to create, your ethos and who you are trying to reach.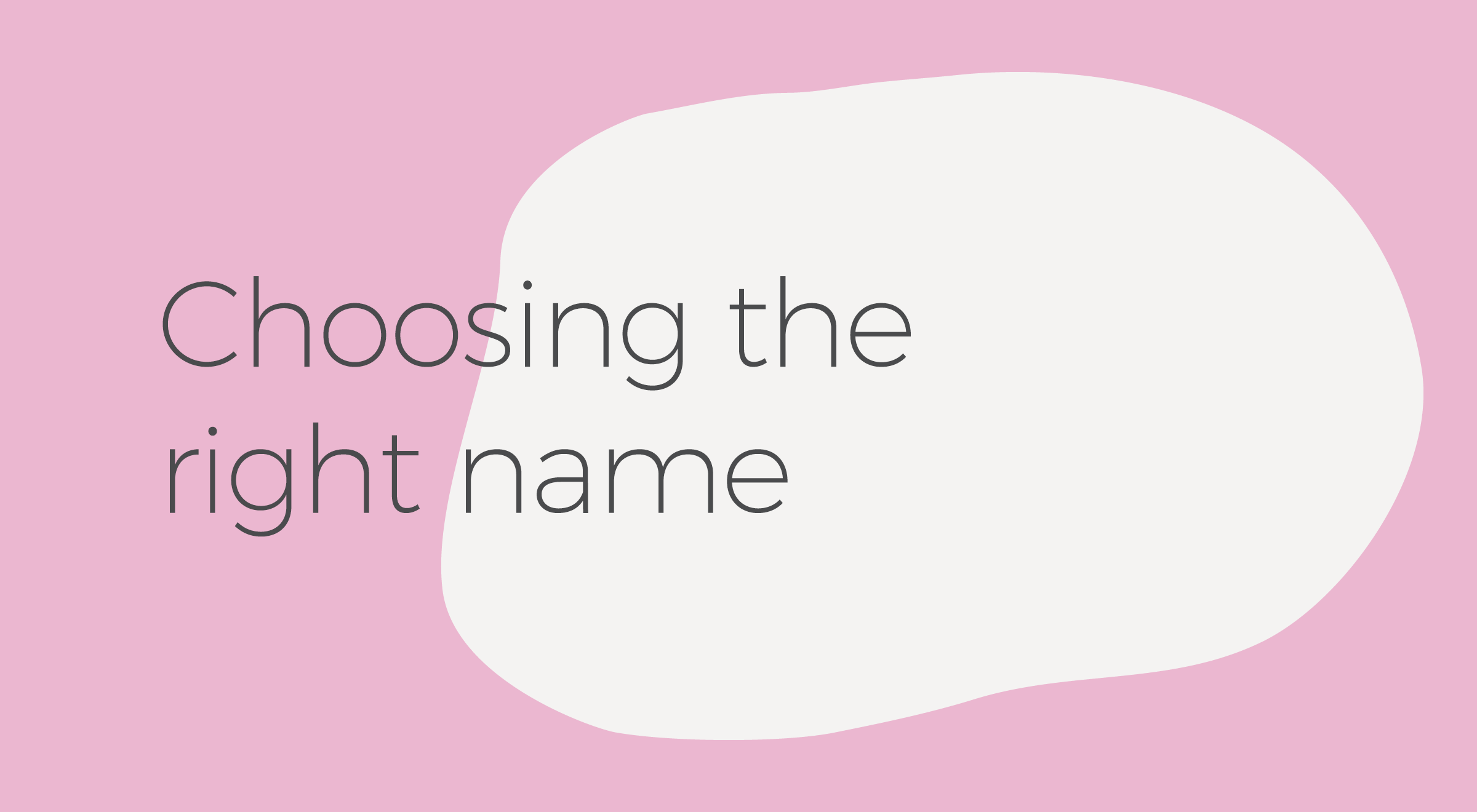 Step 1: Choosing the right name
The name of your service can play a huge role in those all-important first impressions.
It sets the tone of your brand and influences client expectations.
You may already know exactly what you want to call your practice and we are definitely of the belief, "If it feels right, it is right", but if you're unsure, think about the following before you start to brainstorm:
What is your therapeutic ethos?
How you want clients to feel when they come to you?
What are your long term goals for your practice?
The name that fits these three criteria, will be the one.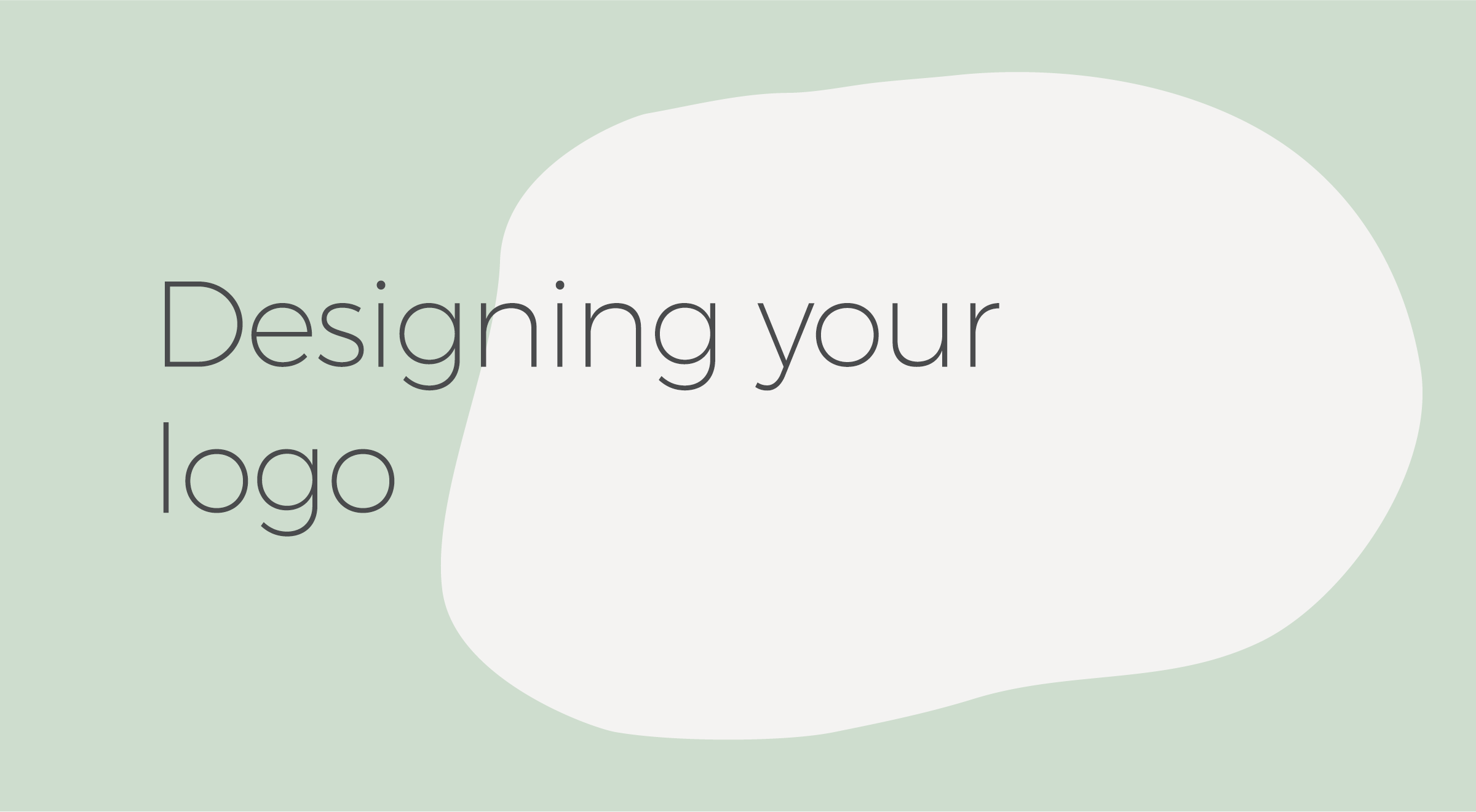 Step 2: Designing your logo
Your logo forms an important part of your brand and the first impressions that clients will have of your service. You'll most likely use your logo on your website, marketing materials, email signatures, letterhead and appointment cards, so make sure you're happy with it.
Think about the emotional chord that you want your logo to hit and choose your imagery and colour scheme accordingly.
Are you going for something hopeful and empowering? If so, choose a bright colour palette.
If you're going for a calming and soothing feel, then a softer more muted palette will work best.
We'd also recommend that you take a look at the branding of other therapists in your area and think about how you can stand out from the competition.
You can find help to create your logo online using sites like Wix or Canva.
Want to take your branding a step further?
Create a website. Find our top tips on designing an effective counselling service website here.
We have everything you need to run your private practice, all in one place
Try for free