So, you've got your qualifications to be a counsellor, come up with a creative therapy business name and found a suitable environment in which to offer your counselling sessions. Now it's time to put your private counselling business plan together. Determining your session fees is a crucial part of this process.
When you first start your counselling business, deciding what to charge is not always as straightforward as you might think. You will need to consider the real financial and personal cost of running a counselling private practice.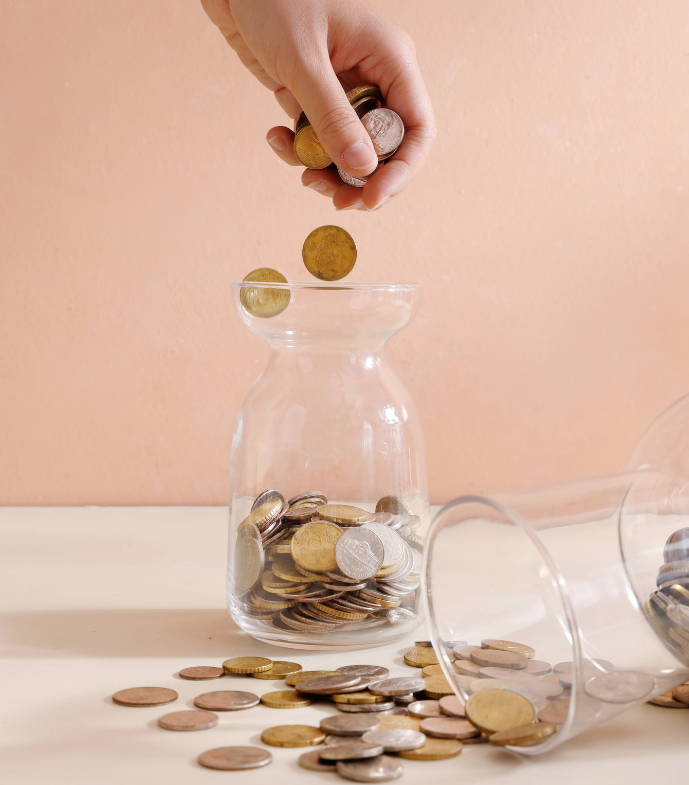 How much do you want to earn as a counsellor?
The first and perhaps most obvious consideration is how much do you want to earn. In your private therapy practice you can charge as much as you like and if you are confident in your fees and market your counselling practice to the right target audience of counselling clients then you'll find people who will pay it.
When calculating your projected earnings, you'll need to factor in the following:
1. A typical full time week for a counsellor is between 15 and 20 client hours. This is because of the emotional labour involved in the work and the extra time required between appointments to write up clinical notes and prepare for your next appointment.
Think about the ideal number of clients you would like to see per week, bearing in mind the emotional labour of the role and the downtime you'll need both between sessions and outside of work to counterbalance this with rest and good self-care.
2. The costs of running your counselling business: room rental, marketing strategies, website hosting and maintenance, professional memberships, CPD etc.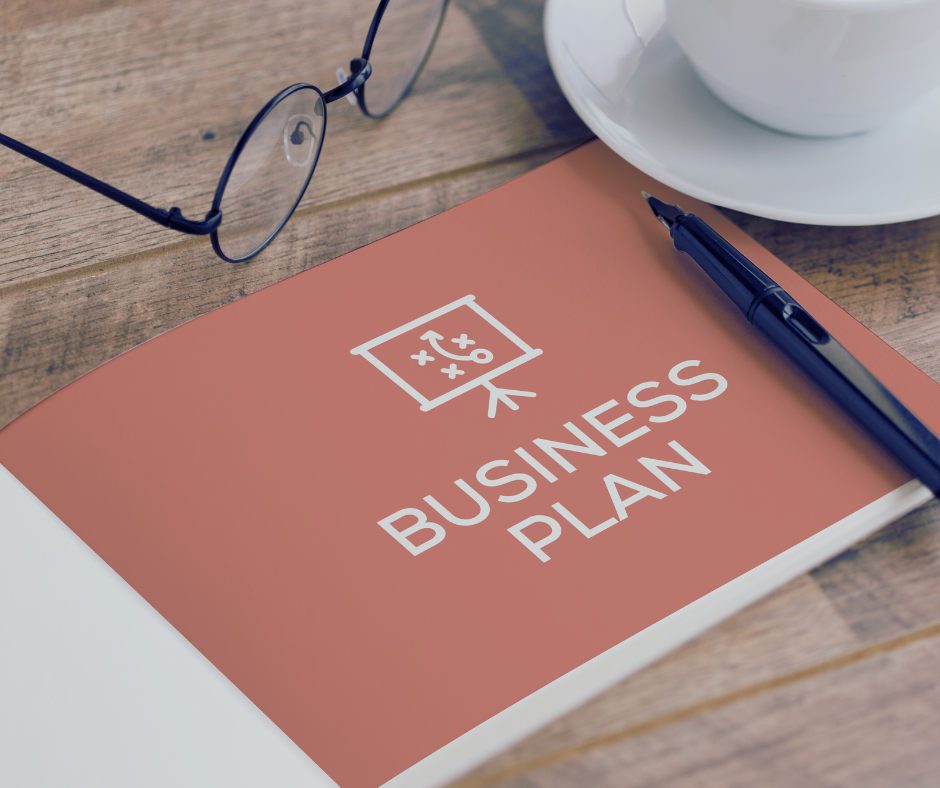 Take the time to outline what your monthly counselling business expenditures will be. Training, books, room hire, your clinical supervision, your practice management software, etc should all be included in your regular outgoings. If you have a home counselling business, then you won't need to consider room rent, but you will need to count heat, electricity usage, mobile phone, internet use etc in your counselling business plan.
For more guidance on creating a business plan for your counselling business as well as a handy private practice business plan template click here
Once you have your monthly outgoings are outlined in your business plan, you'll be able to determine how much you'll need to charge per session to both cover your expenses and leave you you're your desired clinical therapist salary.
Remember to factor loss of earnings into this calculation e.g. personal sick days, your own annual leave and potential losses linked to DNAs and late cancellations if you're not using a practice management billing software like Kiku, that will protect you from this.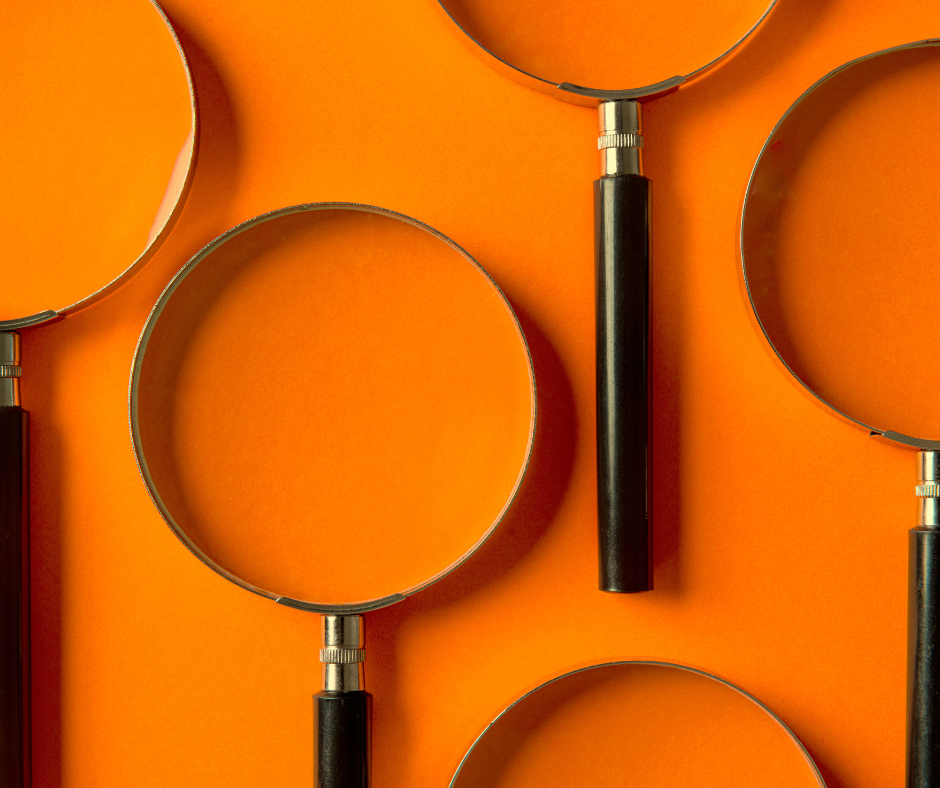 Do some market research
If having created your business plan you are still unsure what to charge for your counselling sessions do some market research of other counsellors and psychotherapists in your area.
What is the average session fee for counsellors with similar training and experience to you?
And if you deem this average to be significantly lower than your desired private practice counselling salary, how will you market your counselling business to get higher paying counselling clients.
Do you have a unique selling point that will allow you to stand out from the other therapists and justify a higher session fee?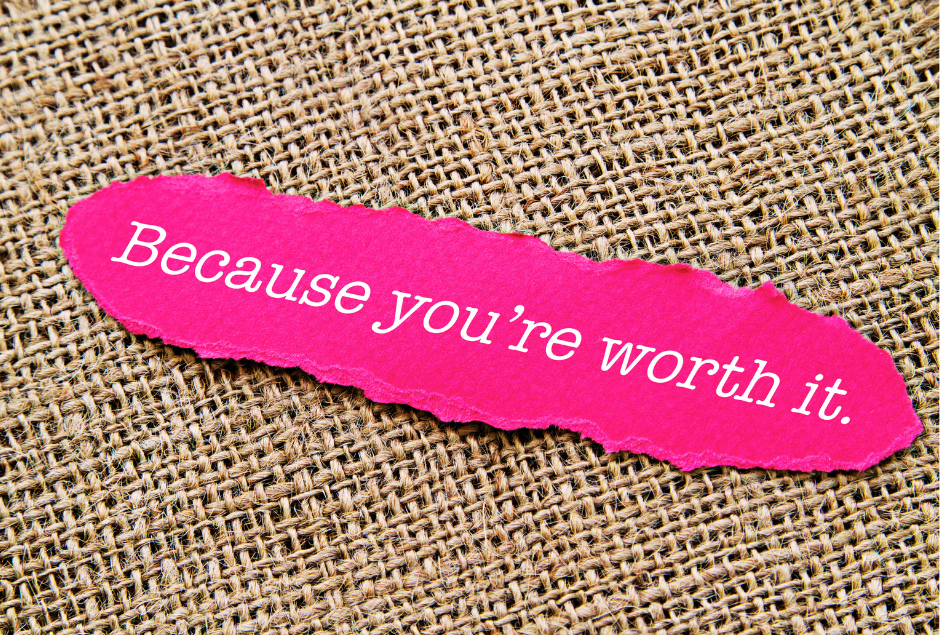 Know your worth
It's very easy to fall into the trap of undercharging particularly when first setting up a counselling business. We therapists are notoriously conflicted about making money in our caring profession and can often feel guilty and uncomfortable when challenged on this, as there can be a sense that this care ought to be given freely.
This does us a huge disservice. Most of us have trained for at least 3 years at significant financial and personal cost – investing so much of our "free" time into unpaid clinical hours, supervision and out own personal therapy on top of the demands of an intense academic counselling training course. We have come out the other side of this as experienced mental health professionals who offer a huge amount of ourselves and our mental and emotional energy in each clinical hour. Always remember that your time, focus, emotional attunement and hard won wisdom has real value.
On top of this, you must also remember that in counselling you are the tool and for your services to be successful and effective you need to be well cared for. If you are worried about money, or not able to afford the self care strategies necessary for you to be and feel well your ability to deliver a good counselling service will be compromised.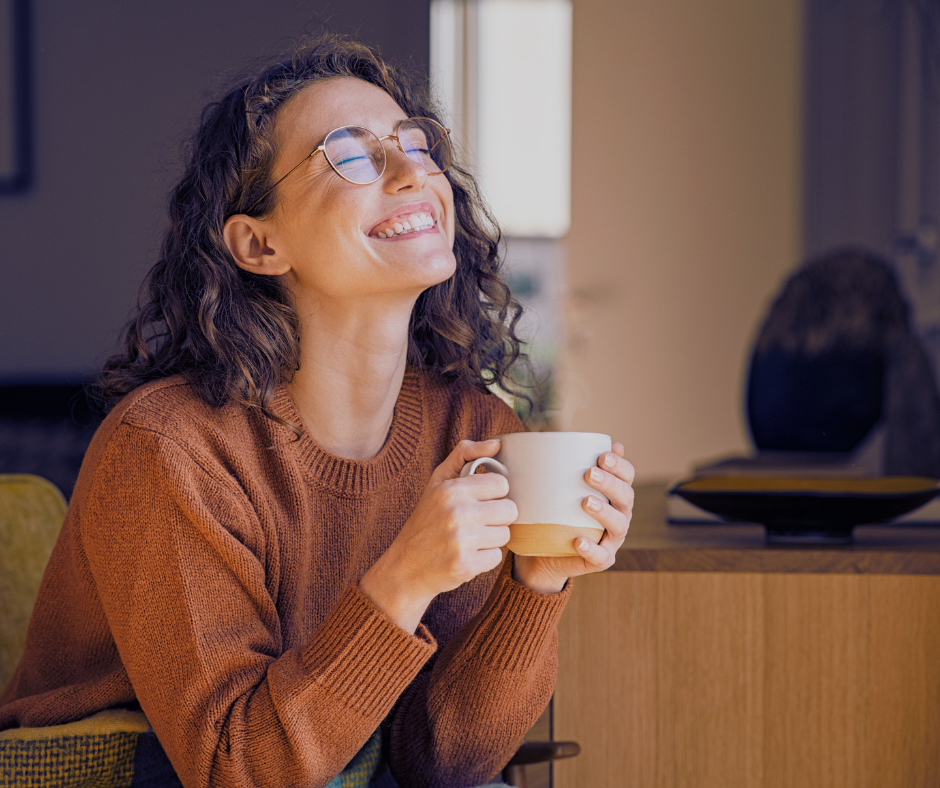 Consider a sliding scale or introductory offer to fill your diary
Counselling appointment charges vary hugely across the UK. Generally speaking though, the higher your session fee, the smaller your target audience of counselling clients will be.
When first setting up your private practice you may therefore want to broaden your reach by offering reduced fees for certain client groups (e.g. students, older aged adults, those on lower incomes etc). This will encourage more private referrals and help you to build your reputation.
Streamline the running of your counselling business and protect your income with practice management billing software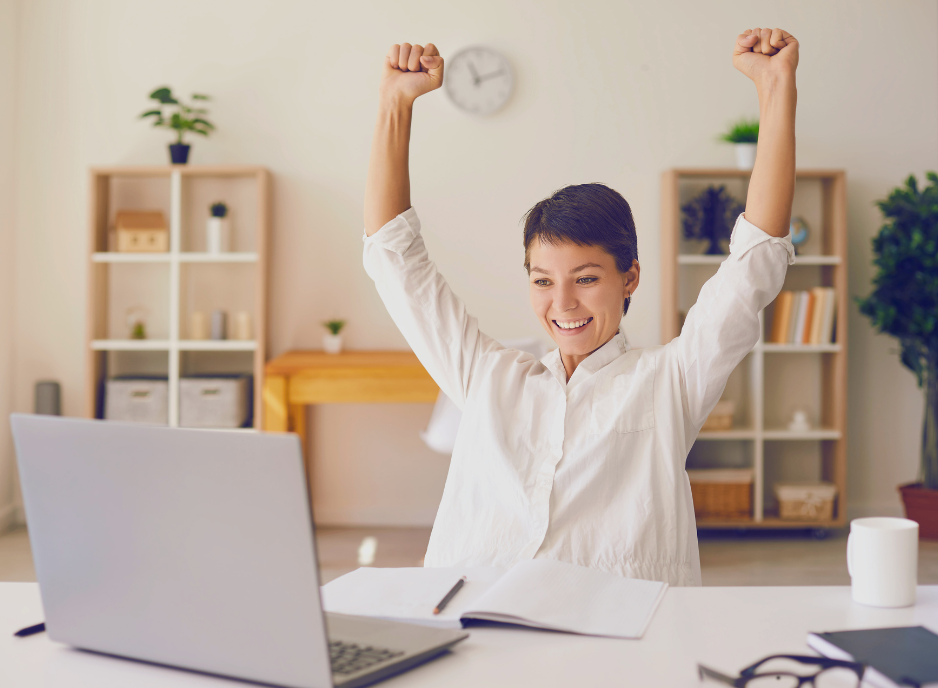 Admin is a central part of any counselling business. This can eat into your self-care time and rack up significant non-billable working hours. Alongside this unseen cost there is the very real cost of counselling client DNAs and late cancellations. These costs can be reduced dramatically by choosing affordable practice management software.
The best billing software for therapists will take payment at the point of booking, automatically issue appointment and payment reminders to reduce non-attendance and include a payment links service to make paying for therapy as quick and easy as possible for your counselling clients.
Using a practice management system will reduce your time spent on admin, and help manage the day to day running of your counselling business so that you can spend more time doing what you trained to do.
You do the therapy, we'll do the rest
Try for free today
Find out more